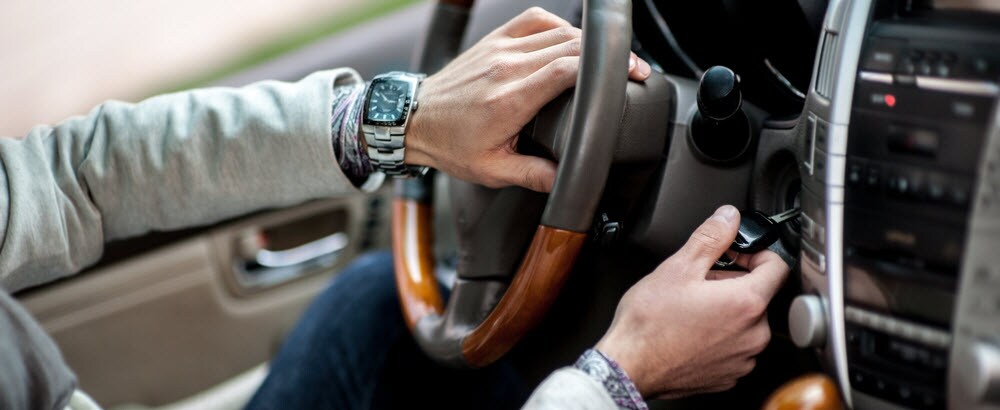 Your vehicle was designed to get you around Peabody, Danvers, or Beverly for work or leisure. So, when the car won't start, it could put a damper on your day.
That's why it's crucial to know the possible reasons why a vehicle isn't running. Keep reading to discover some common issues and contact Audi Peabody to get them remedied. Give our service center a call at 877-640-9875 today! 
Reasons Why Your Car Won't Start:
Empty Gas Tank
Clogged Fuel Filter 
Faulty Starter 
Wheel Locks
Dead Battery 
1. Empty Gas Tank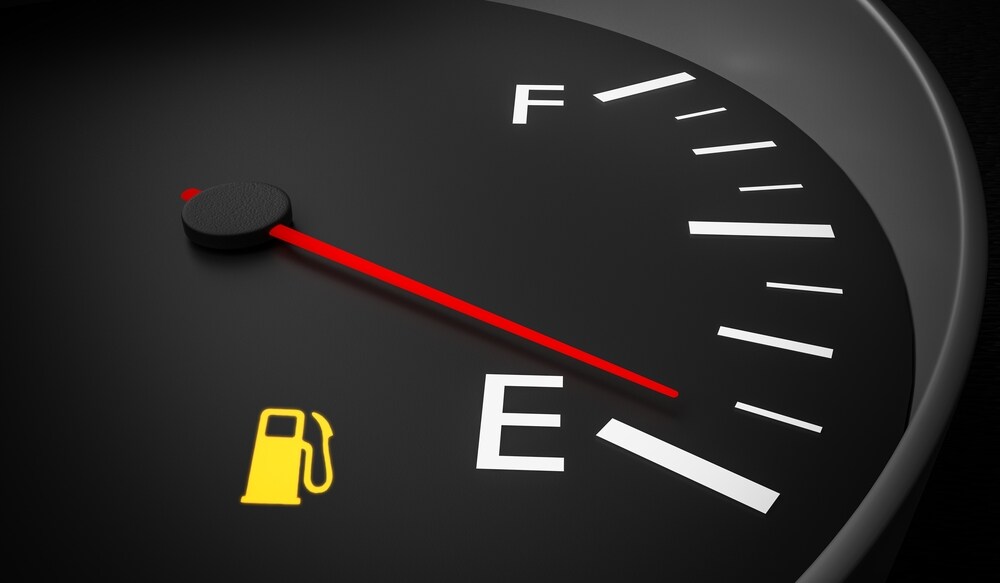 It's a common but often overlooked reason why your vehicle may not be starting. If you're starting to run low on fuel, then stop by the nearest gas station as soon as possible. Fill your car with gas before it gets too low so that it can start.
2. Clogged Fuel Filter
If you fill your car with gas and it still won't start, then there could be an issue with the fuel filter. When the filter is clogged, gas won't be able to reach the engine. It then becomes difficult for the car to burn the fuel it needs to get moving.
The fuel filter should be replaced roughly every 20,000 to 40,000 miles, unless it's specified in your owner's manual. If you think the filter is clogged, have a service technician replace it to see if that gets your car to start.
3. Faulty Starter
Your automobile also may not start due to a broken starter. This electrical motor connected to the battery is what sets an engine in motion when you turn the ignition switch on. If the starter is faulty, then the engine may not crank properly or at all when you turn the ignition key.
You may hear a clicking sound when trying to start your car. If that's the case, then a broken or weakened starter could be to blame.
4. Wheel Locks
There may be instances when the key won't turn in the ignition switch. As an anti-theft feature on many cars, the steering wheel will lock when the key is removed. Sometimes, the wheel will move back against the locking pawl, which will stop you from turning the key. Try simply nudging the steering wheel left or right as you turn the key, to see if that'll get your car to start.
5. Dead Battery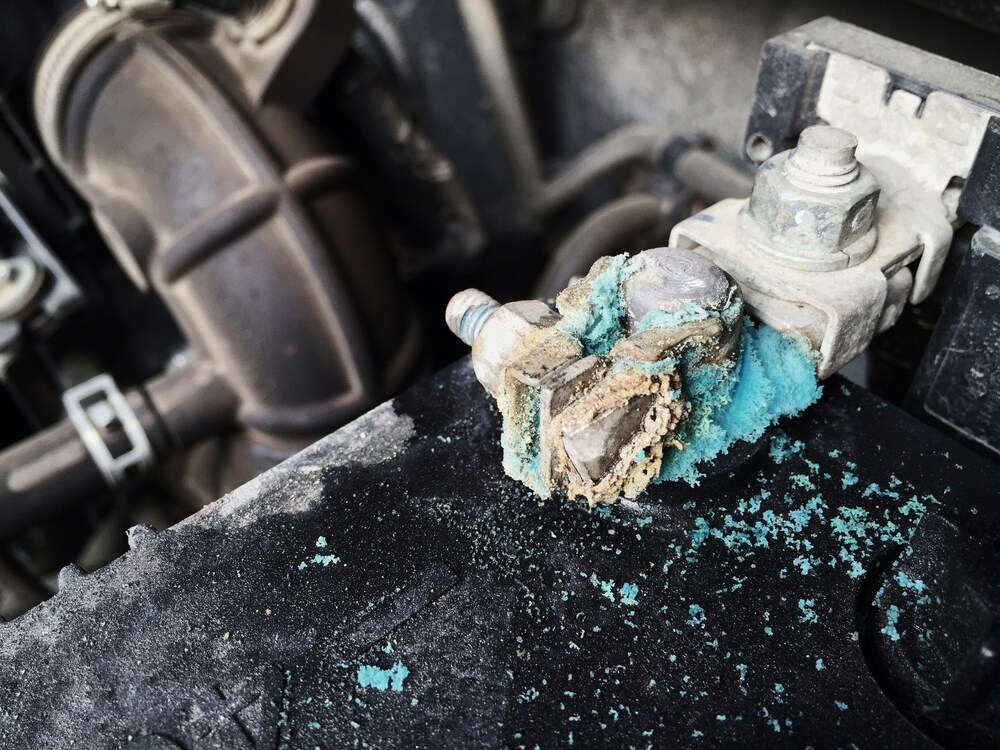 The last-and one of the most obvious-reasons why your car won't start is from a dead battery. The battery is what powers the entire car, including electrical components like the lights and radio. If the battery is dead, then your vehicle can't start.
There are a number of ways that a car battery can die, such as:
Lights were left on for too long
Loose wires
Water inside evaporated, leading to poor conductivity
Battery has gotten to be too old
You could try jumpstarting your car to see if that helps. Otherwise, the battery will need to be replaced.
Schedule Service Today
If your car won't start for whatever reason, it'll need to be addressed right away. Schedule service at Audi Peabody, and our service technicians will use their skills and expertise to get everything back to normal in a timely manner.
Don't wait. Contact our Audi dealership near Peabody, Danvers, and Beverly today!