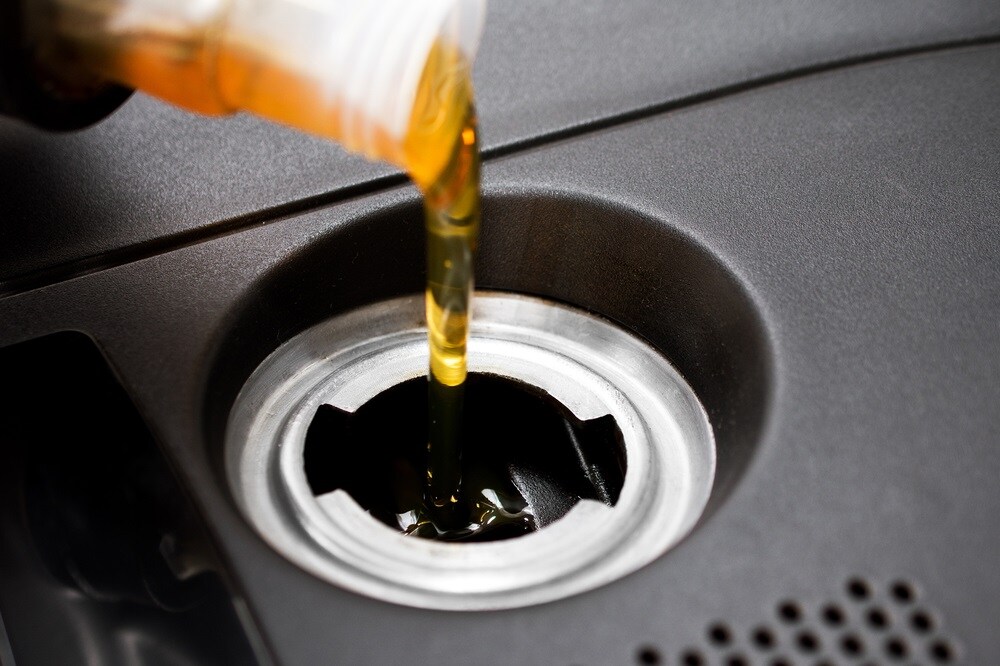 Lots of our customers around Peabody, Danvers, and Beverly have been asking about synthetic oil. What is it? How does it work? Where can I get mine changed? So, with that in mind, our team at Audi Peabody decided to create this comprehensive guide to synthetic oil. Contact us if you still have further questions!
Until then, however, we encourage you to read this article and schedule an oil change if you need one.
Synthetic Oil Explained
Typically, synthetic motor oil performs better than conventional motor oil by providing your vehicle with additional protection against the perils of friction. So, how does it perform better than conventional oil? And what's the difference between them?
Both synthetic and conventional engine oil originate from natural products. Then, the synthetic oil undergoes a rigorous refinement process: it's distilled, purified, and reduced to molecular components.
Such a refining removes tons of impurities that would otherwise remain in the crude oil, thus allowing it to better cater to the heavy demands of modern engines. However, the benefits don't stop there.
In certain cases, synthetic oil offers environmental advantages that conventional oil and animal-fat oils can't match. At the end of the day, there's a reason they use synthetic oil in high-tech jet-craft engines!
What Does Synthetic Oil Do
Of course, there's always the basic question of why you would need synthetic oil in the first place. In that regard, we'll give you a quick overview of the function that oil plays in your car's engine.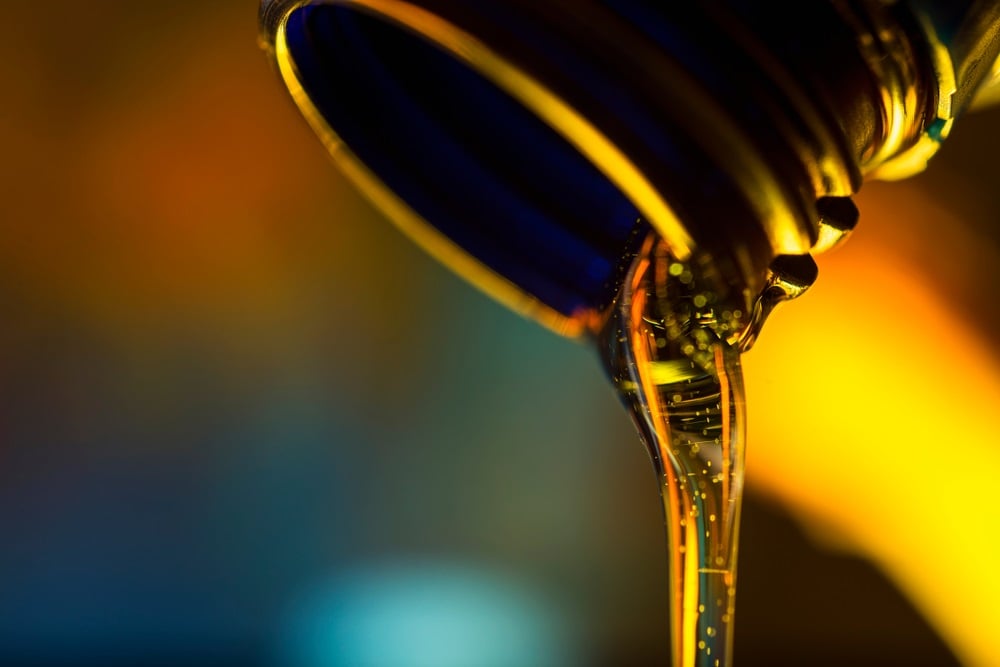 There are thousands of moving parts in any given automotive engine. They're whirling, spinning, twirling, rubbing, grinding, oscillating, and generally chugging along at unimaginably high speeds. In case you forget, almost all of them are made of metal! With all of these metal parts moving at such quick speeds, it produces friction.
Luckily, synthetic oil is here to help! It'll lubricate the parts, so there's not as much harmful friction as they come into contact with each other. In other words, this is why you need to schedule regular oil changes.All of that friction can cause the engine to overheat. It also can cause the metal parts to grind down to next to nothing. At the end of the day, either of those issues could cause your engine to totally stop working.
Schedule Your Synthetic Oil Maintenance Right Away at Audi Peabody!
If you still need some more information about oil changes, we've created some guides to help you out:
You'll find both of these articles on our website. On the other hand, if you feel like you're ready to set up your appointment, you can do that on our website, as well. One of our expert technicians will take care of your synthetic oil change, drawing upon their years of experience in the field to do everything right.
Just call us, chat with us online, or stop by today from Peabody, Danvers, or Beverly, MA!