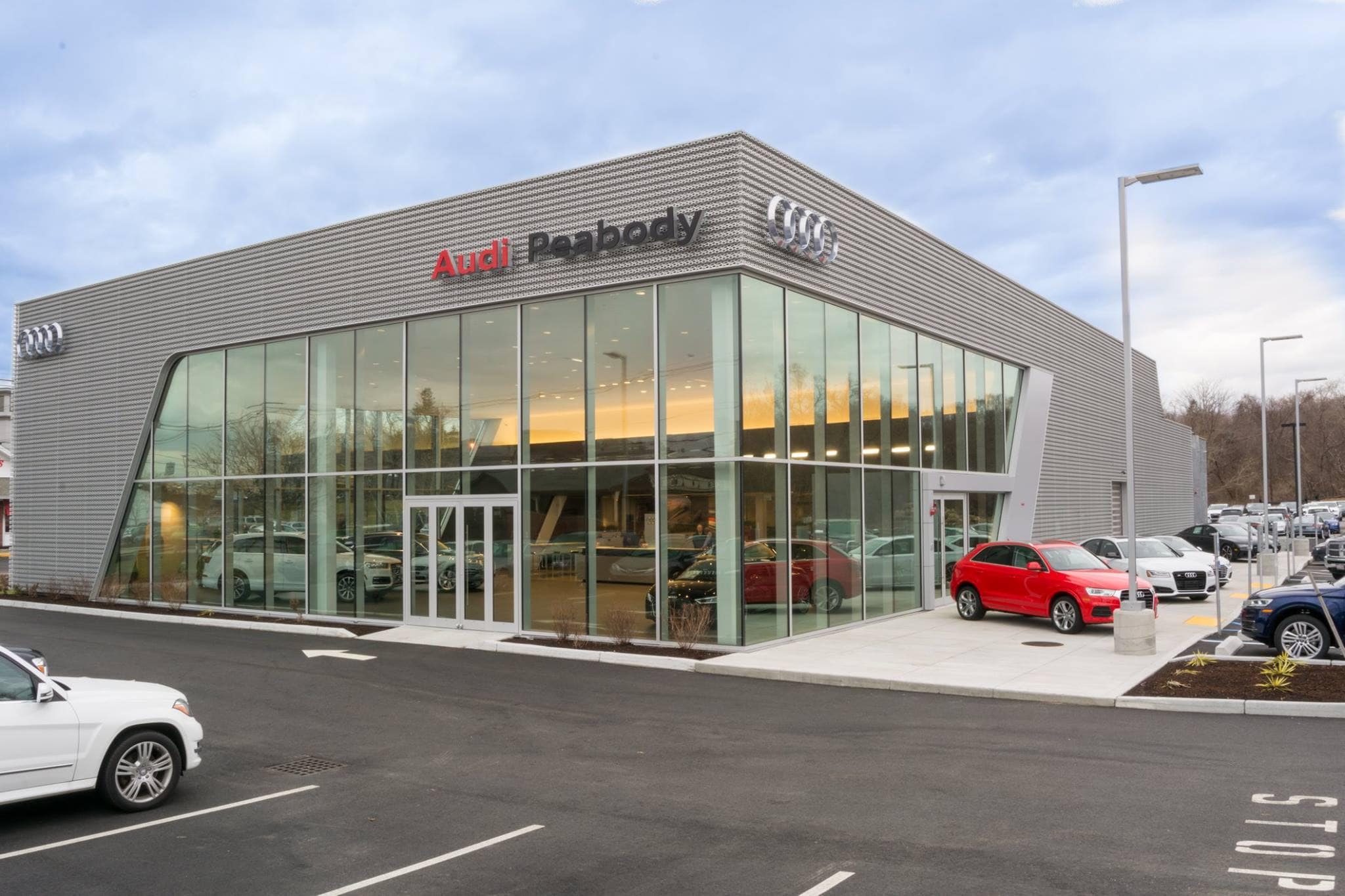 If you live anywhere near Peabody, Danvers, Beverly, or any of the surrounding Massachusetts towns or cities, and you're looking for a used car dealer near you, then you've found it: Audi Peabody.
Welcome to one of the premier pre-owned car dealerships in the area. We're proud to provide our customers with a massive selection of high-quality and affordable used vehicles. Keep reading to learn more about us or skip to browsing our used car inventory right here! 
Our Used Cars at Audi Peabody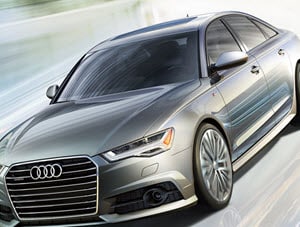 Regardless of whether you're looking for a pre-owned Audi A3 sedan, a pre-owned Audi Q3 SUV, a pre-owned Audi A5 coupe, or any of the other models that are available on the market, we can help you.
We also keep a few Certified Pre-Owned Audi Models on hand, which offer tons of benefits: 24-Hour Customer Service Support, 24/7 Roadside Assistance, the balance of the original 12-Year Corrosion Perforation Limited Warranty (regardless of mileage), and many other perks. Interested? We are!
Even better, you can test drive any of the used models in our inventory, whenever you'd like to.
In addition to the used Audi automobiles we have in our inventory, you can also find a variety of other makes and models from various years. If you're looking for a pre-owned Honda, you've come to the right place! Searching for a used Nissan, Jeep, VW, or Ford vehicle? Check out our inventory to see which models we have in stock.
Each of our used cars come with a CarStory® market report in addition to a CARFAX Vehicle History Report™, so you'll know the value of the vehicle you're interested in before you buy.
What We Love About Serving MA
However, the best news is that we're not limited to working with the drivers around Beverly, Danvers, and Peabody. We serve a wide range of Massachusetts communities, which you'll find on this page.
Here's how to take advantage of this library. First, find your town or city; then, follow the link; next, read the article; finally, reach out to us with any remaining questions. Starting your Audi journey is that simple!
In each article, you'll find additional information about how we strive to help you. The page will include local features, as well as a more in-depth look at our dealership: used inventory, services, financing, etc.
Visit Audi Peabody Your Used Car Dealer
Start gathering information about how our nearby used car dealership serves your area. We're extremely excited to assist you with pre-owned test drives, pre-owned service, financing, etc.
Contact us at Audi Peabody to get started today!
Our Service Areas: