In the digital age, there's no greater luxury than shopping online for the things you need, without ever leaving the comfort of your couch. You already know that you can have food, books, clothes, and household goods delivered with just a click of your mouse, but did you know that car dealerships in the Peabody, MA, area can deliver, too?

That's right; modern technology allows us to buy a car online!
So, we're offering Danvers and Beverly area drivers like you our top three tips for buying a car online. Give it a read and then click on over to our inventory to make your car search digital.
Tips for Buying a Car Online:
Use AcceleRide® to Browse the Inventory
Make a Spending Plan
Have Your Test Drive Delivered
---
1. Use AcceleRide® to Browse the Inventory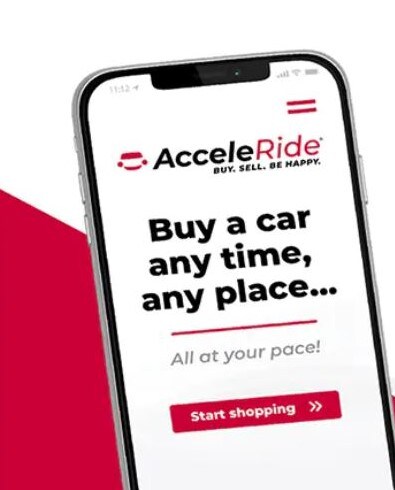 While you're shopping for a car online, be sure to use all the resources that your dealership makes available to you. This includes resources like AcceleRide®.

AcceleRide® is an innovative online platform that connects you with your local dealership's inventory in a whole new way while giving you the freedom to buy a car from anywhere. In short, AcceleRide® brings the dealership to you.
You can browse thousands of cars for sale near you directly through AcceleRide®. You can also go straight to the source and explore your preferred dealership's inventory right on their website. Play around with all the filters and browse by body style, color, or model year.
When you see a model you like, it'll be time to build your payment.
---
2. Make a Spending Plan
When you're embarking on a car search-in-person, or online-it's important to have a spending plan in place. This will give you a number to aim for as far as your monthly payments. Keep in mind that experts recommend putting no more than 20% of your monthly income toward your vehicle. This includes:

Monthly payments
Maintenance and upkeep costs
Fuel costs and car insurance
Once you have a spending plan in place, you'll be able to figure out what kind of loan terms and down payment will help you achieve your goals.
To make this especially simple, we've fully integrated AcceleRide® with our online inventory. So, when you see a model on our website that you like, click the "Build My Payment" button. This will allow you to choose your options: Lease, Finance, or Pay Cash.
You can also plug in any vehicles you currently own to include the trade-in value in your calculation, as well as any prepaid maintenance plans that may benefit you.
If you want some extra assistance, call the finance center at your local dealership and talk it over with an experienced auto finance advisor.
---
3. Have Your Test Drive Delivered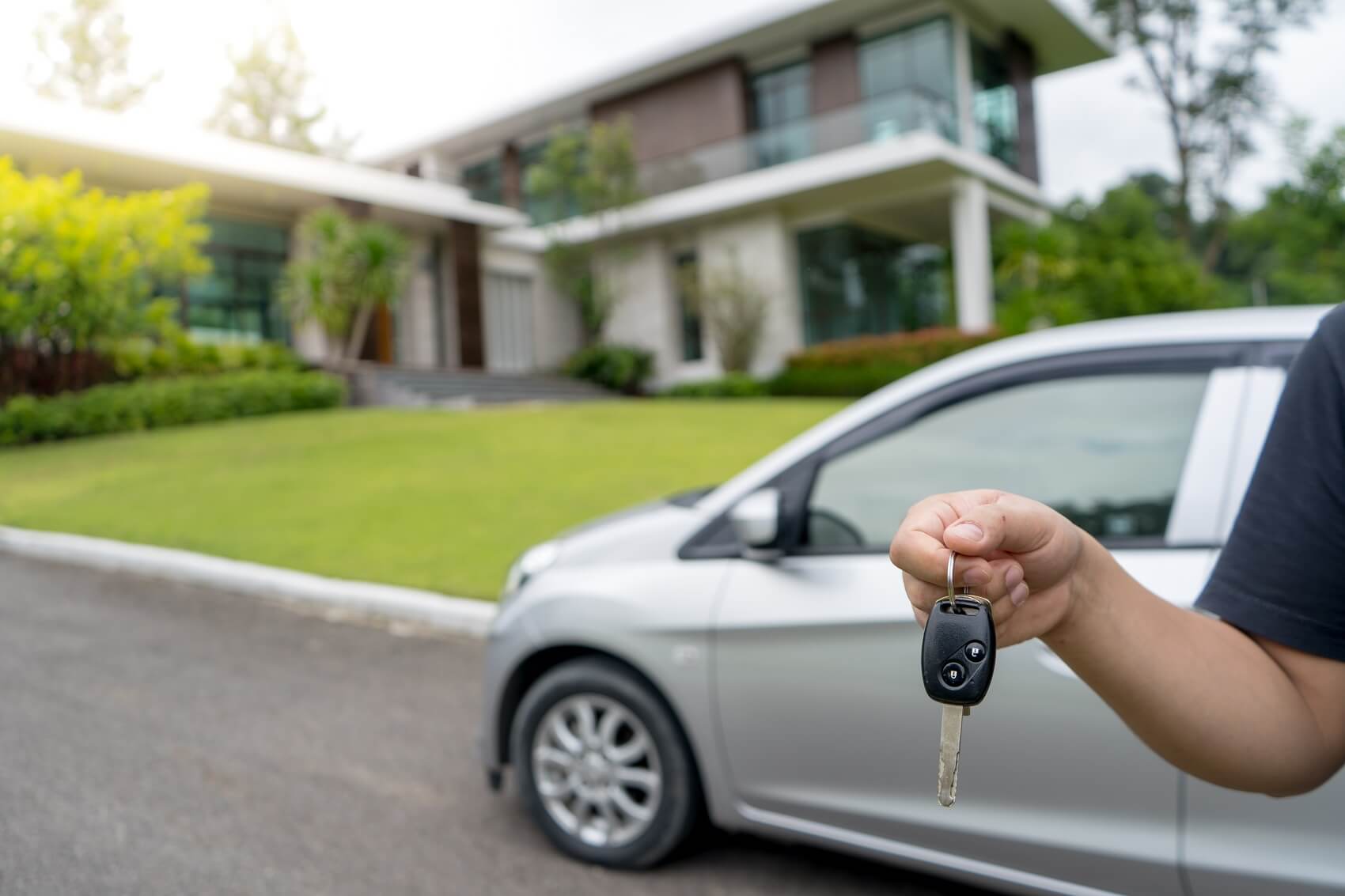 Now that you've found a car online and looked at the numbers, it's time to take it off the internet and onto the streets. You can set up a time with your local dealership to stop by and take a test drive of your favorite set of wheels. Or, stay home and have your test drive delivered with Audi at Your Door!
Our sales team will gladly swing by in the car you want to test out. If you love it, it'll be time to make it official! Many dealerships will still need a physical signature to make the deal, but we deliver that, too.
Simply let us know you're ready to sign, and we'll make a house call. We'll park the car of your dreams right in your driveway, and that's where it'll stay.
---
Are You Ready to Buy a Car Online?
We hope that our tips for buying a car online were able to help you bring your car search into the digital age. If you're ready to take the wheel of a new or pre-owned car in the Peabody, Danvers, or Beverly, MA, areas, start by checking out the Audi Peabody inventory online now.
When you see something you like, contact us to have your test drive delivered, today!