---
Are you looking for your new favorite local restaurant? If so, why not head over to The Wardhurst? This family-owned business is known for their wide variety of menu options. Plus, with a variety of different dining options, you can enjoy a pre-made homecooked meal at home, or you can dine out.
Ready to learn more about your new favorite restaurant? Keep reading!
---
About The Wardhurst
The Wardhurst is a family-owned restaurant. Here, you'll find a wide selection of food and drink options  sure to satisfy even the pickiest of taste buds. Thanks to their casual and friendly environment, you can enjoy your meal while surrounded by others enjoying the good times that comes with a visit to The Wardurst.
Do you prefer to enjoy your food from the comfort of your own home? You can order all your delicious favorites for take-out or have it delivered through Uber Eats, Doordash, or other popular food delivery apps.
The Wardhurst Restaurant and Bar is also currently offering to-go meals. With these, you can pick up the meal of your choosing to cook it at home. You can grab a house-made meal to heat at home, like their spinach pie, or you can pick up one of their marinated meats to cook at home on the stove or grill.
---
Bring Your Appetites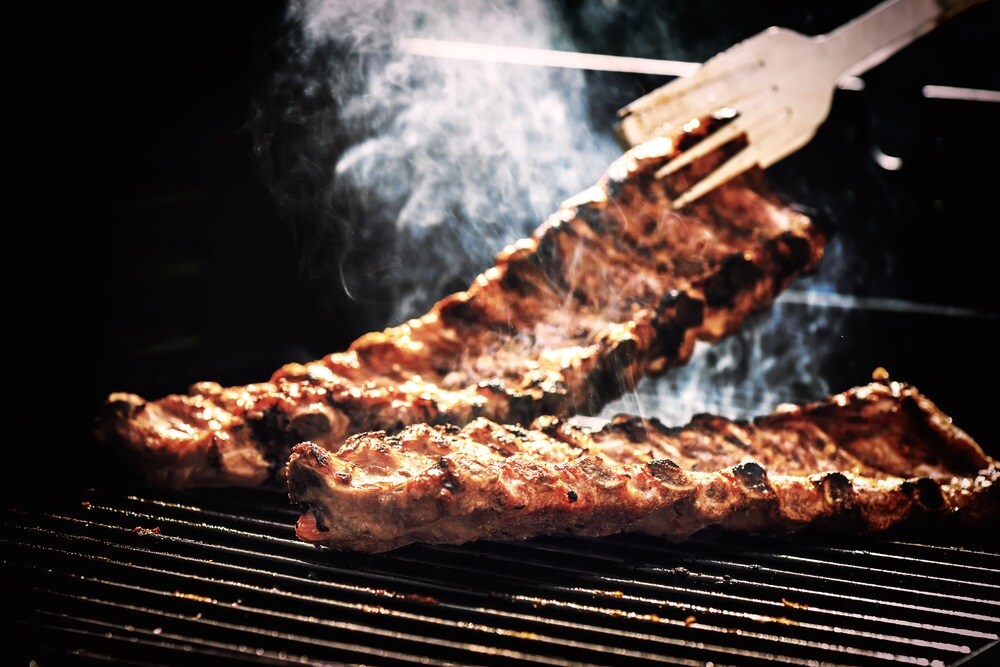 Whether you've got a group of picky eaters or those who just can't seem to agree on the same type of food, The Wardhurst has something for everyone. That's because they offer a wide range of menu items.
Here, you'll find a range of Greek food-like stuffed grape leaves, Greek salads, and other authentic Greek specialties. You'll also find classic American dishes, too. After all, they are well known for their meat selection, like New York sirloin, BBQ ribs, and chicken wings.
On top of a variety of flavors, you'll leave with a full stomach thanks to their entrees that are served with potato salad, butternut squash, salad, or a variety of them all. Make sure you save room for dessert. You won't want to miss out on their grapenut pudding or chocolate trilogy cake!
Make sure to visit their Facebook page to learn more about their rotating menu options.
Catering Options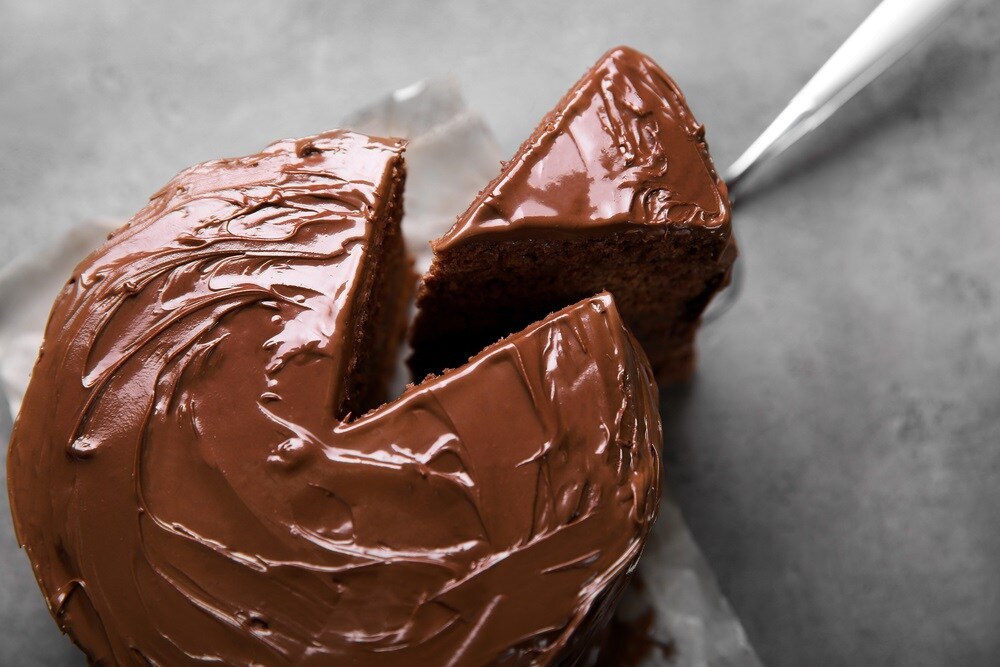 If you love The Wardhurst so much that you want all of your friends and family to enjoy them too, you can have them cater your next party. They'll work on finding the perfect menu item for your party's needs and handle everything kitchen-related for you.
That way, you and your guests can enjoy your next birthday party, engagement shower, or other party while savoring some of your favorite food from The Wardhurst.
---
Visit The Wardhurst Today
When you're looking for a casual restaurant that has a wide selection of food options to choose from, the Wardhurst is exactly what you're looking for. With a variety of dining options and a vast menu to choose from, you're sure to find your new favorite comfort food.
What are you waiting for? Bring your appetite and head over to The Wardhurst Restaurant and Bar today!