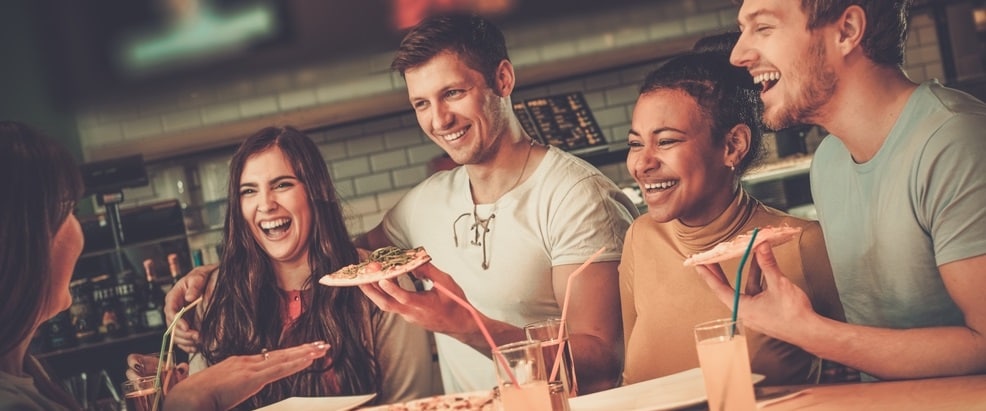 At Stonewood Tavern, elegant ambiance meets a delightful menu featuring a mix of much-loved tavern favorites alongside unique spins on classic recipes, making it the place to be any day or night of the week.
Below, you'll find more information about the Stonewood Tavern menu, weekly events, and details about their beautiful event space as well as live entertainment.
Stonewood Tavern Menu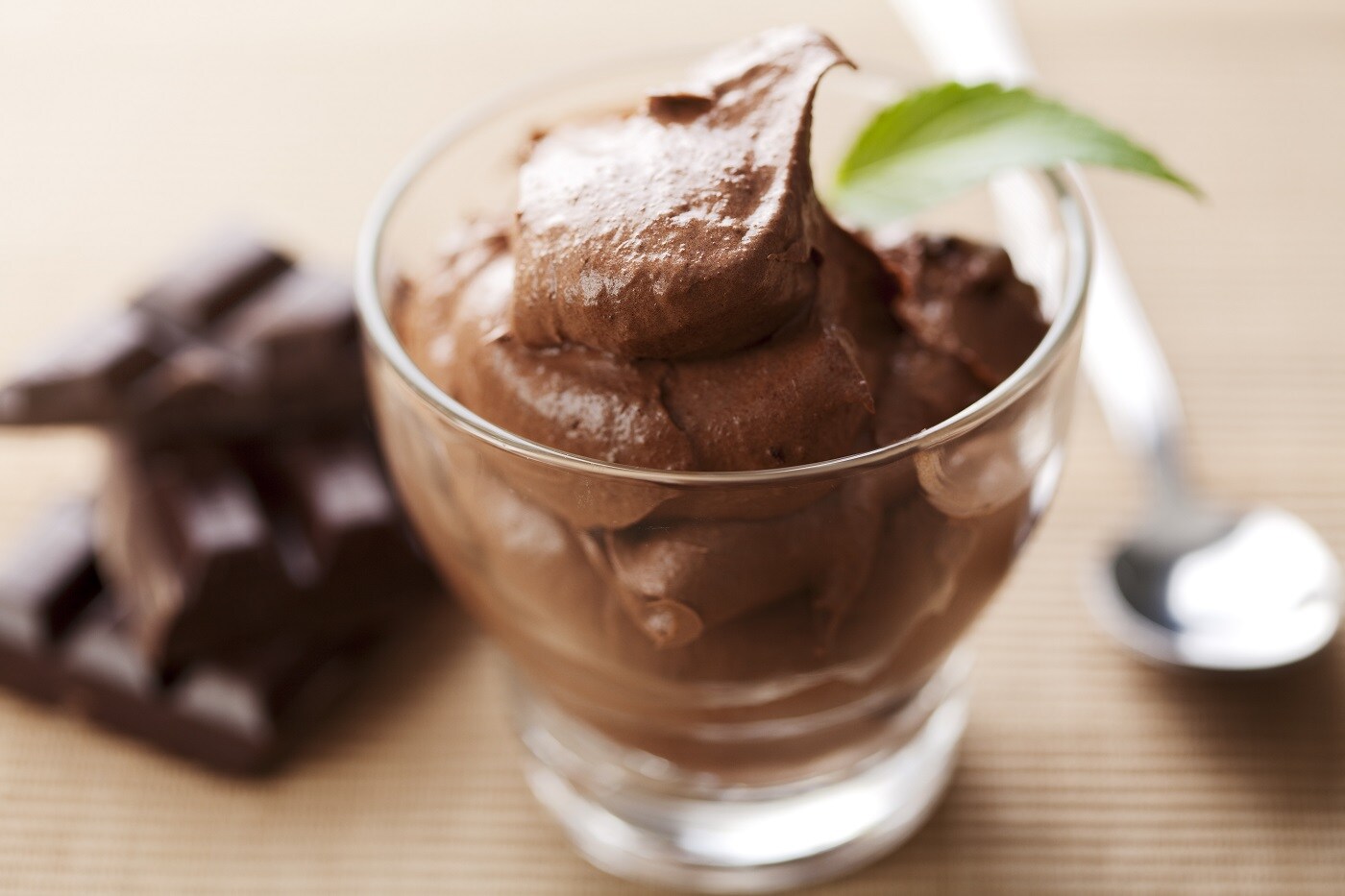 With an array of lunch entrees, a long list of burger options, and other tavern-style staples, the Stonewood Tavern menu has something for everyone, including the most particular eaters. Appetizers like the mouthwatering Coconut Chicken Tenders and Spicy Cauliflower Bites set the Stonewood Tavern menu apart by infusing blends of spices into well-known standards.
Dinner entrees like Baked Buffalo Chicken Mac & Cheese pair well with house-made desserts like Stonewood Tavern's delectable Chocolate Mousse. Regardless of what you order, you'll leave Stonewood Tavern feeling satisfied.
Mondays & Tuesdays at Stonewood Tavern
Every Monday night, Stonewood Tavern hosts a Fundraiser Night. If you'd like to raise money for your nonprofit or charitable organization, schedule your next fundraiser at Stonewood Tavern. Twenty percent of all food purchased during the 3-hour event will automatically be donated to your organization or designated charity.
Stonewood Tavern may just transform Tuesdays into your weekly date night. This continuous weekly deal features Dinner for Two including soup or salad, two entrees, dessert, and your choice of wine. Soon, Tuesdays at Stonewood Tavern will be a treat you look forward to, time and again.
Stonewood Tavern's Charming Event Space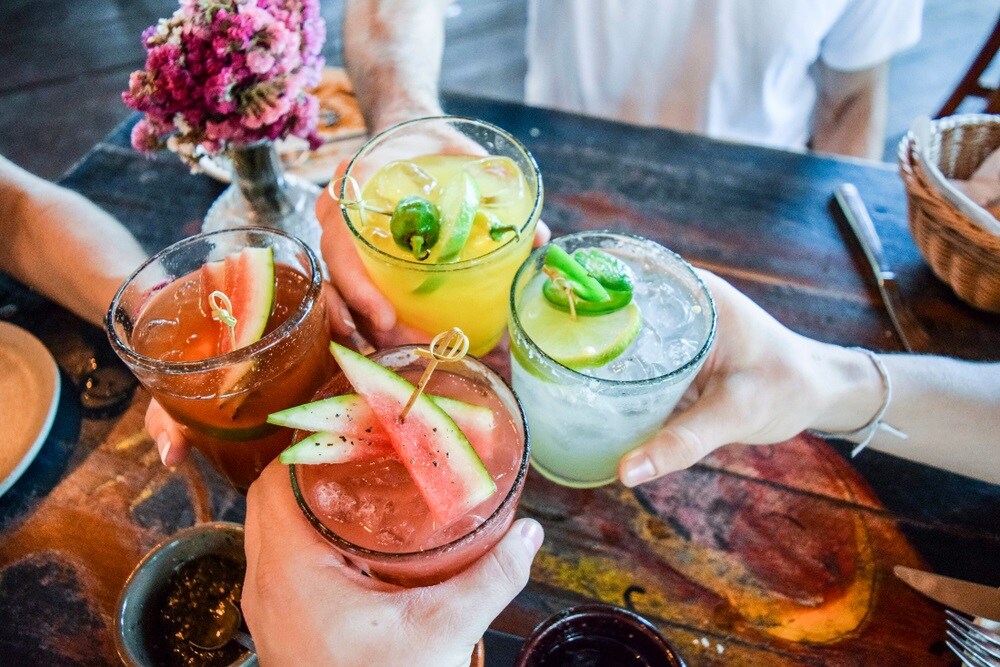 Able to accommodate up to 120 guests for meal service and up to 200 people for a cocktail-style events, Stonewood Tavern offers an exquisite space to host your big celebration. Bridal showers, rehearsal dinners, corporate events, socials, fundraisers, wedding receptions, and more come to life in the Stonewood Tavern event space.
With 4,000 square feet of room, two bars, an elevated stage, and high-tech sound equipment at the ready, Stonewood Tavern sets you up for a successful, memorable event. In addition to your own special event, Stonewood Tavern also invites musicians to perform live for guests to enjoy. Check out their calendar to see who's on the schedule.
Connect With Stonewood Tavern Today
Reach out to a friendly event manager for more information about how to plan and host your next event at Stonewood Tavern. Also, be sure to follow Stonewood Tavern on Instagram and Facebook to stay up to date with their exciting events!