---
 Wrapping yourself in cozy flannel on a crisp autumn day, running through a field of vibrant pumpkins, and photographing splendor of the lively orange and yellow leaves are just a few of the best parts of fall. The only problem: Fall only lasts a few short months. Although, when you visit Red Apple Farm, you can experience the tastes and smells of fall year-round.
From their aromatic cider donuts to sweet homemade fudge, a trip to Red Apple Farm transports you to the simplicity that fall brings. Keep reading to learn more!
---
About Red Apple Farm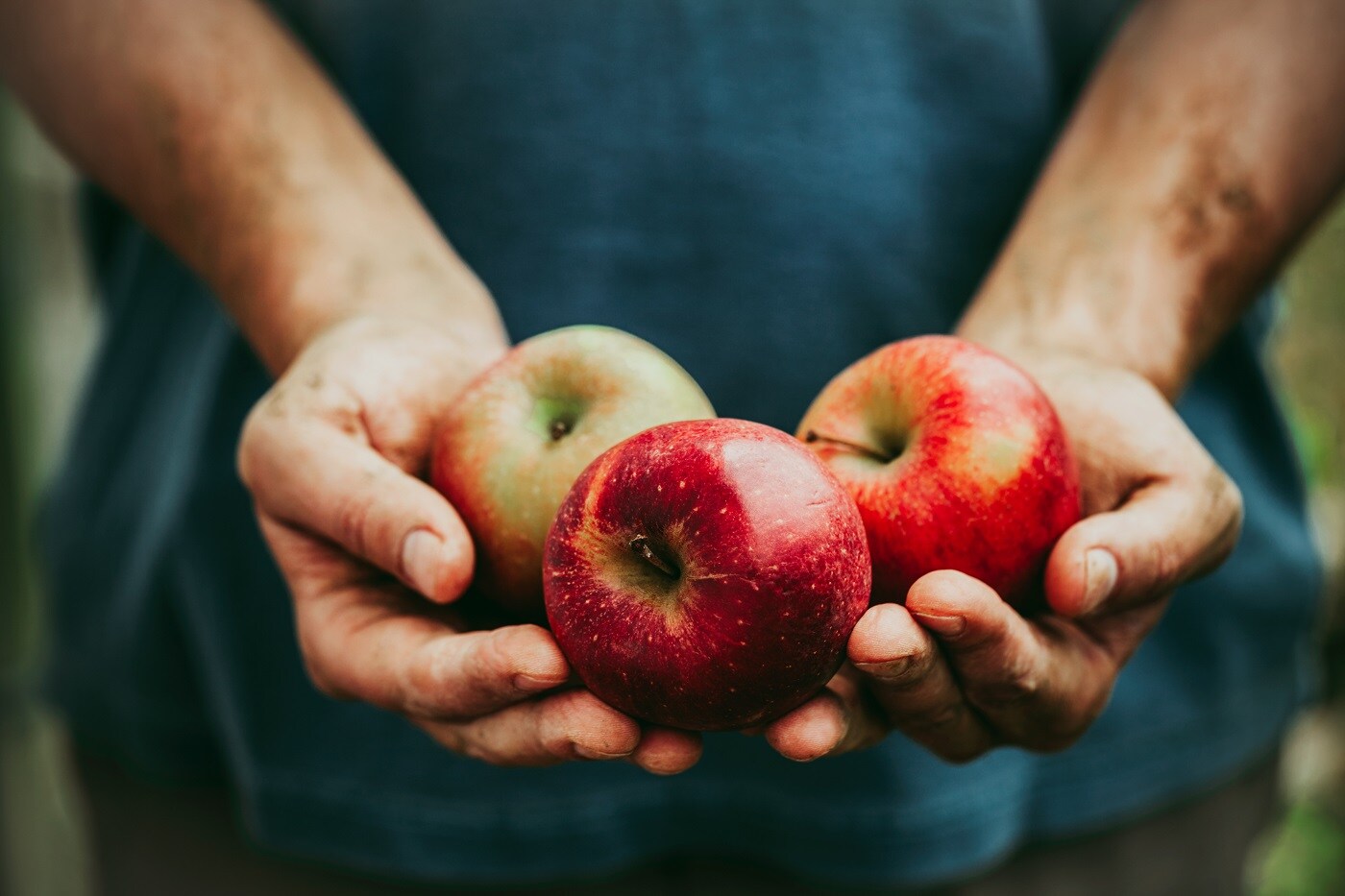 For over 100 years, Red Apple Farm has been a family-owned farm operated by the Rose family. Many aspects make Red Apple Farm a staple in the community. People flock to the farm to taste fruit from the same apple tree that was planted in 1912, making Red Apple Farm home of the oldest commercially planted McIntosh apple tree.
Its higher elevation at 1,250 feet-the highest elevated orchard in New England-also plays an important role in its apple production. Sitting higher, the apples from Red Apple Farm are more colorful than most. When you take a bite, you'll experience a crunch unlike any other, quickly followed by the taste of sweet apple juice. That's because the elevation also makes their apples even more crisp.
What To Do at Red Apple Farm
 A visit to Red Apple Farm means fun for all ages. Visit the country store, where you can stock up on fresh produce, fresh-baked pies, apple cider, freshly made fudge, and so much more. Don't forget to pick up some of their warm cider donuts while you're there!
Other things you can do when visiting Red Apple Farm include:
Picking your own seasonal fruit from the orchards
Paying a visit to the farm animal petting area
Hiking along the forest walking trails
Viewing Red Apple Farm while on a wagon ride
You can also visit the Brew Barn to sip on some hard ciders-the perfect combination of warm summer nights and sweet fall tastes. Here, you can sip locally brewed beers, savor some delicious local food, and dance the night away with live music.
Head over to their Instagram page to see everything Red Apple Farm has to offer.
Other Ways To Visit Red Apple Farm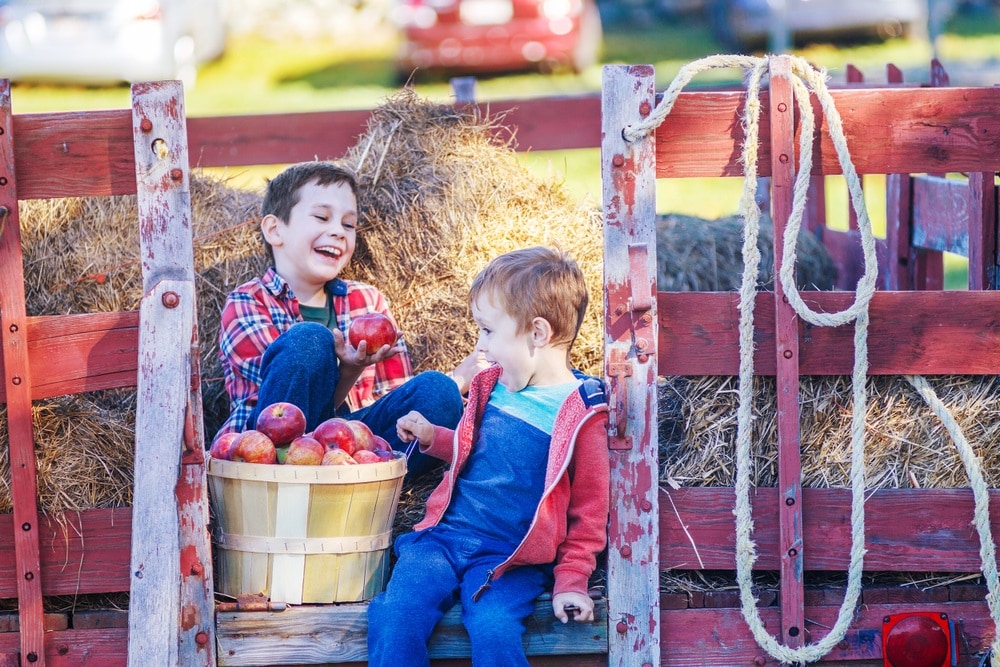 Can't make it to Red Apple Farm? There are plenty of other ways you can savor the fall season wherever you are. For city dwellers who can't make it to the countryside, head over to Boston Public Market and visit them there.
Spending some time skiing up on Wachusett Mountain? Stop by The Core or Bullock Lodge to grab some hot apple cider, cider donuts, and more!
---
Plan Your Visit Today
Red Apple Farm gives you the opportunity to immerse yourself in fall regardless of the time of year. Not only do they offer plenty of activities at the farm, but their several locations allow you to get a taste for fall even when you're in the city.
Don't miss out on a century-old experience and plan your visit to Red Apple Farm today!