As a dog owner, you know the importance of keeping your loved one clean. It helps keep them looking good and smelling nice when you bring them out and about in Peabody.
However, there are even greater benefits to regularly grooming your dog. For one, it's a great way to check for any abnormalities, such as ticks and fleas or issues with their nails or teeth.
While this could be done at home, it may be better to leave it to the professionals. If you're looking for top-quality pet groomers in Peabody, MA, for your trusted companion, just keep reading!
Fit to Be Groomed
Where Your Pup Is the Center of Attention
At Fit to Be Groomed, they believe in quality over quantity. In this case, it means when you make an appointment for your dog, they'll be the only one there at that given time.
This allows owner Leanna Harris to put all her attention onto your pooch. By providing a calm environment, your pet can feel at ease as they build a trusting relationship with the groomer.
You can have your dog get the Complete Bath, which includes:
If you wish to get the Complete Groom package, you'll get the above services plus a haircut to keep your dog looking all spiffy.
Take a look at Fit to Be Groomed on Facebook for Leanna's masterful work.
North Shore Dog
Offering Grooming, Daycare, & Boarding for Your Pets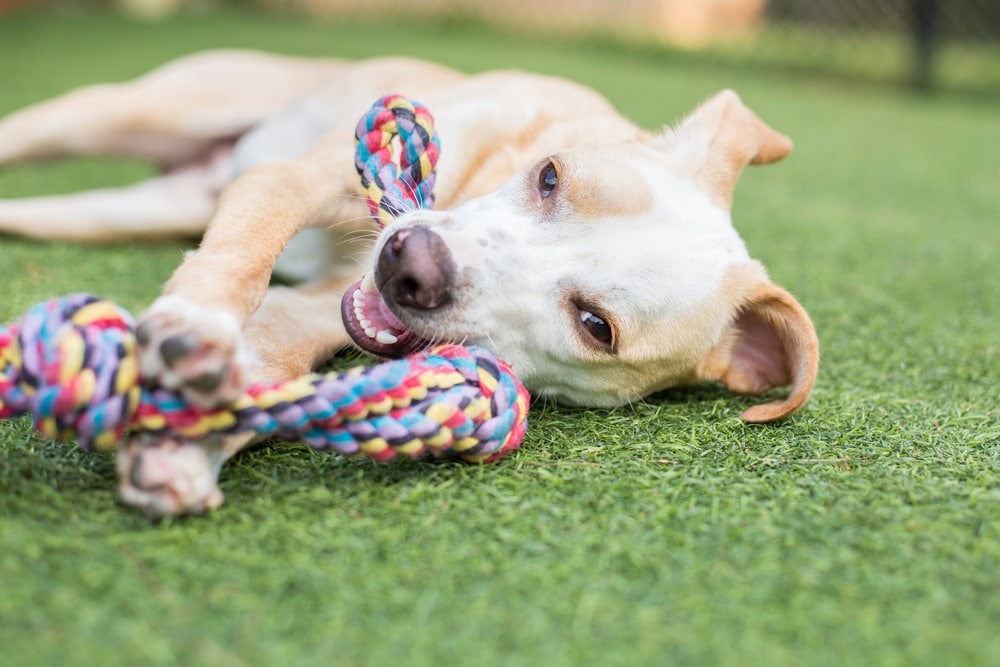 At North Shore Dog, your canine will receive a 5-star treatment from the moment their paws enter the place.
Inside the 7,500-square foot facility is an area that's bright, clean, and designed specifically for some canine fun. Plus, your pup will be closely supervised by trained attendants at all times, whether the animal is being groomed, playing doggie daycare, or being boarded for the night.
Whether you're boarding your dog or just bringing them in for the day, wash and spa services are available. They offer a Full Grooming Service by appointment as well. The staff will bathe and blow-dry your pet, cut their hair/fur, and clip their nails. By the end, they'll have a shiny coat and will be ready to take on the rest of their day.
Learn more on the North Shore Dog Facebook page.
Get Your Pup All Cleaned Up in Peabody MA
No matter which pet groomer in Peabody, MA, you take your dog to, they'll be treated like royalty.
To get your dog all nice and clean, don't wait. Book an appointment at one of these area businesses today!