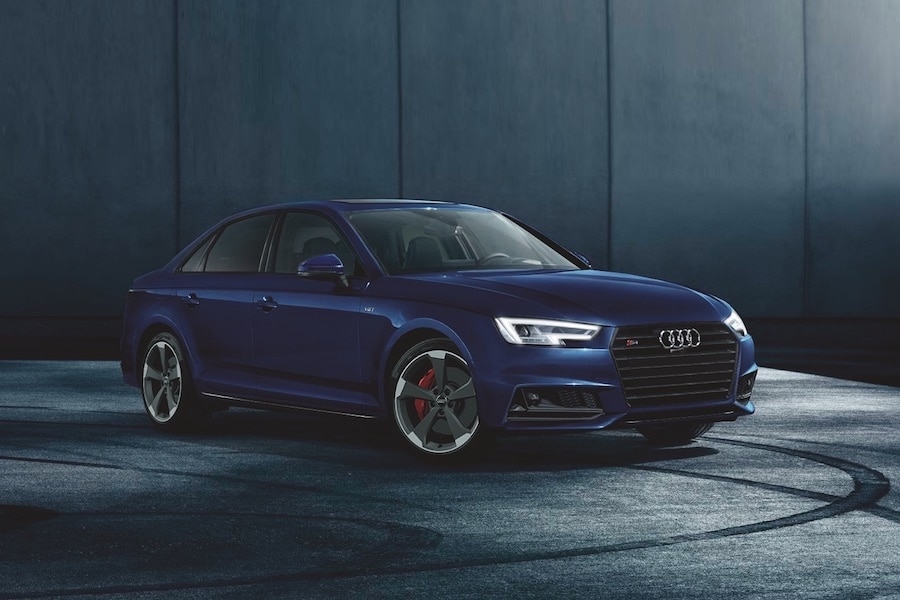 As you start to figure out the next car you want to drive around Peabody, Danvers, and Beverly, one big decision you'll want to make is if you will search among the new vs. used cars to find the right vehicle for you.
At Audi Peabody, we weighed the benefits of the two options to give you a better sense of what you'll get whether you chose to buy a new or used car.
Benefits of Buying a New Car
Along with that welcoming new car smell you'll get to enjoy when you jump into a brand-new vehicle, there are also other advantages to buying or leasing a new car.
Latest technology and advances
Latest safety and convenience features
Pristine condition
Potentially more fuel-efficient
Improved manufacturer's warranty
Special offers for financing and leasing
With the fast pace at which technology advances and develops, vehicles are continually getting upgraded with the latest and greatest innovation. When you get a new car, you'll get to enjoy the newest advancements in technology when it comes to your safety, entertainment, comfort, and convenience.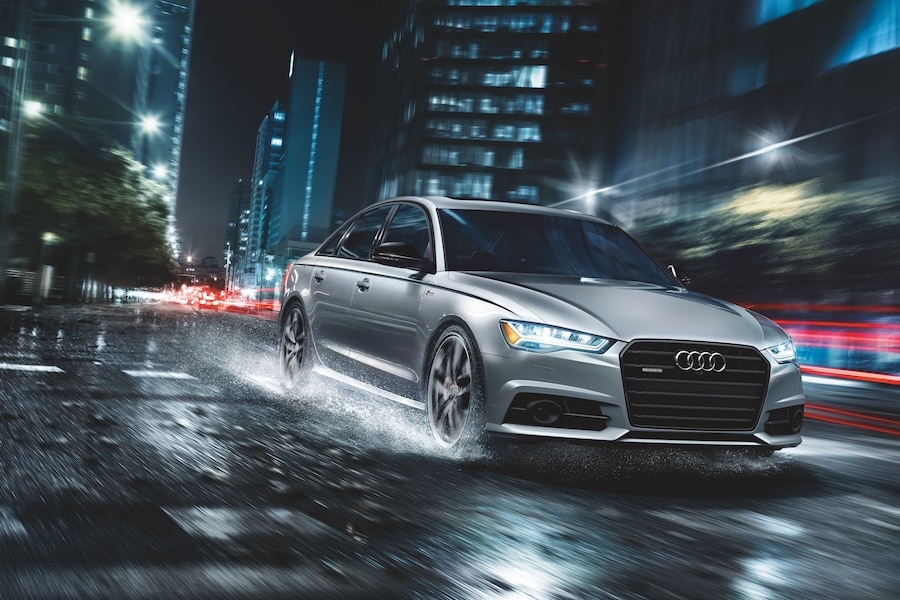 On top of being the first driver and having all the features in pristine condition, the car's performance is also advanced and tends to be more fuel-efficient than older vehicles.
You'll also get added coverage when you purchase a new vehicle. Thanks to the manufacturer's warranty, you won't have high costs for repairs while the warranty is still in effect. There are also more special offers on financing or leasing a new vehicle that help you save more as well!
Benefits of Buying a Used Car
When you choose to look for a used vs. new car, you'll be able to get a great deal on the model of vehicle you are looking for. With a used car that is even just a few years old, it'll become a lot more affordable compared to that model's newest version.
Affordable option
Upgrade your trim level
Less depreciation
Cheaper to insure
Lower monthly payments
Since the price tag of a used car is more affordable, this means you may consider opting for a higher trim level. You'll get more for your money with a used car and can get a model or trim level that has more premium features in the vehicle.
At the same time, a used car won't lose its value as quickly. Depreciation will slow down after the first few years, so if you want to eventually sell your pre-owned vehicle, you'll be able to make back most of your initial investment. Along with that, used cars are usually cheaper to insure and have lower monthly payments.
Start Your Search for Your Next Car Today!
As you can see, getting either a new or used car can be beneficial to drivers in Peabody, Danvers, and Beverly. The decision of new vs. used cars ultimately is one that you personally will have to determine which is best for your lifestyle and needs.
At Audi Peabody, we have a large inventory of both and a team of professionals ready to help guide you towards your next vehicle. So, stop by today and start your search for that perfect new or used car!