There's a reason that individuals have enjoyed teatime for hundreds of years. Tea is more than a delicious beverage. It's also an experience to be shared among friends and family.
At Jolie Tea Company, it's time to live in the moment and enjoy an elegant experience that'll help quiet the mind and give clarity to your everyday life. Keep reading to learn more!
About Jolie Tea Company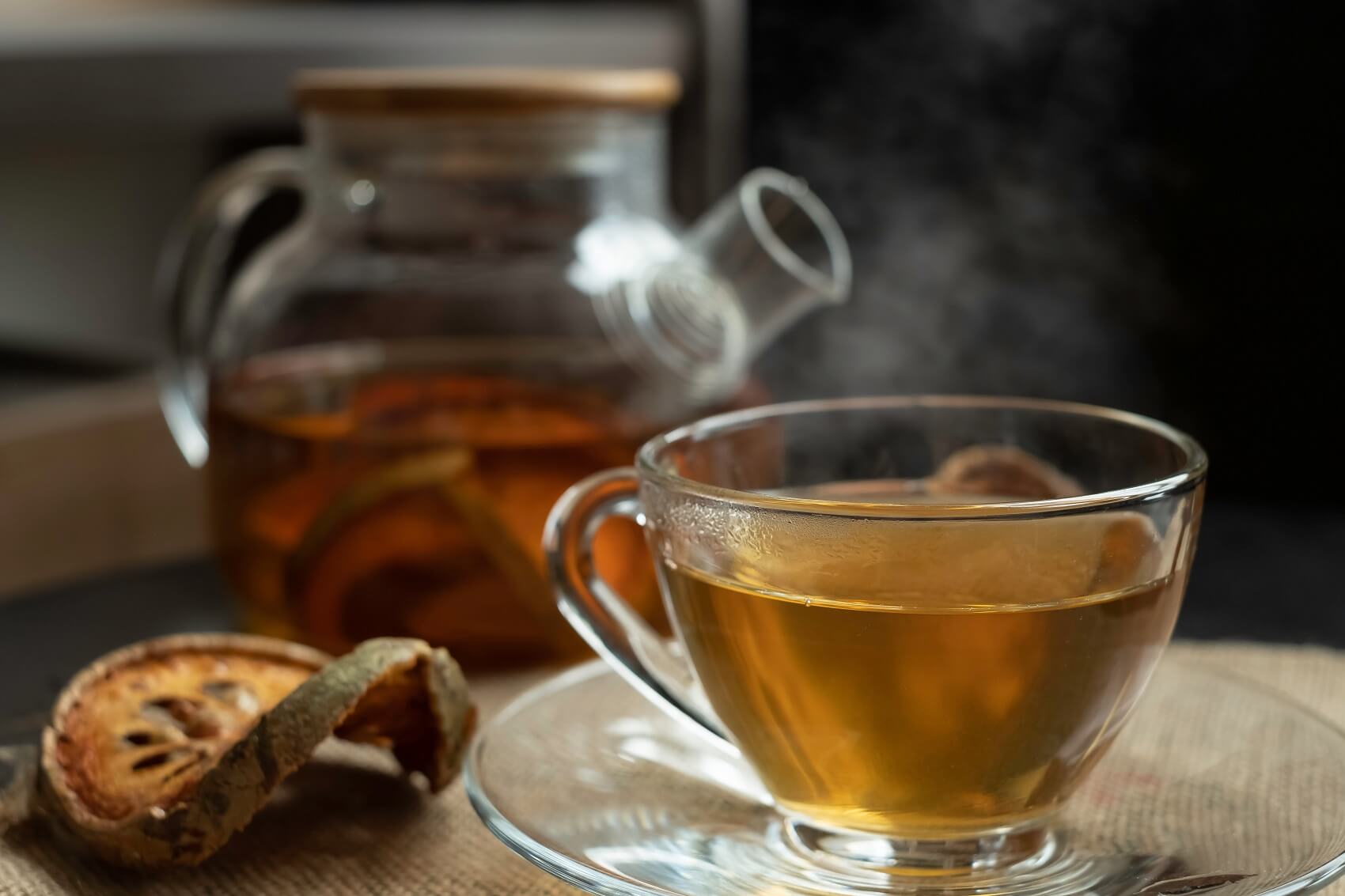 Jolie Tea Company lives by three simple words: truth, beauty, and tea. They believe in building up visitors by helping them see the beauty within through sustainable beverages, tasty treats, and a calm, relaxing environment.
They offer more than 200 different types of teas for you to enjoy in house or to take home. They also offer unique tea events at their Parisian-inspired boutique.
Types of Teas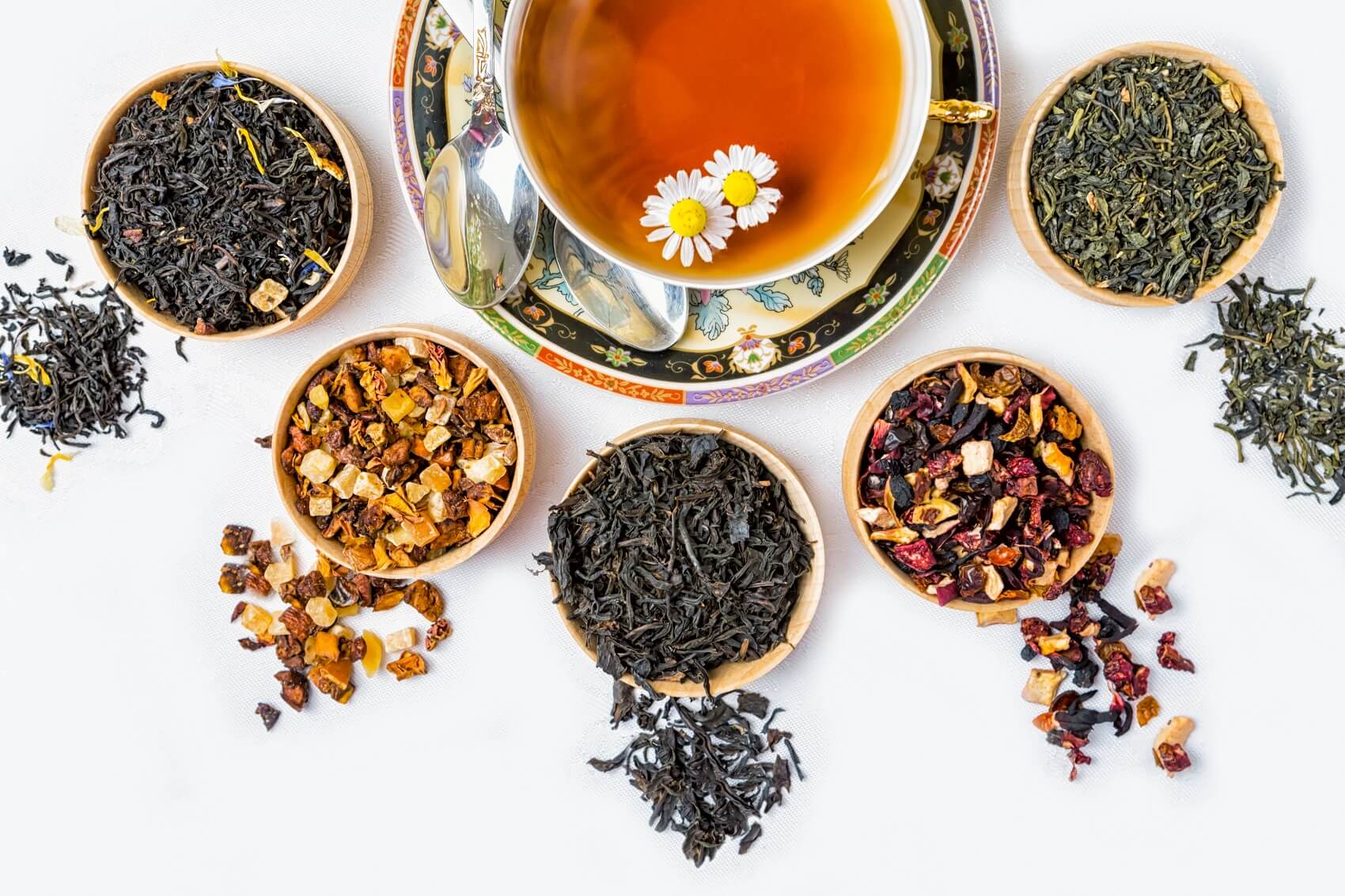 Whether you're a novice or tea expert, you're sure to find your new favorite tea when you visit Jolie Tea Company. Their inventory of more than 200 types of tea includes a mix of classic teas-like chai, green, and matcha-as well as unique blends.
Their enchanting teas are rich blends inspired by some of your favorite characters. Take the Mad Hatter tea, for example. This fruity blend features orange peels, apple pieces, hibiscus, and more for a sweet tea.
You can even sip a tea that's specifically crafted for your zodiac sign.
More than Tea: Tasty Treats
No Parisian boutique is complete without a plate of colorful macarons. Pick up your favorite flavors to take home or enjoy a macaron and tea tasting experience. Pick from one of four themes, then enjoy a sample of three teas and three macarons that pair perfectly with the tea.
Make it a Day Out: Tea Experiences at Jolie Tea Company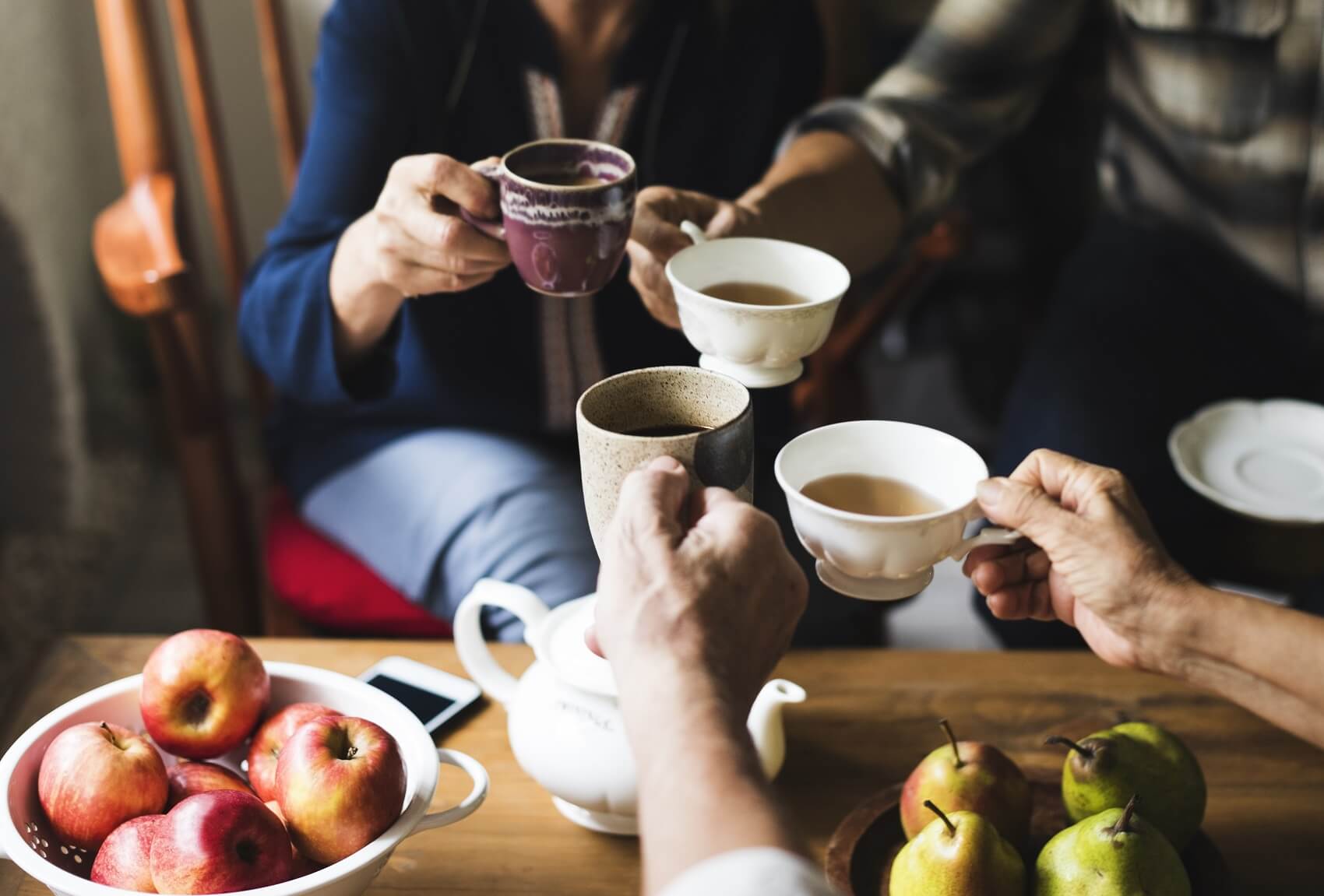 Do you want to make your teatime a full experience? Jolie Tea Company offers several unique experiences at their on-site Tea Café. Let's take a look!
La Petite Tea at Jolie
This tea experience is offered every day and doesn't require a reservation. Choose the tea you wish to enjoy, then choose an accompanying dessert from their extensive selection of scones, macarons, and madeleines.
Vogue Iced Teas
You'll feel like a million bucks when sipping an iced tea from a coupe champagne glass at Jolie Tea Company. Each iced tea is inspired by a person or place. Take the Bogart tea, for example. This tea was inspired by Humphrey Bogart's character in Casablanca and is a fusion of Moroccan Mint green tea and lemon verbena.
Tea Flight
Can't decide which tea you want to drink? Are you looking to introduce your friends to the world of tea? Reserving a tea flight is just what you're looking for. With this, you can choose from one of their several themes-like Chocolate Lover's, Lavender Fields, or Through the Looking Glass-to enjoy.
High Tea at Jolie
Are you ready to experience teatime at its finest? High Tea at Jolie is perfect for you. Your reservation starts with an iced champagne glass of hibiscus tea, then enjoy a 3-tiered presentation of cucumber tea sandwiches, curried chicken tea sandwiches, scones, chocolate truffles, and much more, all while enjoying your personal pot of tea.
Visit Jolie Tea Company Today
Are you ready to learn more about tea and join the many avid tea drinkers who've already visited Jolie Tea Company? Then what are you waiting for? Visit their Facebook page to learn more about their current tea selection, then grab your friends and visit Jolie Tea Company today!