Audi Peabody is deeply committed to serving drivers like yourself throughout Peabody, Danvers, and Beverly. We're proud to say that this service doesn't go unnoticed, as we became a 2019 J.D. Power Dealer of Excellence Award winner.
We'll give you the inside scoop into this program and what it means for our customers. Then, feel free to contact us with any questions or to start looking for a new automobile.
---
What Is the J.D. Power Dealer of Excellence Program?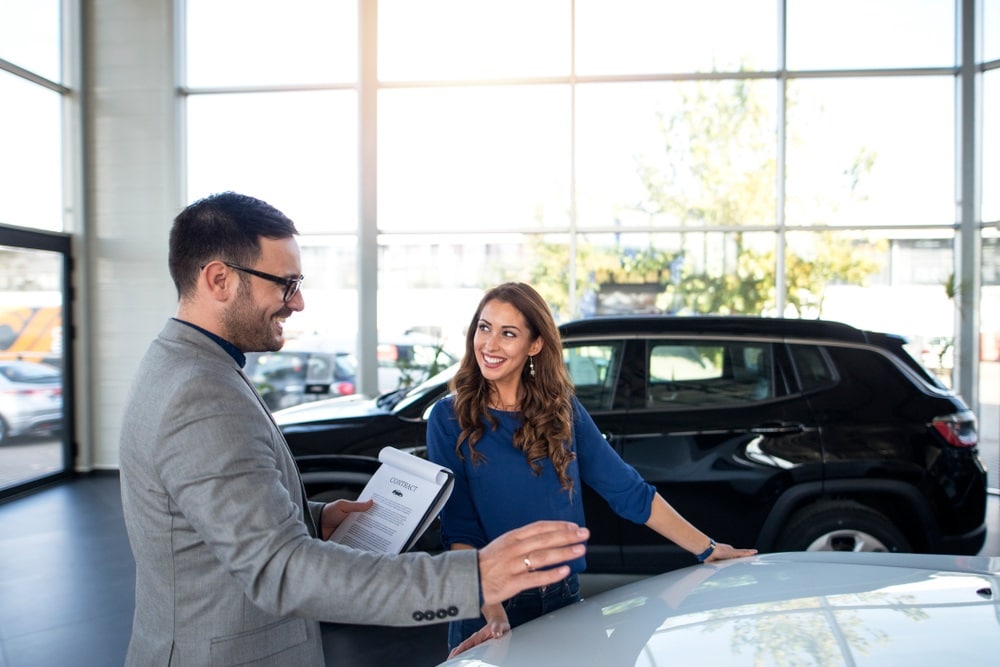 The J.D. Power Dealer of Excellence Program is a certification system that reflects the commitment and dedication of select retailers to provide their customers with a purchase experience that meets today's consumer expectations.
When a dealership receives this recognition, they can put that distinct badge in various campaigns to increase:
Marketplace differentiation
Shopping consideration
Cultural engagement and excitement among staff
Not only does it raise a dealership's presence, but it also allows them to fully showcase their services. This will greatly benefit you, the driver, as you go through every stage of your car-buying journey.
---
How a Dealership Earns This Award
Not all dealerships qualify for this high distinction. To do so, they must pass a 3-step process.
First, J.D. Power will get feedback from over 25,000 consumers to help limit dealerships by brand. If your dealership gets enough positive comments, they move onto the next step.
The dealer must then rank among their car brand's top performers in key customer satisfaction areas. These need to be consistent with areas found in the J.D. Power's Sales Satisfaction Index (SSI) Study.
Finally, a qualifying dealership has to pass an audit that shows they meet or exceed the sales best practices of J.D. Power. These include:
Listing vehicle inventory and pricing on their website
Negotiating in an efficient and transparent manner
Offering a fair trade-in value
Presenting a clear and easy-to-understand Finance & Insurance (F&I) product menu
If all those steps have been fulfilled, then the dealership will earn that coveted Dealer of Excellence award.
---
Services That We Provide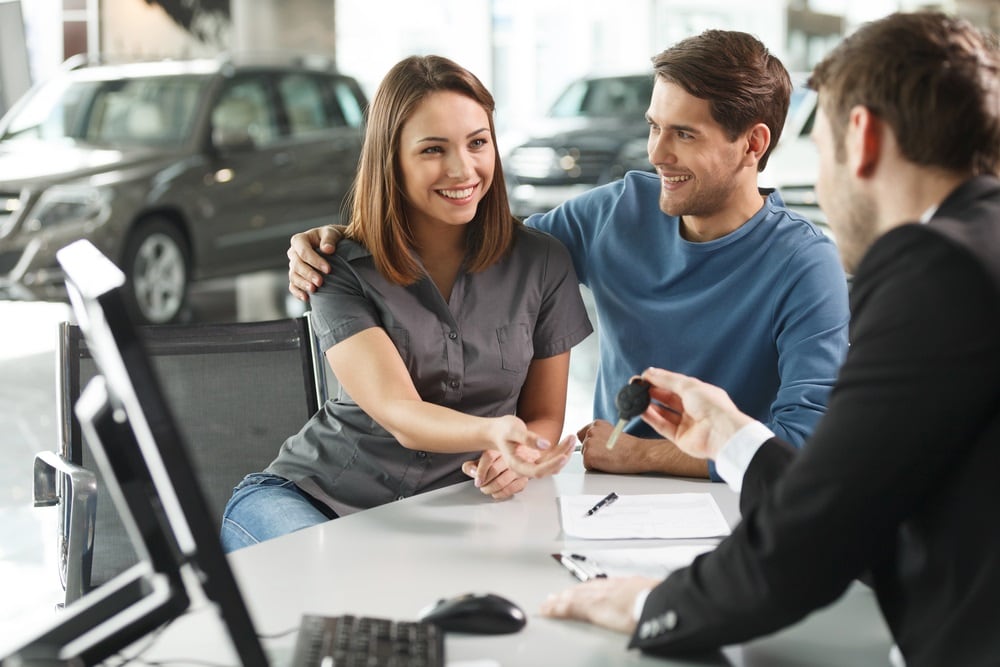 As we mentioned before, this award benefits customers like yourself. How so? From the moment you step through our doors, you'll be greeted by friendly and knowledgeable staff members. They're there to find the right Audi for your lifestyle.
You'll be guided around the showroom so that you can get an up-close look at our models. We'll even show you how a car's features work and let you take a model or two on a test drive.
Then comes the big step: you'll meet with one of our finance experts to go through the buying process. We'll work hard to get you a loan with terms that you're happy with. Plus, if you're looking to trade in a vehicle, we'll give you a fair value that you can use as a down payment.
All in all, you can leave our dealership feeling confident in your new purchase. Plus, you'll get to cruise around town in a stylish and feature-rich luxury automobile-it's a win-win situation all around.
---
Start Shopping for an Audi Today
At Audi Peabody, we embody the characteristics that go into being a J.D. Power Dealer of Excellence Award winner.
If you wish to experience top-notch customer service for your next new automobile, then don't wait. Contact our Audi dealership near Peabody, Danvers, and Beverly today!