As fall approaches, you might be starting to plan some fun outdoor activities. For Danvers residents, that may include spending a day at Connors Farm.
This area site boasts two completely different but totally fun attractions: Flashlight Maze and HYSTERIA Haunted Farm. We'll tell you a bit about each one in this community spotlight. Then, feel free to bring your friends or family down to the farm!
---
What's the Flashlight Maze?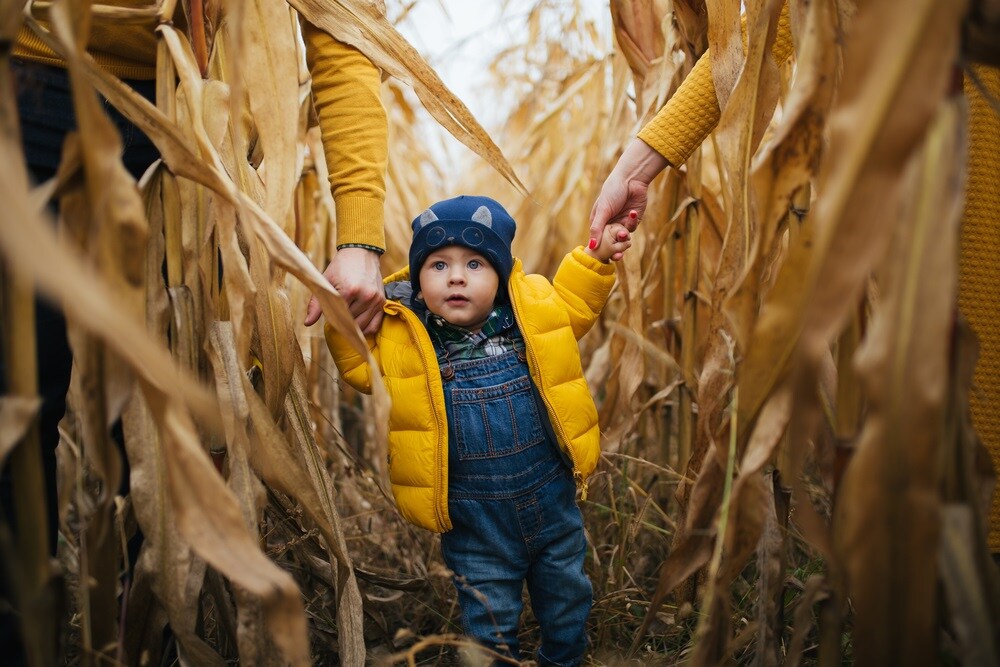 The main attraction over at Connors Farm is their World-Famous Corn Maze. This 7-acre, non-haunted maze is suitable for the entire family. However, it may be a bit challenging since you're walking through it at night.
With this Flashlight Maze, you'll either use your flashlight or the moon as a guide. The course can take 30 minutes to two hours, depending on your navigational skills.
As you go through the course, you may hear some rustling of corn in the wind or see shadows on the ground, which can keep you on your toes. Before you know it, though, you'll be at the exit and feel happy with what you just accomplished.
---
Feel Some Thrills on the Farm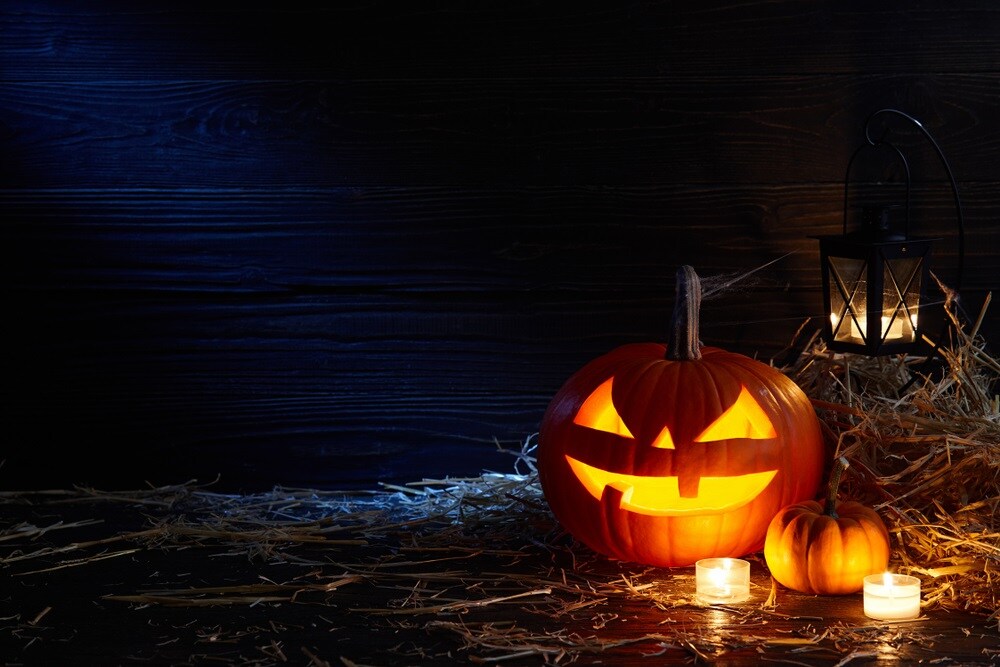 While the Flashlight Maze is a fun time, you may wish to experience something a bit more exhilarating and spooktacular.
If that's the case, we recommend visiting the HYSTERIA Haunted Farm. This bone-chilling destination involves a 30-minute walk through a horror-filled forest. You'll then venture along the banks of a real swamp and around a historic 17th century burial ground. Who knows-you may just find some otherworldly creatures along the way!
Don't fret, though. The venture will be over in no time. You're then free to relax by a bonfire with some great music and delicious food.
---
Visit This Danvers Farm Today
As you can see, there's lots of fun to be had at Connors Farm. Whether you want to get scared at HYSTERIA or bring the kids to the Flashlight Maze, you're sure to remember your experience here for a long time.
To learn more, check out Hysteria Danvers on Facebook. Then, be sure to purchase your tickets today!