Today's cars have excelled in their comfort and convenience features. Driver-assisting technology has provided an added level of safety, security, and a peace of mind. However, part of the convenience provided by luxury cars, including Audi, is keeping you connected at all times-no matter how far from home you are.
Hands-free calling, texts, and audio streaming are just some of the benefits of having your phone connected to your car. To enjoy the benefits, you'll need to know how to set up your phone to your Audi.
Our team at Audi Peabody is here to help drivers throughout Peabody, Danvers, and Beverly learn all about how to pair their phones in their Audi.
The Benefits of Connecting to the Audi Bluetooth®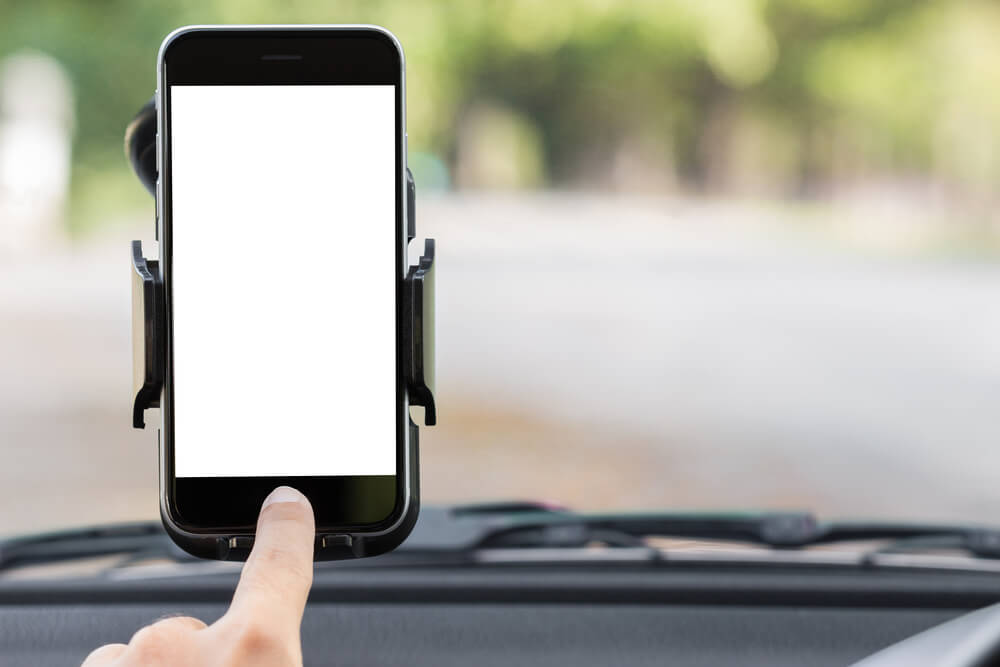 Your Audi vehicle comes with Bluetooth® connectivity, which syncs your phone to the audio system and is accessible through the MMI® screen. When your phone is paired to Bluetooth®, it gives you the ability to make hands-free phone calls with family and friends from the road. Your text messages will even be delivered to the touchscreen.
This feature also acts as a form of entertainment. You can stream audio entertainment through the Bluetooth® system. Whether it's media files stored in your phone's library or music streaming service apps on your phone, your favorite tunes and podcasts are ready to play through the speakers.
Audi Smartphone Integration
You can connect your smartphone even further when your Audi model has Apple CarPlay® and Android Auto™. These features integrate your smartphone to the touchscreen and give you direct access to your phone's apps, contacts, and media. Using the screen, which appears like your phone, you can select the apps and features easily to engage them for your drive.
How to Connect My Phone to My Audi
Knowing how to set up your phone to your Audi is crucial if you want to reap the benefits of staying connected from the road. First, you'll want to make sure that your vehicle is on and parked. You'll want to have your phone out and ready before beginning the pairing process.
Make sure Bluetooth® is enabled on your phone.
Using the MMI® screen, select: TEL.
The next step is to select Bluetooth®, then select search to find your phone.
Select your phone when it appears on the list.
Simply enter the verification code the MMI displays into your phone.
Voilà! Now, you're connected to your Audi!
Contact Us to Learn Even More About Your Audi
At Audi Peabody, we hope this guide on how to set up my phone to my Audi helped you get a sense of the steps to pairing your phone to the Bluetooth® system in your Audi vehicle. Of course, if you have any questions or need more of a visual guide, we're more than happy to help.
Contact us at Audi Peabody for any questions regarding your vehicle. We're proud to be a source of information for drivers throughout Peabody, Danvers, and Beverly.