Your vehicle is an intricate collection of parts that all work together to move you over the roads of Peabody, Danvers, and Beverly with ease. That's why it's essential to keep every aspect of your car in top-notch condition, so it can handle anything thrown its way during your journey.
As one of the most important components of your automobile, your tires require plenty of care, which includes services like tire balancing.
Ready to learn more about how to balance your tires? Well, we're here with this convenient guide created by Audi Peabody that's filled with insights into how this procedure is performed and why it's so crucial to the overall condition of your ride. Let's take a look!
Balance Tires: The Basics​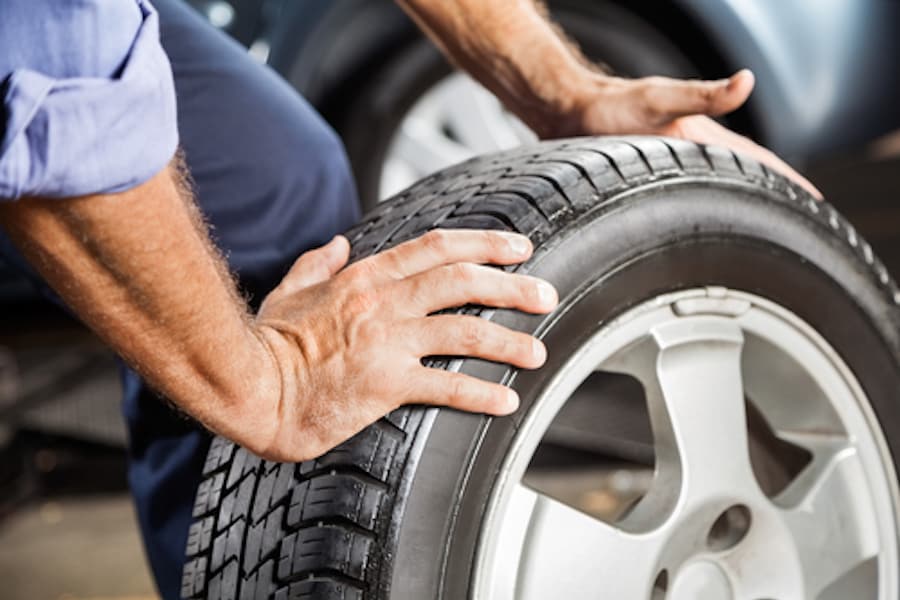 First thing's first: let's learn a little bit more about how tire balancing services are performed. For the most part, tire balance services help your vehicle churn out optimal functioning. 
By verifying that your tires are spinning evenly, this service provides you with further insight into how your car is performing, so you can preserve its health for years to come.
Once the date of your appointment has arrived, your trusted mechanic will analyze the performance of your tires by doing the following:
Removing your wheels and tires
Mounting each wheel on a balancing machine
Spinning the tires to ensure that the tires are balanced around the axles
Locating the tire imbalance
Addressing the balance issue by using a lead weight
Remounting your wheels and tires to your vehicle
In addition to these services, your highly qualified technician will gladly offer up information about anything else they find while balancing your tires. That way, you'll leave your repair shop inside a car that's ready to surge down the road with uncompromised power.
How Often Should I Have My Tires Balanced?​
To keep your automobile in good condition, it's wise to schedule a tire balance roughly every 3,000 to 6,000 miles. 
Since that timing is similar to when your car should receive its oil changes, try getting your oil change and tire balance services at the same time. By doing so, you'll easily remember to provide your vehicle with the maintenance it needs to soar down the highway like a champion.
Why Are Tire Balance Services Important?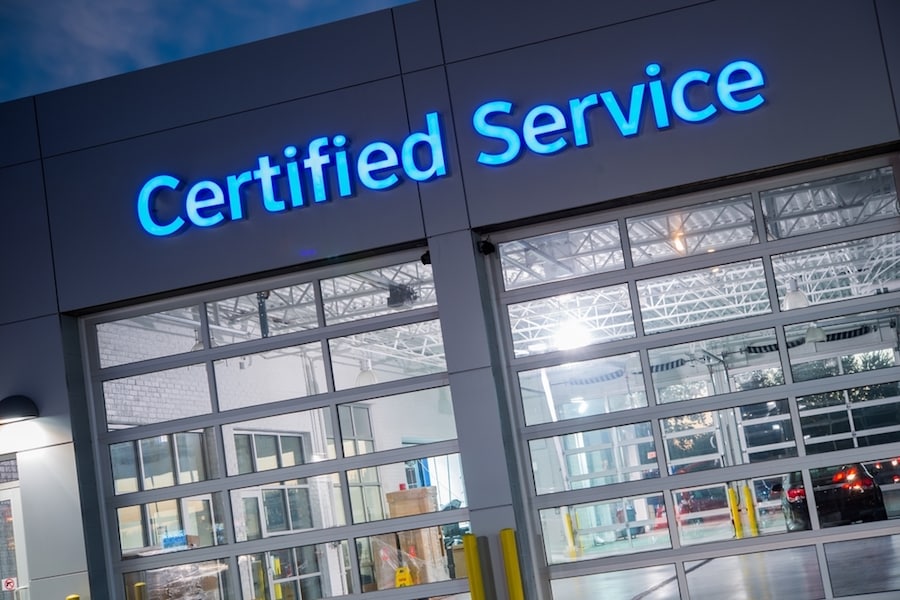 Think about it: your tires receive the brunt of everything you encounter during your commutes and journeys, which is why it's important to seek out frequent tire repair services.
By scheduling routine tire balances, you'll be equipped with a set of tires that have even tread wear, thereby providing you with a smoother ride. 
In addition, when armed with balanced wheels, you'll reduce tire wear as a whole. By doing so, you'll get the most out of your tires and avoid needing frequent tire rotations or replacements.
Finally, tire repairs keep your automobile performing as efficiently as possible. Overall, uneven tire wear forces your car to work harder to serve up the same spine-tingling capability you love so much. 
As a result, you'll guzzle gas more quickly than you would if you had evenly balanced tires. Thanks to regular wheel services, your ride will continue to supply you with a fuel-sipping drive along your route to work.
How to Balance Tires: Schedule Your Service Today!​
At Audi Peabody, we believe that every driver near Peabody, Danvers, and Beverly deserves to be armed with the insights you need to keep your vehicle healthy. So, if you think it might be time to have your car's tires balanced, look to our team of experts for assistance.
Start caring for your automobile by visiting our state-of-the-art service facility, giving us a call, or scheduling your appointment online today!