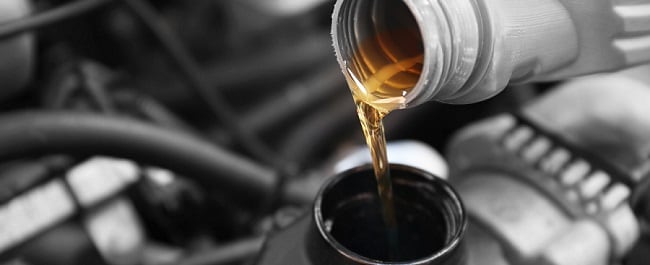 The engine is one of the most important parts of your car. Without a working engine, the car wouldn't run. Then, you'd have no way to travel around Peabody, Danvers, or Beverly.
Clean oil is how an engine can run properly, so it needs to be changed regularly. Below, we'll go over why your car needs an oil change and how often you should change your oil. Read through our guide and contact us at Ira Audi of Peabody if you have any questions.
Why Do You Need an Oil Change?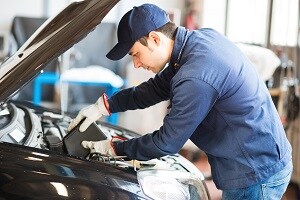 Oil is what keeps the engine's moving parts lubricated, so they can effectively do their job. It also keeps the engine nice and cool. As the parts continue moving, they cause friction, which heats up the engine. Without oil, the engine would overheat. This would result in major damage, with the possibility of needing a new engine.
Plus, over time, dirt and debris can get into the oil. The oil filter keeps a lot of that out of the engine, but it has a limited capacity. When the filter can no longer keep the contaminants out of the oil, you then need an oil change.
How Often Should You Change the Oil in Your Car?
One of the best ways to determine when you need an oil change is by checking your car's owner manual. However, the general rule is to get one every 5,000 to 7,500 miles.
However, some newer vehicles can go 10,000 miles before needing an oil change. Others need an oil change every 3,000 miles. It really depends on your car and the type of driving you normally do.
If you regularly drive under severe conditions, you'll need an oil change more frequently. What constitutes as severe driving or bad road conditions? That can include several things, such as:
Driving long distances at speeds less than 50 MPH.
Driving short trips of less than five miles in normal temperatures and less than 10 miles in freezing temperatures.
Traveling in constant stop-and-go traffic, especially in hotter weather.
Regularly driving on roads that are dusty, muddy, sandy, or gravelly.
Oil Change Signs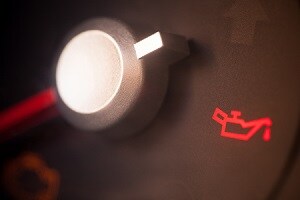 The info above is a good indicator of when you need an oil change. However, there may be instances when an oil change is needed sooner rather than later. You also may not remember the last time you had an oil change.
In either case, there are several maintenance warning signs that can help determine when you need an oil change. They include...
Change in color and consistency: Clean oil is honey or amber-brown in color. As the oil becomes gritty, it'll turn black. Once that happens, the oil can't do its job, so you'll need to get it changed.
Loud engine: If the oil can't properly lubricate the engine, the guts will start to grind against each other. This results in a loud knocking sound coming from under the hood.
Check engine light: If your check engine light appears on the dash, there's a good chance you need an oil change. Still, double-check with your nearby service center, as it could indicate a different issue with the vehicle.
Schedule an Oil Change
If an oil change is needed, then schedule service at Ira Audi of Peabody. Our certified technicians will use high-quality oil and will work quickly and efficiently to get you back on the road in no time.
So, don't wait. If you live near Peabody, Danvers, or Beverly, then schedule an oil change today!