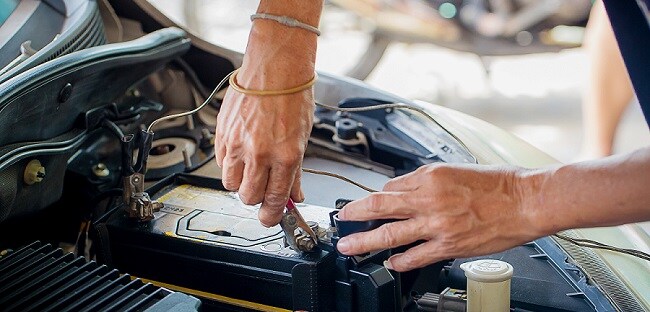 Due to a variety of variables determining how your battery is used, it can be difficult to predict an exact lifespan for your car battery. However, there are a few noticeable warning signs you can remain aware of in hopes of optimal battery performance.
The automotive experts at Audi Peabody recognize the importance of proper battery maintenance and have produced relevant battery information for you, all on one page. Read on below to continue cruising throughout the Beverly, Danvers, and Peabody areas fully charged!
How Long Is the Life of a Car Battery?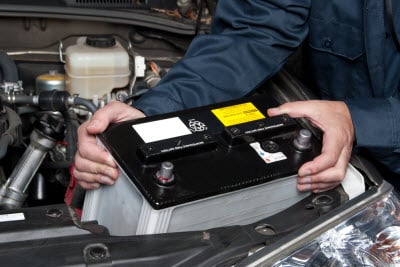 The most experienced automotive technicians will admit that it's nearly impossible to determine exactly how long your car battery will last. However, there are some specific timetables that they suggest drivers to take note of.
You can expect to see a good three years' worth of energy provided by your car battery, as most experts suggest a lifespan of three to five years is average. On your car battery's third birthday, you may want to schedule a service check with our team to make sure it's performing efficiently. Annual testing is recommended after three years of usage and a replacement is suggested after four or more years of use.
Car Battery Wear and Tear
The most obvious reason for battery wear and tear is extreme weather conditions. Those harsh New England winters can wreak havoc on your battery since they tend to be a bit allergic to frigid temperatures. The heat can be hard on batteries as well.
If the weather drains the battery, there are signs you can watch out for. Heat facilitates the chemical reactions that the battery uses to generate electricity, but excess heat increases the rate of battery degradation. Your headlights may be dimmed, or your starting motor may crank too slowly if there is sign of battery damage. Excess corrosion or frequent engine revving should alert you to the need for a battery check-up, too.
How to Improve Your Car Battery Life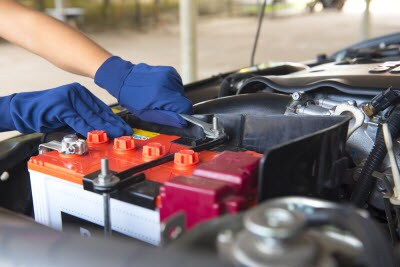 Avoiding harsh weather may not be possible in northern climates, but you can help your battery in other ways. Modern batteries require maintenance despite the new technology used to produce them. Take the time to check for corrosion and to clean the battery and its connections routinely to keep your battery fresh.
Try to avoid rough road conditions, so you can decrease the harmful effects that vibrations have on the battery and its physical parts. Also, try not to keep your car parked or idle for extended periods of time.
Consult the Battery Experts or Schedule a Maintenance Check
If you have questions regarding your current battery, its usage, performance, or lifespan, you can come by our Audi Peabody dealership's service center and speak with our friendly and committed car professionals for assistance.
Perhaps, you want to check in on your car battery's functioning with a routine service check. Our staff of factory-trained technicians can test the battery's power, recharge it, or replace it for increased performance out on the roads of Beverly, Danvers, or Pe