A High-Class Hotel for Your Furry Friend
Whether you're away at the office or planning an upcoming vacation, you may need a place to bring your dog or cat.
If you live in the Peabody area, the Four Seasons Pet Resort is a viable option for your pet. Keep reading to learn about their services in this community spotlight. Then, contact them for more information or to book an overnight stay.
About the Resort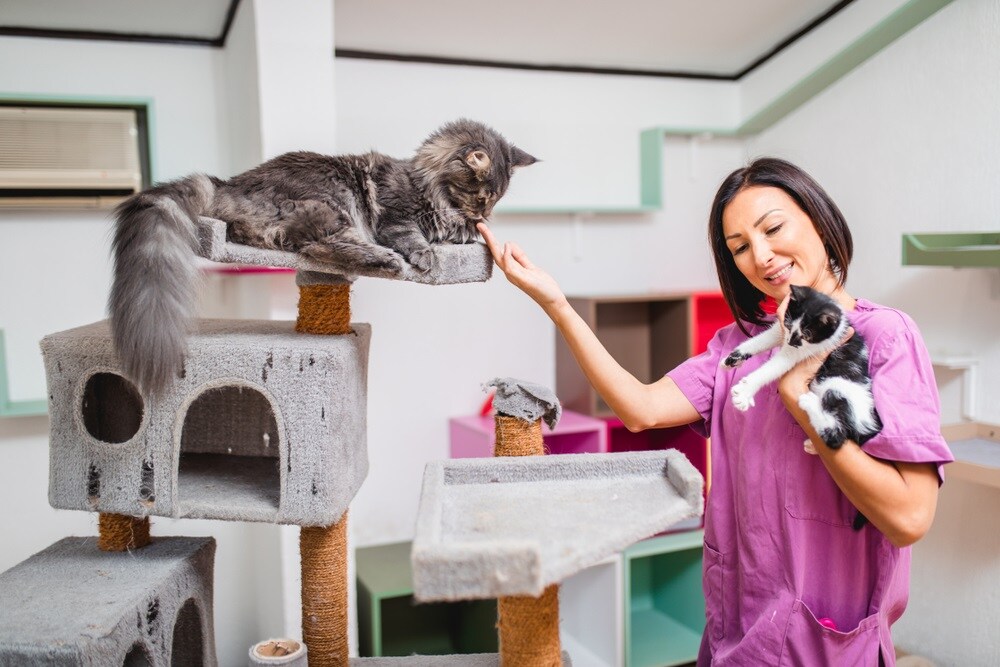 When your dog or cat stays at the Four Seasons Pet Resort, they'll truly be living in the lap of luxury.
That's because the hotel provides private rooms that include such luxuries as:
Raised beds
Window seats
In-room movies
Owner Dr. Myles Borash opened the resort in 2005 to give pets a first-rate experience. Not only will they enjoy all kinds of amenities, like an outdoor sun deck and large play area, but they'll be looked over by veterinary professionals and trained staff, for your peace of mind.
Services Provided Here

There are a variety of services offered at this resort, to help keep your pets happy…
Daycare
This option is available whether your dog is staying overnight or just for the day. While you work, the pups will run around and socialize with each other. Who knows, they may even make a new friend here!
Canine Resorts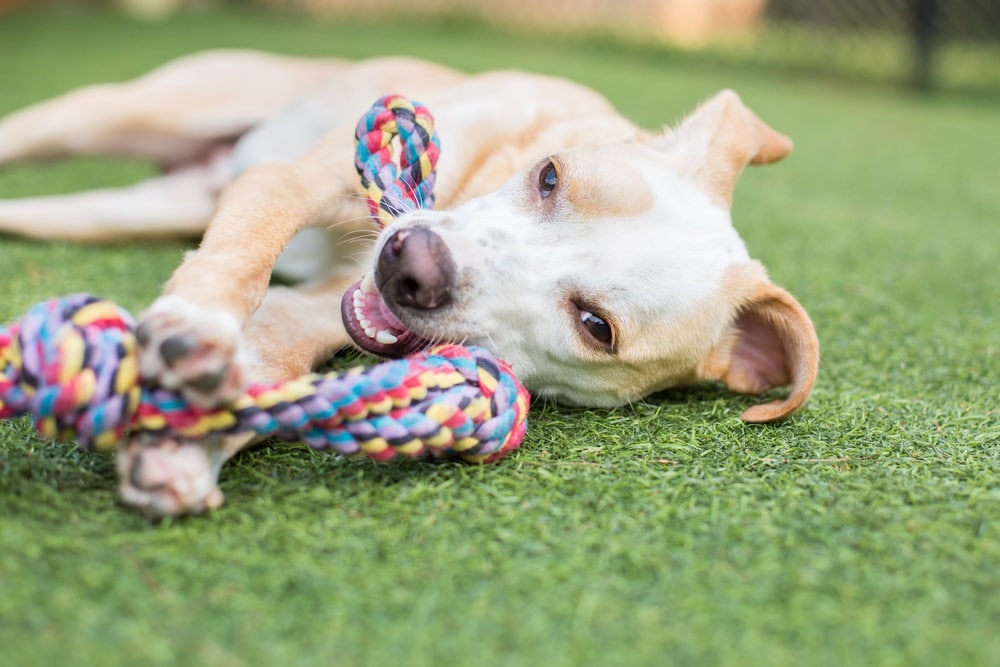 If your pooch is staying for the night, they'll be treated to private rooms with a comfortable bed and plenty of chew toys. They'll even get to watch a fun movie during their stay (Beethoven or 101 Dalmatians, perhaps?)
Additionally, they'll enjoy playtime about every two hours, to help keep them happy and moving about.
Little Angels' Suites
Then there are the Little Angels' Suites, for the little doggies. This wing is designed specifically for the comfort and security of smaller dog breeds.
Each room comes with a bed specifically designed for their smaller frame. Plus, the rooms come with a window that provides a dog's eye view of the world. That combined with canine-friendly shows on the TV means they're sure to be quite happy with their stay.
Kitty Condos
Your feline friend will enjoy their stay, too, inside the Kitty Condos. They each have elevated walkways for the cats to climb, scratch, and sleep. Then, the outdoor sundeck lets your kitty enjoy the view outside while remaining comfy in their retreat.
Reservation a Room for Your Pet Today
At the Four Seasons Pet Resort, your pup, kitty, or other animal will be staying in a 5-paw hotel while you're away from home.
To get started, contact the resort and reserve a room for your furry loved one today!