Imagine this: It's 6 a.m. on a Monday morning. The floorboards are cold even through the knitted socks Grandma Dorothy gifted you over the holiday season. You pad around your kitchen as the aroma of Capito Coffee's rich House Blend seeps into your nose. Mug. Coffee. Creamer. Sugar. Big sip. Perfection.
Need some pep in your step before your big work presentation? Stop by their café near Peabody for a handcrafted cup or cozy up with a mug at home.
Brewed to Perfection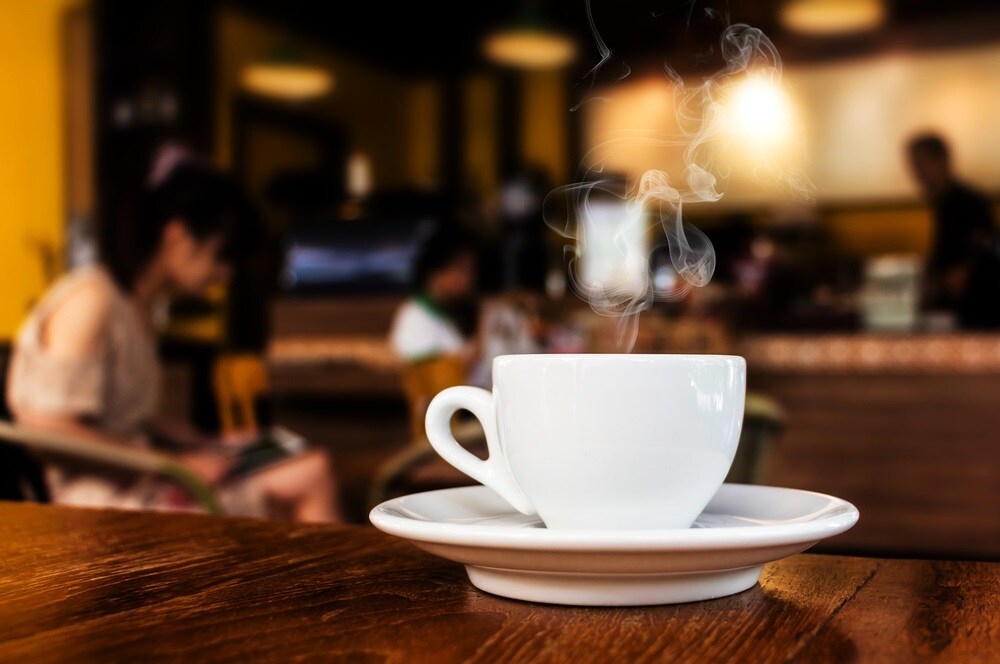 Since 1999, the owners of this craft coffee company have been passionate about cultivating the perfect cup. After years of barista training and brewing trials in their personal roasting lab, they found what makes the perfect blend: freshness.
They embarked on globetrotting adventures to find the best beans available. On their treks through Colombia and Africa, they found the best beans for their customers and made some international friends along the way.
Now, you can take a sip of their handpicked coffee at Capito Coffee café in Peabody. Don't want to wait in line? You can purchase one of their specialty blends on their website. After two days, your order will be sitting on your doorstep, waiting to be brewed to perfection.
To Bean or Not To Bean…That Is the Question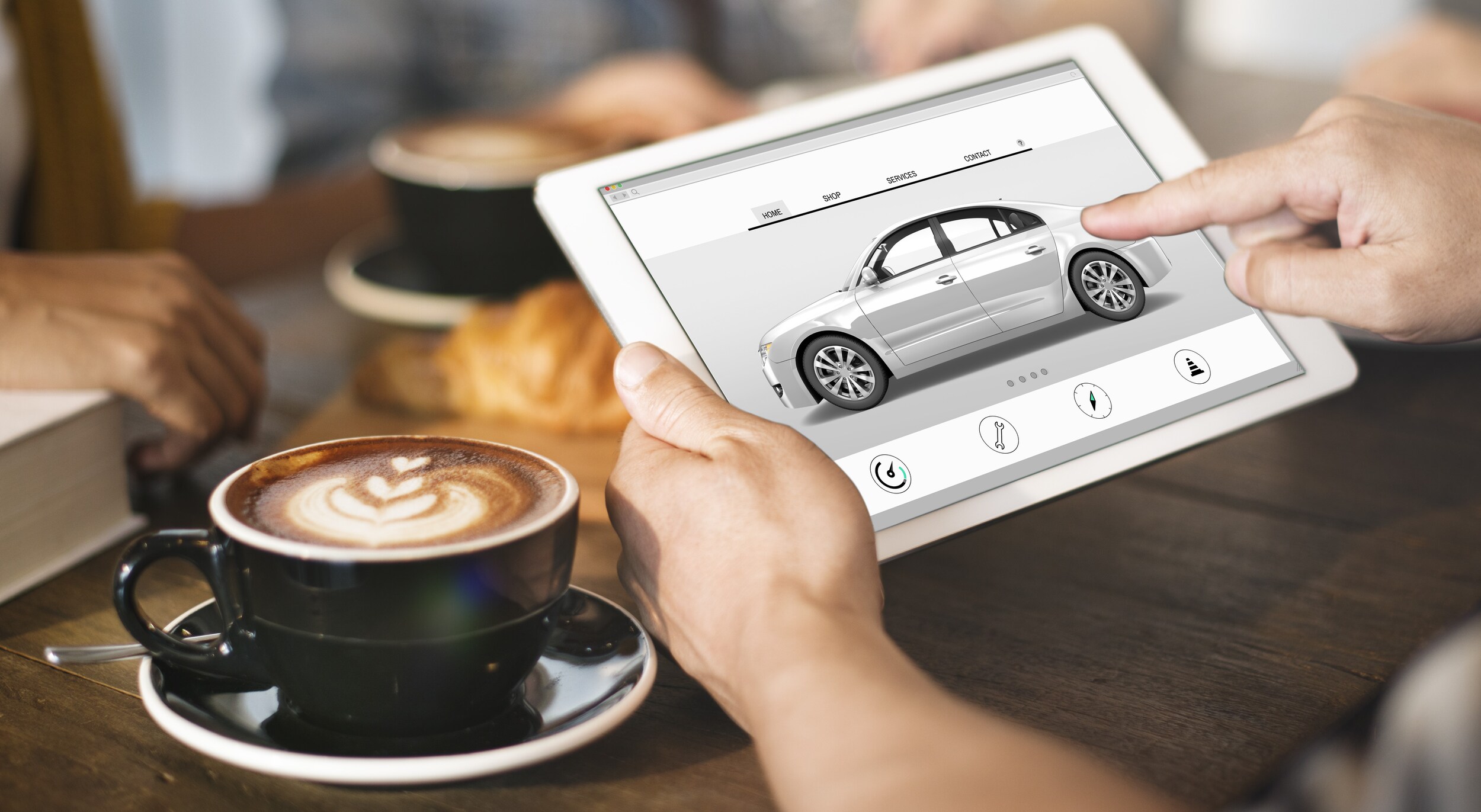 Whether you visit them at their café or buy from their online retailer, you can take a sip of 10 brew-tifully crafted coffee blends:
House Blend: The rich, smooth, and balanced House Blend provides the quintessential coffee experience. Perfect for any time of day.
Espresso Blend: Live in the lap of luxury with the lavish Espresso Blend. It's loved by baristas, connoisseurs, and caffeine aficionados alike.
Cold Brew Blend: You'll be chillin' like a villain with the full-bodied Cold Brew Blend. Brew it in the fridge overnight for the perfect cup to help you chill out.
Decaf Blend: No caffeine? No problem. You can enjoy all the flavors without jitters by pouring some Decaf Blend into your cup.
Superhero Blend: Calling all superheroes! This dark roast profile with chocolatey, spicy, and nutty notes is bold and strong without the bitterness.
The Origins Blends: Taste the world with these hand-selected international roasts: Costa Rica, Uganda, Ethiopia, Tanzania, and Nicaragua.
Need to grab a coffee on the go? Visit their café in Peabody! They make fun and spunky handcrafted drinks for all types of coffee drinkers! Follow their Instagram to pick out your next creative beverage before you hit the line!
Rise and Grind With Your Capito Coffee
Visit Capito Coffee for a morning pick-me-up or browse their blends online today!