You may be wanting a new Audi near Peabody, Danvers, or Beverly, but currently have a vehicle to trade in. Then, if you're in a situation where you're still paying off that car, you may be wondering if a trade-in is possible.
We're here to tell you that yes, you can trade in a car with a loan still attached to it. However, there different outcomes, depending on whether you have positive or negative equity.
We'll delve into what those two things mean below. Read through our guide, and don't hesitate to contact Audi Peabody if you have any questions.
Trading in a Car with Positive Equity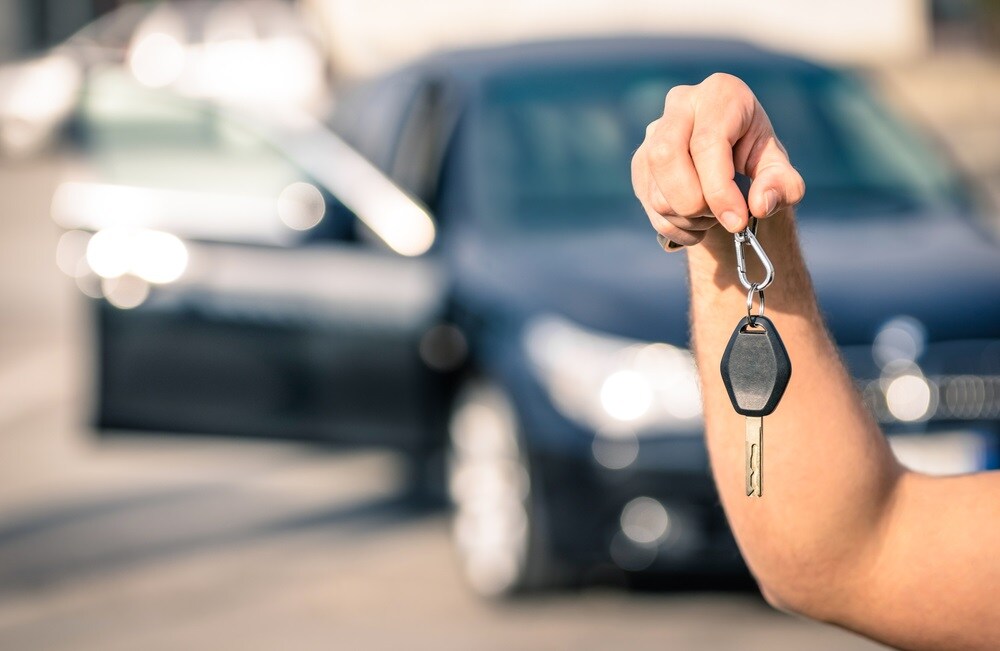 The first scenario would be if you're trading in a car that has positive equity. This means that the vehicle is worth more than what you currently owe on your loan.
If you have positive equity, the dealership will pay off your loan, and the extra money will be applied to the cost of your new ride. Then, whatever balance remains can be paid off with cash or a new car loan.
Trading in a Vehicle with Negative Equity
The second scenario would be that you're trading in a car with negative equity. This is also known as being upside-down on a loan, when you owe more on the vehicle that what it's worth.
For example, you may owe $7,000 on a car that has a trade-in value of $6,000. The trade-in credit will cover most of the loan-leaving you with $1,000 that you'll need to pay off.
There are several ways you could handle this situation, as illustrated below.
Option 1: Roll Over Balance onto New Loan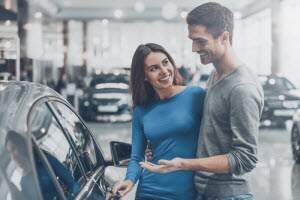 The first option would be to roll over the remaining balance onto your new loan. This could raise your monthly payments, so you'll want to make sure this choice works with your budget.
Additionally, you'll want the length of the new loan to be as short as possible (no more than 60 months). Otherwise, you may continue to have negative equity for an even longer period of time.
Option 2: Keep Your Current Car Until Value Catches Up
If you don't need a new automobile right now, you may want to wait to buy one until you have that positive equity.
You can then pay off your loan in one lump sum or by adding more to the monthly payments. Like option 1, you'll want to make sure that you can afford to do this.
Option 3: Refinance Existing Car with a Shorter Loan Term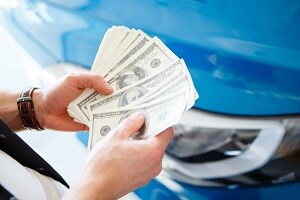 A third option is to refinance the vehicle you currently have. This would involve you using a new auto loan to pay off an existing one. By doing this, you could get reduced car payments and/or a lower interest rate. As a result, you could pay it off faster and get the new car you want in no time.
Get More Info on Vehicle Trade-ins
At Audi Peabody, we'll help you trade in your car with a loan. To get started, contact our dealership near Peabody, Danvers, and Beverly. We'll get everything situated and have you drive home in a new or used Audi before you know it!