There's nothing better than a hot cup of coffee. At Breaking Grounds Café, not only will your day be brightened with a handcrafted latte, but with each cup you purchase you'll be changing the lives of those in your community.
Curious to learn more? Keep reading!
---
About Breaking Grounds Café
Opened in 2016, Breaking Grounds is a full-service coffee shop with an ever-changing and expanding menu. They're supported by the Northeast Arc, an organization dedicated to providing training and opportunities to those with disabilities.
At Breaking Grounds, you'll have access to a coffee bar, a tea bar, smoothies, and food-everything you need to keep you fueled and ready to tackle your day.
---
Master of Food & Drink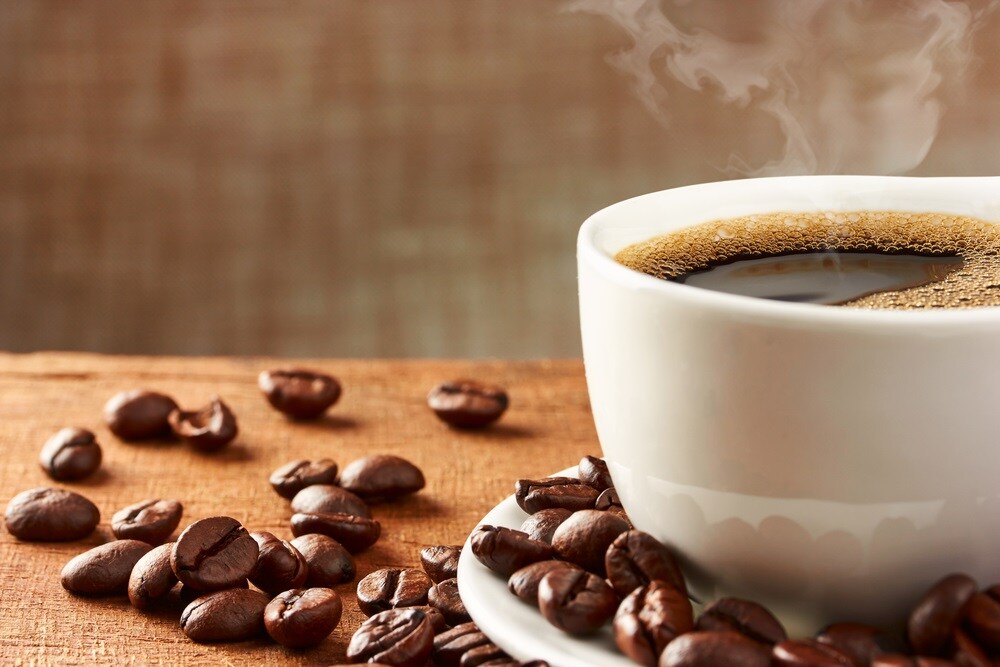 When you visit Breaking Grounds, you'll have a wide selection of food and drinks to choose from. This way, you're sure to find exactly what you need to keep you going throughout your day. Let's take a look at some of their menu options!
Coffee Bar
Here, you'll have your choice of traditional coffee or a special brew. For example, you can grab an Iced Coffee or an Americano, but if you're in the mood for something unique, you can try the Cinnamon Bun Latte or the Nutty Bee.
For those days you can't get enough of Breaking Grounds, you can purchase a bag of coffee beans to take home and brew whenever you wish.
---
Tea Bar
Not in the mood for coffee? Head over to the Tea Bar! You can choose from a selection of Loose Leaf Tea or-for something with a bit of a kick-you can order a Spiced Chai Tea. You'll also find specialty tea drinks, as well, like the Matcha Latte or the London Fog.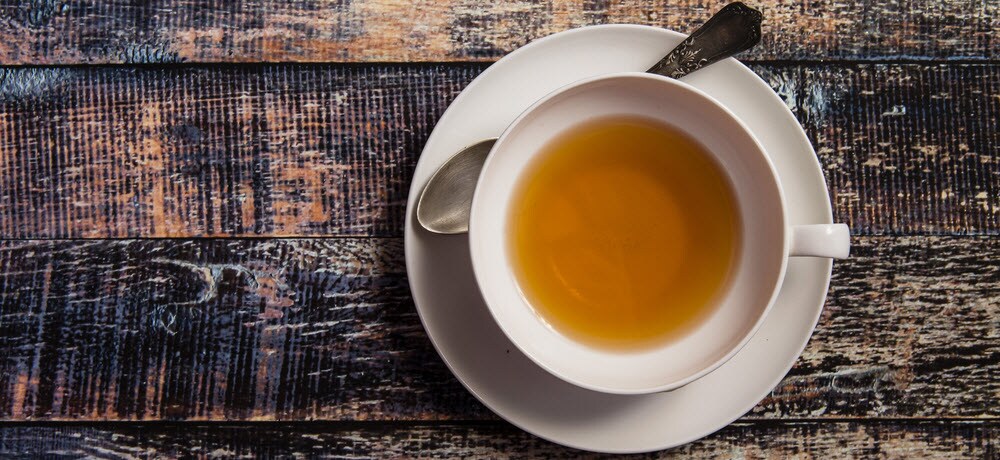 ---
Specialty Drinks
When you need something refreshing, make sure to check out their selection of sparkling beverages, Italian sodas, and smoothies!
Quick Bites
Whether you need to grab something on your way into work or are looking to meet with friends for an afternoon lunch, Breaking Grounds has exactly what you're looking for. Some of our favorite items include Number 3, The Northeaster, and The Caprese.
---
Supporting the Community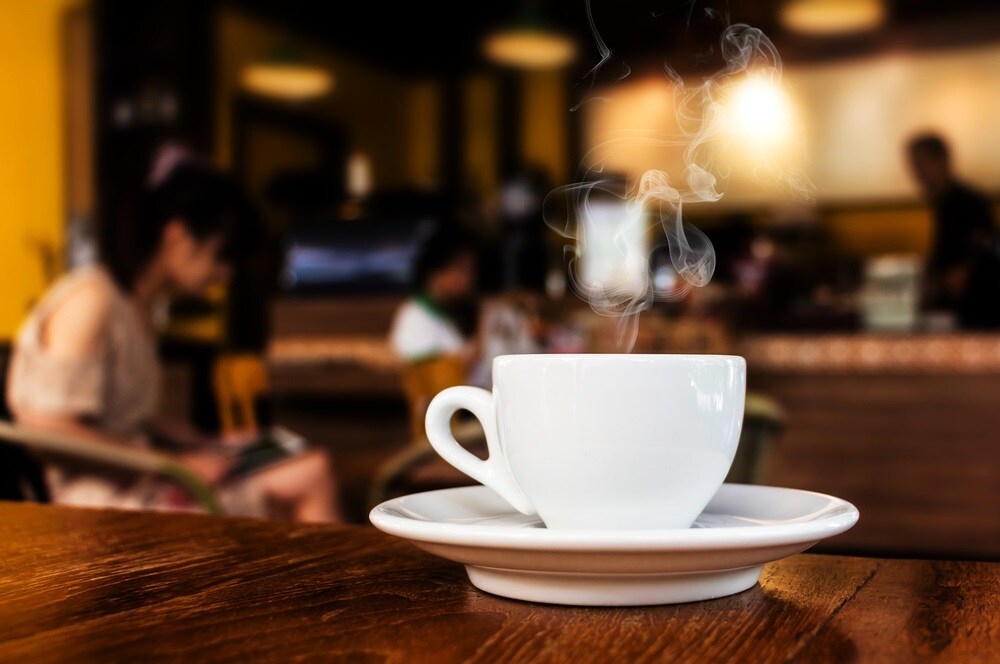 Breaking Grounds is proud to offer paid training and workforce education to those who have disabilities or are at risk of developing them. This is made possible through support offered by the Northeast Arc. Through the employment opportunity provided by Breaking Grounds, many of their trainees have gone on to excel in the industry.
Each time you visit Breaking Grounds for a cup of coffee, a bowl of soup, or just to say hello, you're helping these individuals not only grow their industry knowledge, but you're also helping them grow as individuals.
Make sure to visit their Facebook page to learn more about this community support.
---
Visit Breaking Grounds Today
When you're on the hunt for that perfect cup of coffee to start your morning, a midday pick-me-up, or a snack to eat on your way home from work, Breaking Grounds is the place for you. Here, you'll have all the food and drink options needed to fill you up. You'll also find you're changing the lives of those who work in the community too.
What are you waiting for? Visit Breaking Grounds today!