If you're searching for a luxury vehicle near Peabody, Danvers, or Beverly, MA, you're probably searching for the best in comfort, performance, and features as well. We at Audi Peabody believe the most important component of a newly purchased vehicle is one that can provide the greatest peace of mind with its high reliability.
When it comes to getting behind the wheel of a luxury vehicle, two popular German-engineered brands come to mind: BMW and Audi.
Both brands offer superior features that are sure to give your commute an upgrade, but which one can provide greater peace of mind? To help you decide, we've created this BMW vs. Audi reliability guide, where we'll take a close look at the safety ratings, safety features, and warranties offered by each brand.
After reading, you'll know which brand is more dependable. Keep reading to see which one offers you the peace of mind you need and contact us with questions.
Audi vs BMW: Overall Ratings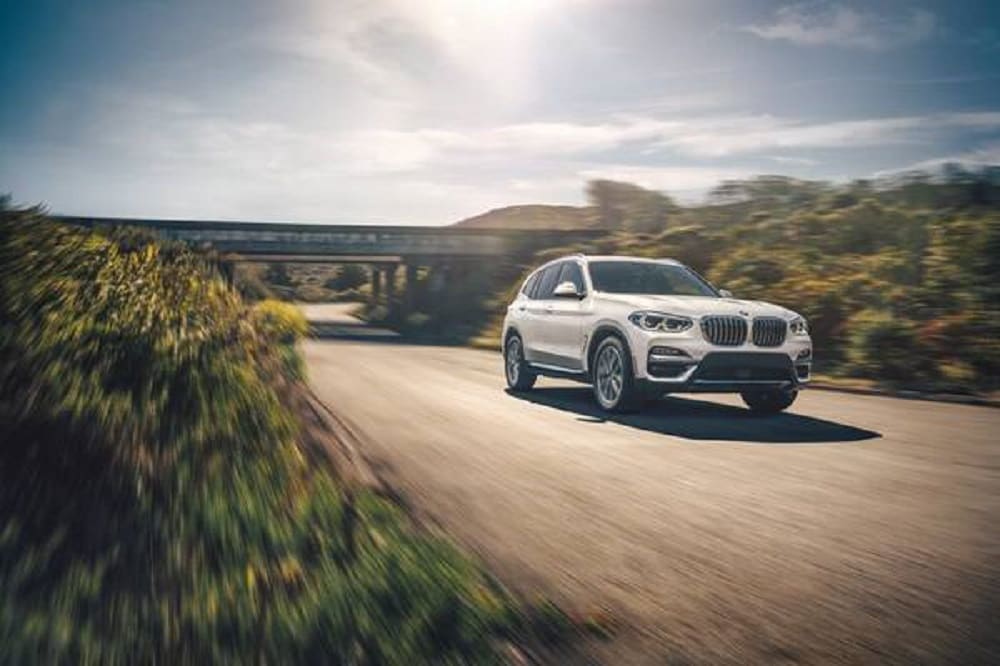 While BMW and Audi are both reliable brands, determining which one is more reliable depends on which source you consult. J.D. Power is a reliable source where drivers can get an idea of a vehicle's reliability based on owner feedback.
Each year, they list a reliability rating for their tested vehicles. They also create a Vehicle Dependability Study to show which brands ranked the highest based on any driver-reported problems. BMW was ranked the eighth most dependable due its score of 123. Audi ranked seven positions lower with a score of 136.
Similarly, you can check the individual reliability rating of an Audi or BMW vehicle. Take the 2021 BMW X3 and the Audi Q5, for example.
Based on quality and reliability, J.D. Power gave the BMW X3 a score of 79/100. The Audi Q5 achieved a score of 72/100.
On the other hand, if you look to U.S. News & World Report, Audi is seen as the better overall brand.
Both Audi and BMW had more than five of their models ranked in the top list of new cars for 2021. More noteworthy, both brands had two of their vehicles ranked in the top three of certain categories. Let's take a closer look!
| | | |
| --- | --- | --- |
| Vehicle | Rank | Overall Score |
| 2021 BMW 2 Series | #2 Luxury Small Car | 8.6 |
| 2021 BMW 5 Series | #1 Luxury Midsize Car | 8.5 |
| 2021 Audi A4 | #3 Luxury Small Car | 8.5 |
| 2021 Audi A7 | #1 Luxury Large Car | 8.8 |
 Looking at the two highest ranked vehicles for each of these brands, it's clear that both vehicles offer high reliability. However, BMW got an average score of 8.5/10, while Audi scored higher with an 8.6/10 reliability rating. Browse our 2021 Audi models here.
BMW vs Audi: Warranties
When it comes to long-term reliability, you must look at the warranties offered with each brand. Warranties give you an extra sense of reassurance in the event your vehicle isn't performing at top quality.
BMW vs Audi Reliability: Warranty Specs

Type of Warranty

BMW

Audi

New Vehicle

4 years/50,000 miles

4 years/50,000 miles

Corrosion Perforation

12 years/unlimited miles

12 years/unlimited miles

Roadside Assistance

4 years/unlimited miles

4 years/unlimited miles
 Since both brands offer similar warranties, you can feel good no matter which brand you choose. With their 12-year/unlimited-mile protection against corrosion that can attack the internal cavities of the body and four years of roadside assistance, everything from repairs to emergency towing, jump-starts, and flat tire changes are included in your warranty.
These roadside assistance programs also include emergency fuel service should you ever run out of gas and aren't near a station. In such an event, an emergency supply can be delivered to you.
However, with BMW, the driver is responsible for paying for the fuel. Audi, on the other hand, will take care of the cost of both the service and the fuel for you!
BMW vs Audi: Safety Ratings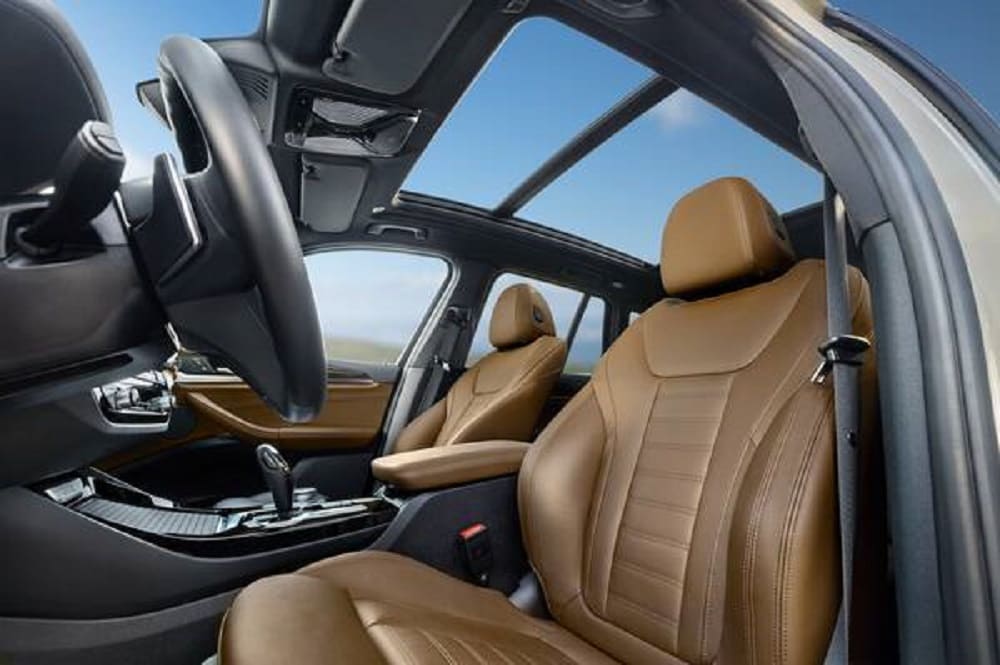 Audi and BMW have each made some rather safe automobiles. How do we know? We look at safety ratings from trusted sources, like the Insurance Institute for Highway Safety (IIHS). For more than 60 years, the IIHS has worked to prevent collisions by rating vehicles based on their safety features.
Tested vehicles that qualify are put into one of two categories: TOP SAFETY PICK or the highest honor of TOP SAFETY PICK+.
In order for a vehicle to earn at least the IIHS TOP SAFETY PICK award, it must demonstrate good crashworthiness across the board and have Good or Acceptable available headlights.
For the 2021 models, Audi has eight vehicles that earned at least a 2021 TOP SAFETY PICK award. Of those eight vehicles, five of them earned a 2021 TOP SAFETY PICK+ award. Those five vehicles are:
Audi A6 sedan
Audi A6 wagon
Audi A7 hatchback
Audi e-tron SUV
Audi e-tron Sportback SUV
BMW, on the other hand, only has one vehicle-the BMW 3 Series sedan-that earned a 2021 TOP SAFETY PICK award and none earned the highest IIHS award.
BMW vs Audi: Safety Features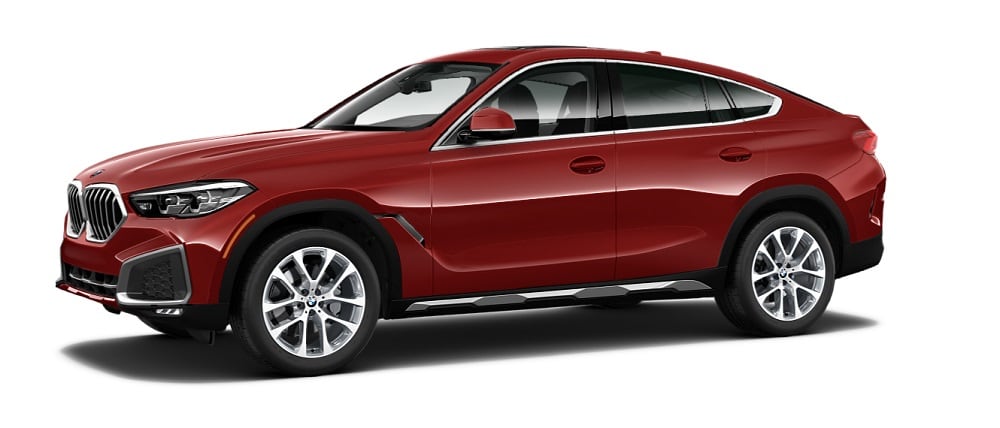 Part of what makes these vehicles so safe has to do with the driver assistance technologies they can be equipped with. Such features were designed to keep you more alert on the road in order to help prevent an accident.
Using advanced cameras and sensors, a range is monitored around your luxury car. When a potential hazard is detected, you'll receive an alert. Under certain circumstances, automatic intervention may occur in an attempt to avoid a collision.
Some safety options these vehicles share include:
Blind spot monitoring
Rear cross-traffic alert
Lane departure warning
However, Audi also offers night vision assistant. This handy feature uses a long-range infrared camera and can react to any detected thermal energy. As a result, the thermal energy of people and animals can be picked up and viewed on the instrument cluster or Audi virtual cockpit, giving you the chance to avoid an impact.
Unfortunately, BMW doesn't offer this feature in any of its models.
Which Luxury Car Brand Is More Reliable?
While BMW and Audi are both highly reliable brands, Audi ultimately comes out on top because of its higher safety ratings, extra warranty coverage, and additional safety features.
If you're interested in experiencing any Audi model for yourself near Peabody, Danvers, or Beverly, Massachusetts, contact the team at Audi Peabody. We'll go over which models we have in our showroom and set you up with test drives of a few models so you can decide