It's no secret that dancing is hard. But it's also no secret that a good dancer holds some of the keys to the universe: balance, flexibility, poise, rhythm, strength, proprioceptive sense, and…above all…confidence.
So, check out some of these life-changing dance classes around Peabody, Massachusetts so that your children can learn all that they need to know to master the art that's captivated humanity for millennia.
Expressions in Dance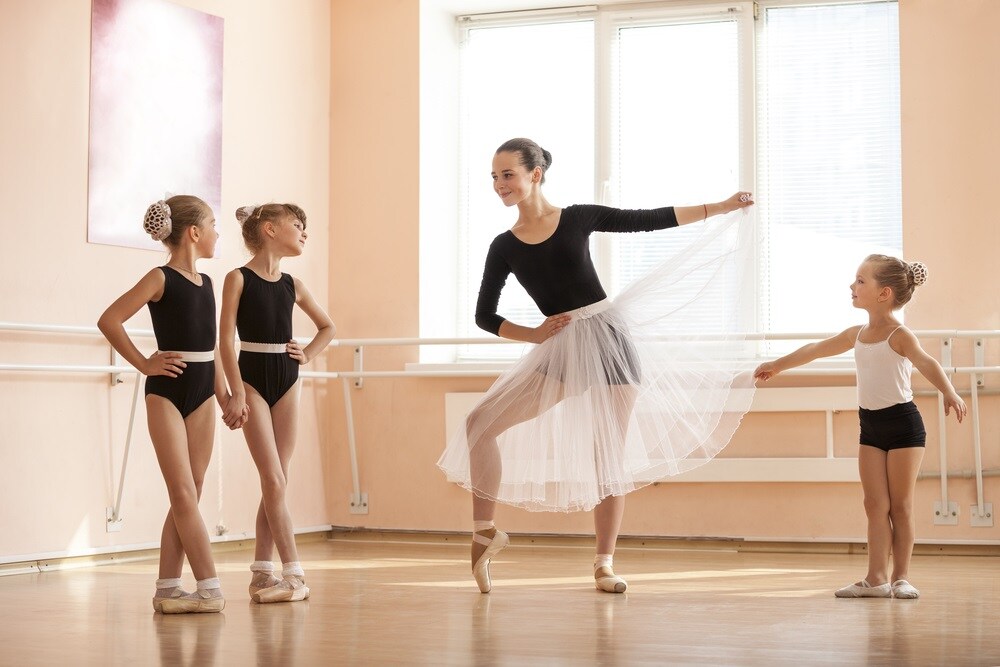 Expressions in Dance has been around for more than 41 years. It was founded by Christine King all the way back in 1978 - she's a dancer, teacher, and choreographer who graduated from Salem High School and Dance Teachers Club of Boston. That means that you can rest assured that you're sending your child to a studio with a rich history of experience that spans over four decades.
You can take a look through their Instagram account to see pics of learning (and, of course, fun) in action.
Mass Motion Dance

Another option is Mass Motion Dance, where they specialize in a ton of different styles: ballet, modern, tap, contemporary, jazz, hip hop, Irish step, and much more. They've also been around for quite a while (since the early 80s), and they were also founded by a well-renowned professional - Terri Gordon danced in both the Boston Ballet Company and Tanz Forum (a modern dance company over in Cologne, Germany).
We encourage you to either read through their list of teaching faculty or connect with them on Facebook.
Want to discover other cool things to do in Peabody? Browse our blog!
It's all on there - BBQs and brunches, chocolate shops and crab cakes, pizza and Pilates, fishing charters and flower shops, you name it. We've done our best to swallow up all of the cool things that Peabody has to offer and present them to you on our blog. That way, you can focus less on research and more on fun.