Seafood, specifically crab, can be prepared in a multitude of ways. You can broil it and top it on things like pasta. You can steam it whole and crack it open for the meat. However, you can also bake or fry it in cake form.

While you can enjoy this type of seafood in a variety of ways, we're focusing on the crab cake. Specifically, where you can get some in the Peabody area.
To learn what our pick for the best crab cakes near Peabody, MA, is, just keep reading!
Turner's Seafood: Authentic New England Seafood House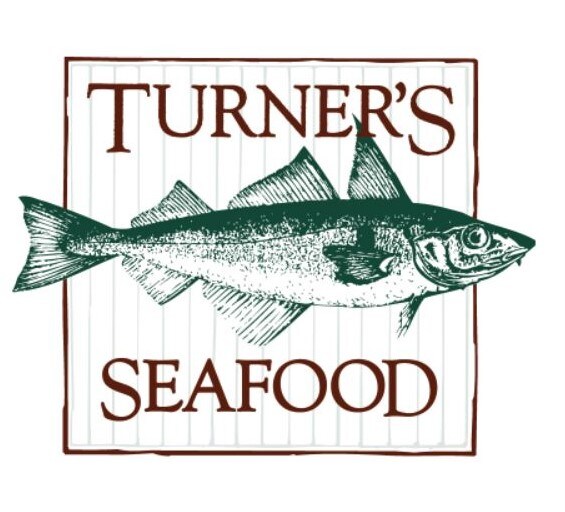 If you're interested in fresh fish in all forms, then Turner's Seafood is the place for you. Whether you're dining in the grille or shopping at the market, you'll find delicious seafood that the whole family can enjoy.

Turner's History
Turner's Seafood has humble beginnings, dating back to 1920. A young James F. Turner got his start working on the Boston Fish Pier, where he quickly became a leader in the booming seafood industry.
In 1954, he founded Turner Fisheries, a wholesale company that supplied the freshest New England seafood. In 1989, his only son John created the wholesale company J. Turner Seafoods. It took the original concept and adjusted things to accommodate different supplies and regulations.
John's four sons learned all about the seafood business, including how quality fish is caught and processed. They continued to build their reputation in the industry, finally opening Turner's Seafood in 1994.
What's Good at Turner's?
This grill/market comprises of a "fresh fish market and turn-of-the-century oyster bar." Plus, they have a Dock to Door Seafood Market, where they'll ship fresh fish daily to anywhere in the continental United States.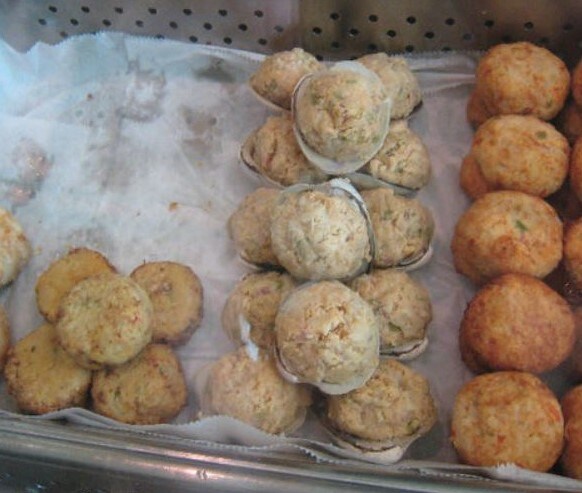 If you're dining in at the grill, we recommend getting the Classic New England Crab Cakes. This entrée comes with tarragon remoulade, crunch slaw, sesame Dijon vinaigrette, grapes, toasted almonds, and your choice of starch.
However, if you're more into the meat/seafood combination, then order the Surf 'n Turf. It consists of a grilled petit tenderloin with port wine demi-glace. Get it with a crab cake and you'll round out the meal in a tasty way.
See what else is on the menu on the Turner's Seafood Facebook page.
Feel Anything but Crabby near Peabody MA
When it comes to crab cakes, this Peabody, MA, restaurant delivers. However, you need to stop by to experience their tasty dishes for yourself.
So, don't wait. Visit this restaurant for the best crab cakes in the area today!