There's no better way to start the day than with a delicious hot bagel! For appetizing eats, head over to Bagel World, the premier North Shore location for breakfast bagels. They have won the Top 40 Best of New England and The Best of the North Shore awards and offer a vast and varied menu.
Start your day off right-and more healthfully-with their fat-free, cholesterol-free bagels. We think you'll like their Peabody location and other locations across Massachusetts!
Fresh-Baked Hot Bagels for Breakfast
What's your favorite flavor of bagel? You're sure to find something to bite into at Bagel World. From Rye to Pumpernickel, Poppy to Chocolate Chip, Cinnamon Raisin to French Toast, you'll have a solid selection to choose from. Wake yourself up with something different every day!
You can order a single bagel or buy a baker's dozen if you want to stock up for breakfasts at home. Then come the spreads-Lox, Scallion, Jalapeno Lite, or even Hummus. Make your bagel even more delicious before you take the first bite.
Settle into a real breakfast and take your bagel with eggs, sausage, or Canadian bacon. Bagel World even has delicious bagel sandwiches. Bite into a BLT or Smoked Turkey bagel-or try one of our favorites, the Nova Lox with Cream Cheese. Bagel World really does it all!
Hot & Cold Beverages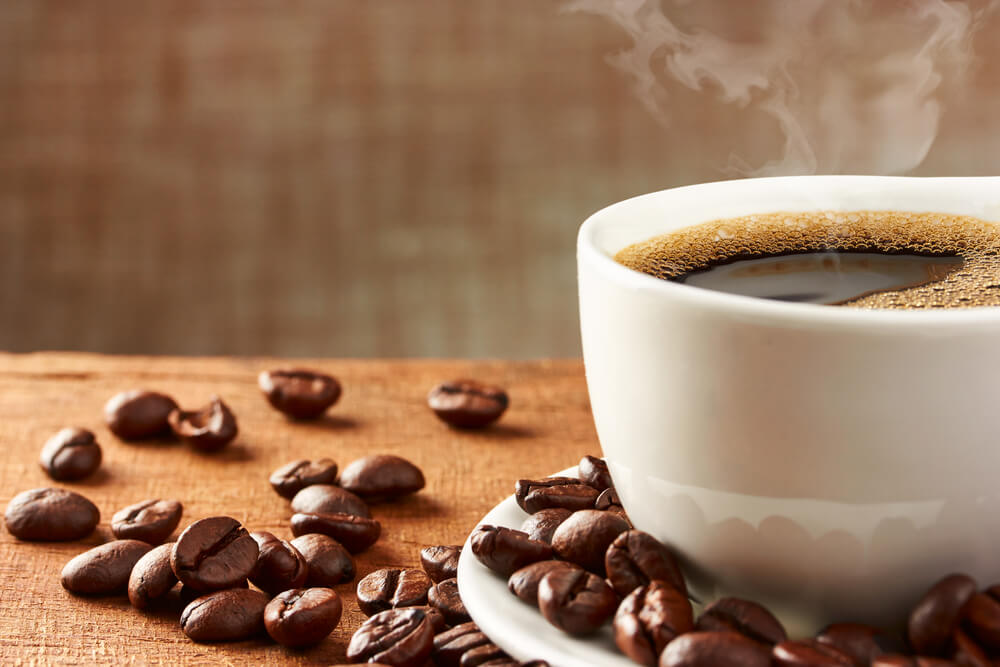 Breakfast isn't the same without that cup of joe, herbal tea, hot chocolate, or whatever your beverage of choice may be. Thankfully, you'll find all those and more at Bagel World. In the heat of summer, you can cool off with an iced coffee, iced tea, or even a fruity and delicious Maui Smoothie!
Find Fresh Bagels Made Daily for You
For the freshest bagels around, made on location daily, Bagel World Bakery & Deli is worth a stop during your morning routine. It's a North Shore staple you won't want to miss! Grab a hot breakfast and coffee to start your day off right-you'll find yourself returning to their Peabody location again and again.