Are you looking to leave a lasting impression as you drive through Peabody, Danvers, and Beverly, Massachusetts? Do you want to make heads turn to stare as you travel surrounded by only top-quality features? If so, a luxury vehicle is what you're looking for-more specifically, an Audi or Lexus.
To help you decide which luxury brand is right for you, we here at Audi Peabody have created this Audi vs. Lexus comparison. Ready to get started? Keep reading or skip to browsing our Audi inventory in our online gallery.
---
Audi vs Lexus: Model Versatility
Since not every driver has the same needs, you need a brand that's versatile in terms of body style and the number of models. Looking in this category, Audi once again takes the lead. With this luxury brand, you'll have double-digit model offerings in every body style category. Let's take a look!
Audi vs. Lexus: Model Versatility

Brand

Audi

Lexus

Number of Vehicles

36

19

Number of SUVs

11

8

Number of Sedans & Coupes

25

11
There's no competition when it comes to the luxury brand that offers the most versatility to drivers. Overall, Audi offers nearly double the number of vehicles that Lexus offers, each one providing something a bit more unique than the others.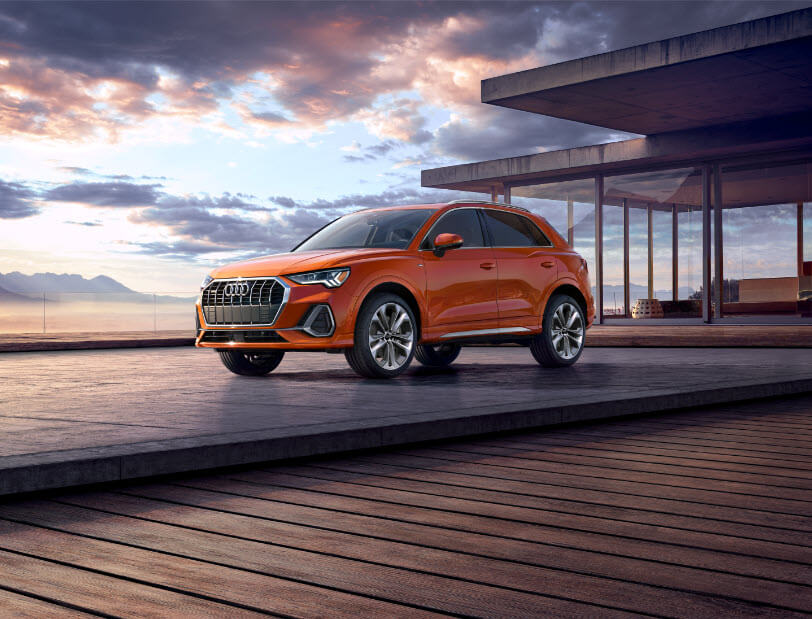 However, these numbers listed don't reflect the future models offered with Audi. You can expect to see three additional models listed in the near future.
Another staggering difference you'll see between Audi vs. Lexus is that Lexus currently doesn't have any convertible vehicles. While the Lexus LC Convertible is listed in their future model inventory, with Audi, you don't have to wait for the wind to blow through your hair while cruising around town.
Currently, Audi offers four different convertible vehicles, allowing versatility when traveling down the Massachusetts coastline.
Easily browse our Audi inventory online to jump-start the process.
---
Audi vs Lexus: Eco-Friendly Driving Options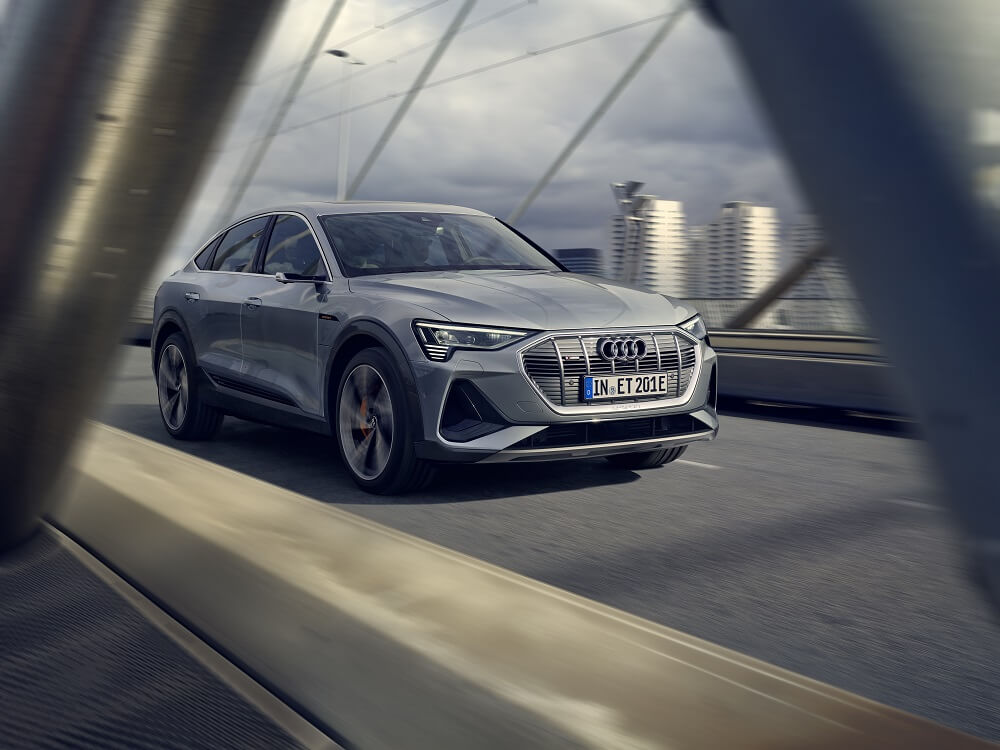 When you want to cruise the town in a luxury vehicle but you're conscious about your environmental impact, deciding to drive a hybrid vehicle is a great choice. You'll find several hybrid SUVs and sedans offered with both Audi and Lexus.
However, those who want to reduce their environmental impact even further can choose to drive a fully electric vehicle. Unfortunately for Lexus, this is easier said than done.
They currently do not have a fully electric vehicle that's offered in the United States. With Audi, on the other hand, they already have two fully electric SUVs: the 2019 Audi e-tron® and the 2020 Audi e-tron® Sportback.
---
Audi vs Lexus: A Brief History
When you're trying to decide between two brands, a good place to start is by looking at the past. When doing so, you'll notice right away that Audi has been around far longer than Lexus. In 1932, Audi was born out of four of Germany's oldest manufacturers: Audi, DKW, Horch, and Wanderer.
While Audi spent nearly the next 60 years maturing, Lexus made its first appearance in the world in 1989. During that time, Audi was able to perfect their models' performance, comfort, and much more, leaving Lexus to try and play catch up over the years.
---
Audi vs Lexus: Which Will You Choose?
When a luxury vehicle is calling your name, you'll likely find yourself torn between Audi and Lexus. After all, both brands have expertly crafted their vehicles for the highest quality driving experience possible. Taking a closer look, though, it's clear that Audi has the advantage due to its history, vehicle versatility, and eco-friendly options.
If you're ready to cruise around Peabody, Danvers, and Beverly, MA, in an Audi vehicle of your own, give Audi Peabody a call or visit today. We'll help match you to your perfect Audi vehicle.