When you're looking to leave your mark on the world as you drive, you'll have lots of luxury brands to choose from. However, Audi and Jaguar usually find their way to the top of that list. After all, both brands consecutively produce top-quality vehicles that are equipped with the latest and greatest features.

To help you decide which brand is right for you and will help boost your commutes in and around Peabody, Danvers, and Beverly, Massachusetts, the most, we here at Audi Peabody have created this Audi vs. Jaguar review. Ready to get started? Keep reading!
In It for the Long Haul
When it comes to deciding which SUV is right for you, one good place to look is the history of both brands. It's good to study how long they've been making cars for and to see how far they've come over the years.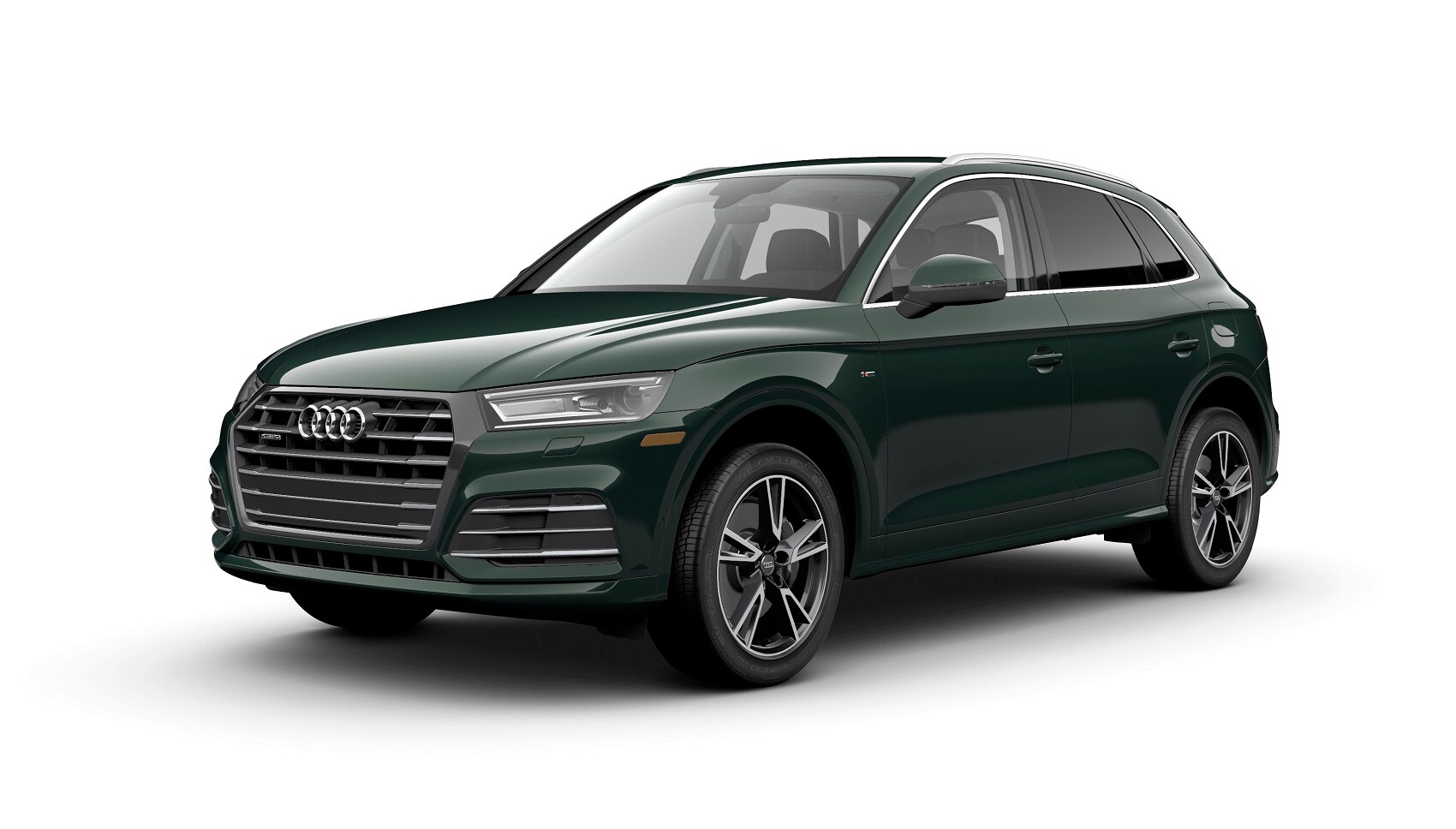 When it comes to Jaguar, they've been making luxury vehicles since 1935. However, Audi has been making legendary vehicles for over 100 years. Having been born over 30 years before Jaguar, Audi vehicles have left their mark on the world for much longer.
What makes Audi stand out from the crowd even more is that the luxury vehicles we know and love today were the brainchild of four different automotive brands. In 1932, the Auto Union was formed-which includes Audi, DKW, Horch, and Wanderer-making up the four rings of the Audi logo.
When you're looking for a brand that has outlasted the test of time, Audi is the one for you.
Audi vs Jaguar: Versatility Among Models
Since no two drivers have the same wants and needs, having versatility among body styles, models, and features is important. When it comes to comparing the versatility of Audi vs. Jaguar, you'll notice some big differences.
Audi vs. Jaguar: Versatility

Brand

Audi

Jaguar

Number of Vehicles

36

7

Number of SUVs

11

3

Number of Sedans

14

4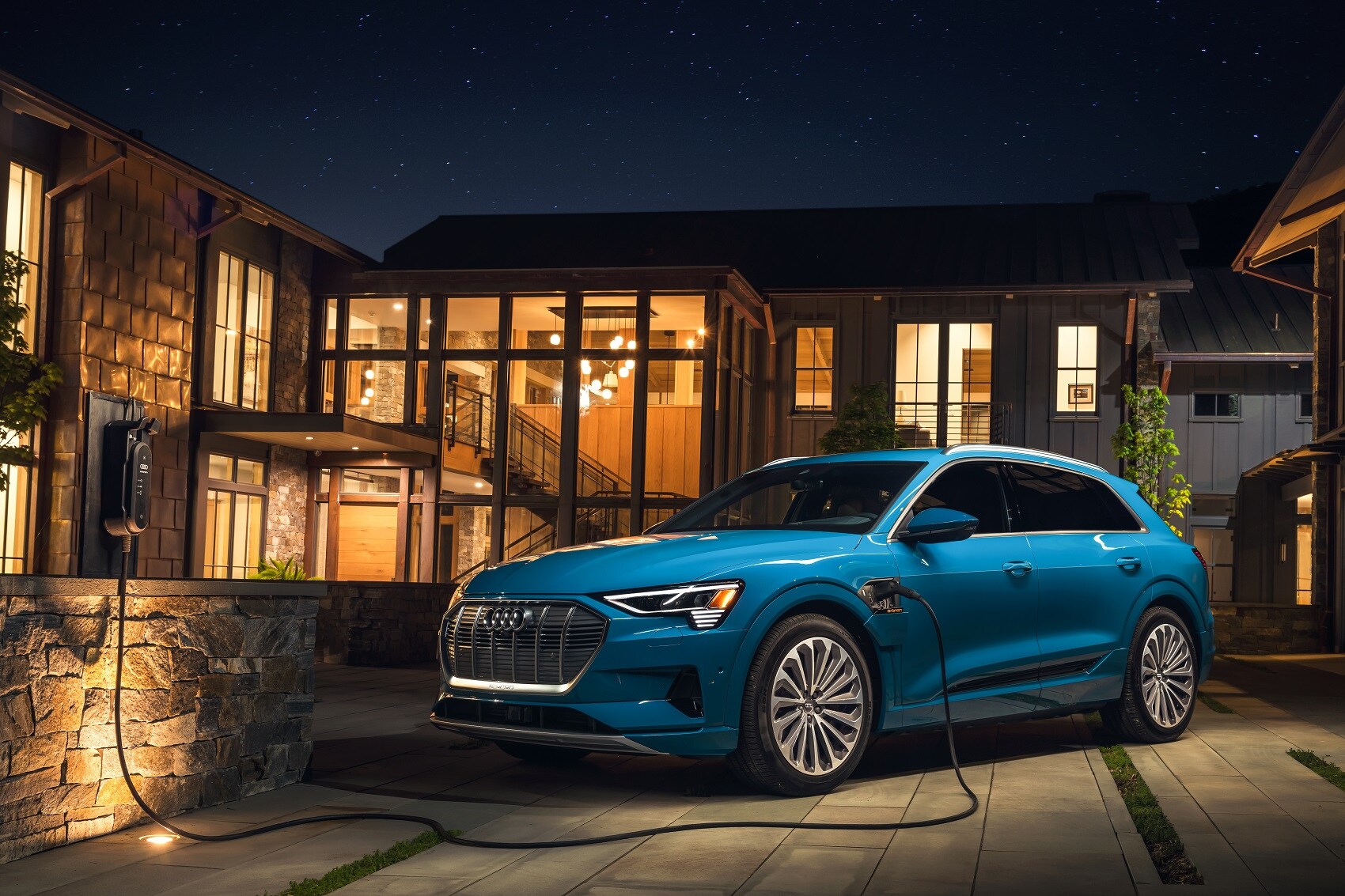 As you can see, when you choose Audi, you'll have around triple the number of vehicles than you'd have with Jaguar. With Audi, you have more ways to get those dimensions that are perfect for you, the right fuel efficiency, and much more.

Another way Audi stands out from Jaguar is that they never stop thinking of what the next greatest features are going to be. That's clear when Audi has already announced three future models and have two electric SUVs. The fully electric 2020 e-tron® Sportback will join the all-electric family. With this SUV, you can expect nothing short of hair-raising power, an athletic design, and more.
Audi vs Jaguar: Which Will You Choose?
When you're ready to cruise around Peabody, Danvers, and Beverly, MA, in a luxury vehicle, you'll have lots of options-especially when you're deciding between Audi and Jaguar. However, after studying both brands' histories and versatility, it's clear that Audi is the winner.
Having been producing exceptional cars for decades longer and their larger offering of vehicles makes Audi the real winner in our eyes. To learn more about the brand and to see which specific model is right for you, give our team at Audi Peabody a visit today!