When you're looking to upgrade your commute around Peabody, Danvers, and Beverly, MA, you have lots of different brands to choose from. Although, it's hard to complete with German-made luxury vehicles. That's where Audi and BMW come into play.

To help you decide which of these two brands is right for you, we at Ira Audi have created this Audi vs. BMW comparison. After reading, you'll know which of these two brands is right for you. Let's get started!
---
Model Versatility
Both Audi and BMW understand that your driving needs differ from your neighbor, whose needs differ from his sister's. That's why you'll find lots of luxury SUV, sedan, coupe, and convertible options to choose from. Which brand has more versatility among its models? Let's take a look!
Audi vs BMW

Brand

Audi

BMW

Number of SUVs

11

11

Number of Sedans & Coupes

21

11

Number of Convertibles

4

5
While Audi and BMW offer almost the same number of SUVs and convertibles, Audi takes a big lead in the number of sedans and coupes offered. In general, you'll find that the 36 vehicles offered with Audi offer far more versatility than the 27 models BMW offers up.
---
Audi vs BMW: Premium Luxury
When you decide to drive a luxury vehicle, you expect to get top-quality features found throughout your cabin's interior that will take your comfort to previously unheard of levels. To see the premium abilities of each brand, let's take a look at the 2020 Audi A8 and the 2020 BMW 7 Series.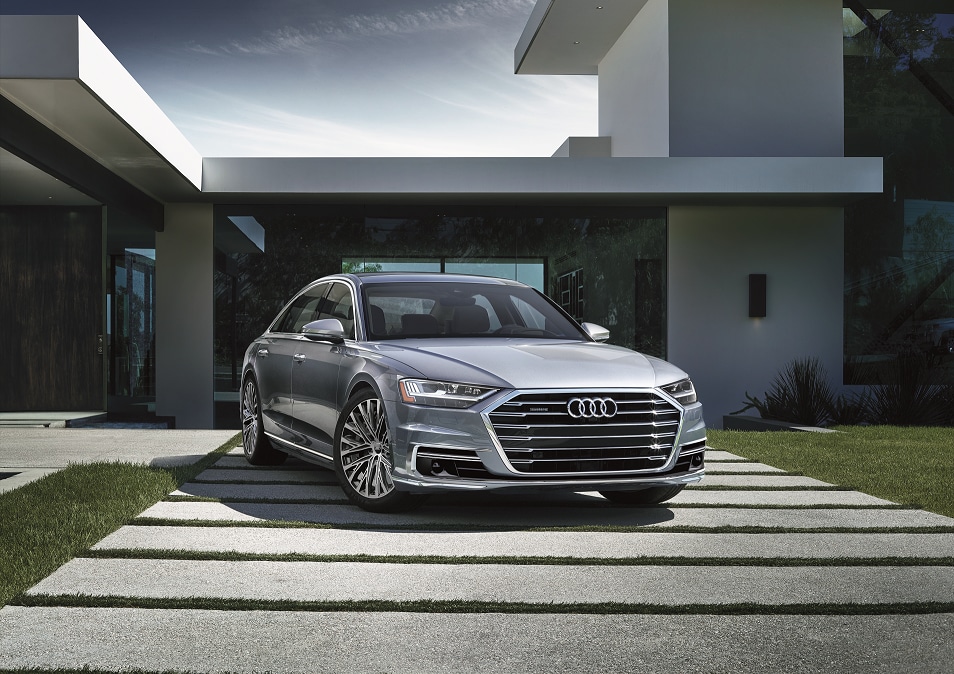 Both sedans include ample standard features that will heighten your mood, like 4-zone automatic climate control, a panoramic roof, interior ambient light, and heated front seats. While you'll find lots of features like this on several Audi and BMW vehicles, Audi once more pulls ahead of BMW with its advanced comfort features.
With the 2020 Audi A8, some optional premium features you can choose to equip your sedan with include animated LED taillights, heated and ventilated 22-way power adjustable front seats with massage, and rear-seat LED reading lights.
While these are impressive, the optional rear relaxation seat launches Audi into an unparalleled luxury territory. With this, your rear right seat transforms into the ultimate comfort spot with its reclining and adjustable foot massage functions.
---
Powerful Performance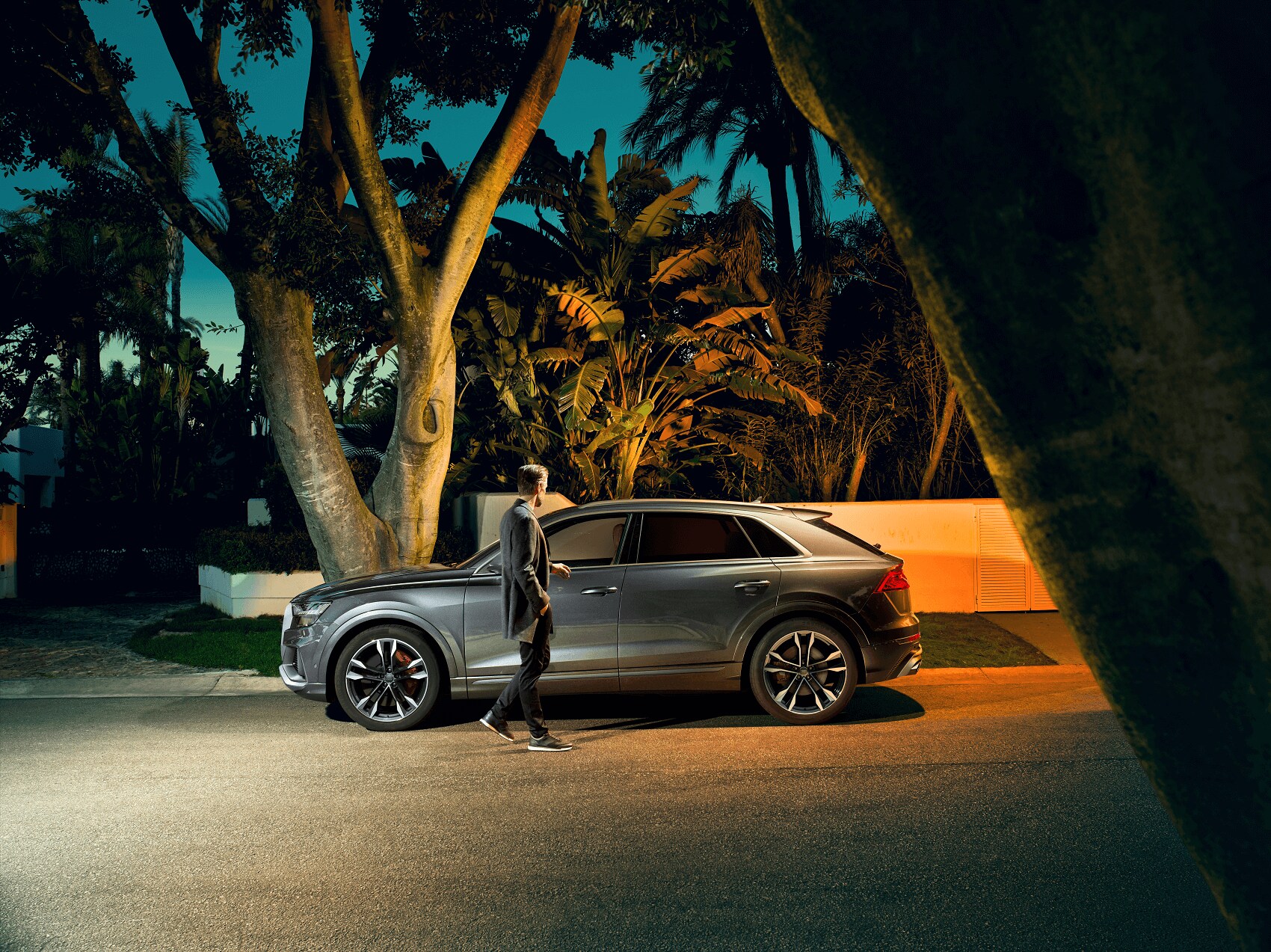 Driving a luxury car means more than simply owning a vehicle that looks good on the roads. It also means that you'll have roaring power to help make your trip from point A to point B cause the hairs on your neck to stand up. A perfect example of this raw power is with the 2020 Audi SQ8 and the 2020 BMW X5.

Both SUVs are equipped with a 4.0L engine, although the 4.4L BMW TwinPower Turbo V8 engine is only offered with an upgrade. Each engine churns out incredible power, but the optional 456 horsepower in the BMW can't compete with the standard 500 horsepower of the Audi SQ8.
It isn't until upgrading to the highest trim level with the BMW X5 that you have comparable power. Why spend extra for power you can get standard with Audi?
---
Audi vs BMW: Which Will You Choose?
After comparing the number of vehicles, the luxury features, and the performance capabilities of similar models, it's clear that in the Audi vs. BMW debate, Audi is the brand you need to cruise around Peabody, Danvers, and Beverly, Massachusetts.
Are you ready to see which Audi model is right for you? Give our team at Audi Peabody a visit today to find out!