The Tire Pressure Monitoring System (TPMS) is what alerts you when one or more of your vehicle's tires is low on air.
If the TPMS warning light comes on when driving around Peabody, Danvers, or Beverly, then you'll need to check the tire pressure right away. Once that's done, you can do an Audi TPMS reset.
We'll go over how to do that below. Read through our informative guide, and contact us at Audi Peabody if you need any type of tire service.
How to Reset the TPMS in Your Audi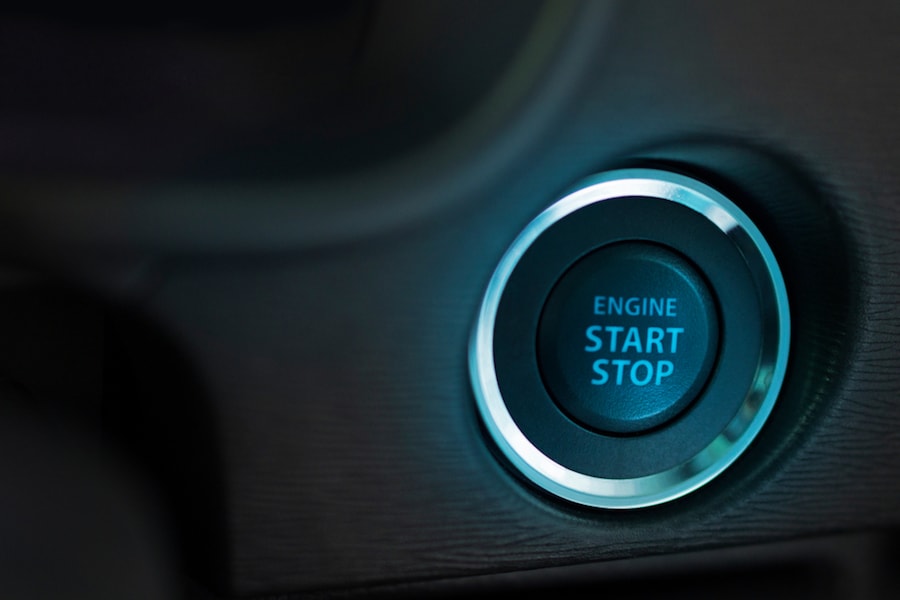 Before you reset the TPMS in your Audi, you'll want to make sure that all four tires are at the correct tire pressure.
Once that's done, you'll want to complete the following steps to reset the system...
Make sure the car is turned on (the engine doesn't need to be running).

Press the car button on the MMI® control panel and select the systems control button.

Select Vehicle > Service & checks > Tire pressure monitoring > Store tire pressure > Yes, store now.
After completing these steps, the system should then reset, and the light on the dashboard should turn off.
Importance of Proper Tire Pressure
As we mentioned before, your tires will need to be at the proper tire pressure before resetting the TPMS light.
It's crucial to keep your tires at the PSI (pounds per square inch) that's indicated in your owner's manual. If any tire is underinflated or overinflated, it could lead to premature tread wear and even tire failure.
Having the appropriate tire pressure is also important for maintaining traction on the road. Otherwise, wheel slip could occur, and you could get into an accident.
Additionally, the correct tire pressure reduces rolling resistance and increases water dispersion. Reduced rolling resistance is what causes a tire to roll, and results in increased fuel efficiency. An increased water dispersion, meanwhile, is what lessens the risk of your car hydroplaning.
Tire Service at Our State-of-the-Art Service Center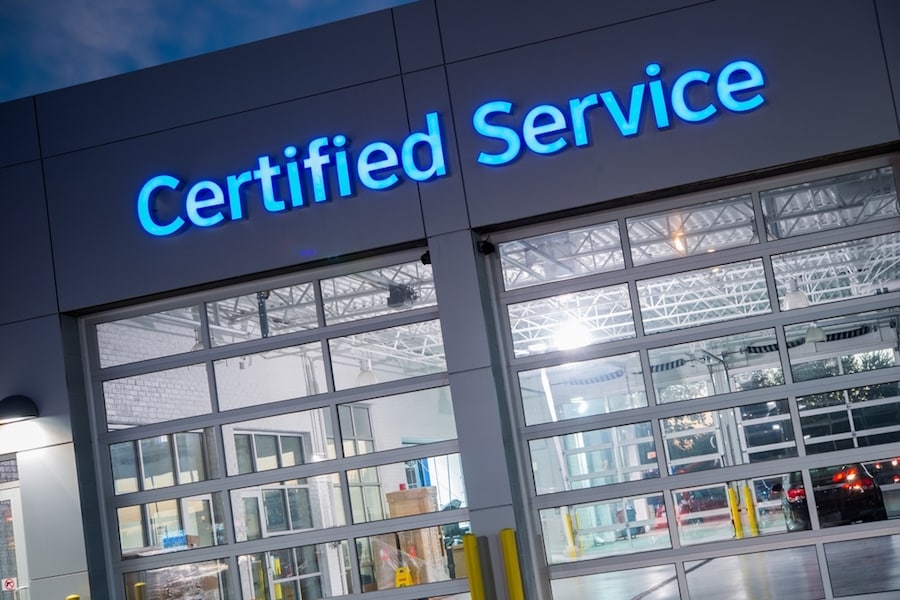 If you need help resetting the TPMS, or any other type of tire service, then bring your car to our advanced service center.
Here, you'll find a team of highly trained and certified technicians. They have years of experience performing tire repairs on all types of automobiles. Because of this, they can do whatever automotive work your Audi needs in a timely manner.
This includes tire rotations and wheel alignments. Plus, if any tire needs to be replaced, we'll make sure the size and type fit your vehicle perfectly. This way, you can continue to drive around town in a well-performing vehicle for many years and miles.
Schedule Audi Service Today
While you could perform an Audi TPMS reset yourself, we recommend leaving it up to the professionals. This way, you can get back to your busy routine in Peabody, Danvers, or Beverly in no time.
So, don't wait. Schedule service at Audi Peabody today. We'll then start getting your vehicle in tip-top shape again right away.