Are you the type of person who wants safety without sacrificing style? If so, chances are the 2020 Audi Q8 is exactly what you're looking for. This stylish SUV is equipped with plenty of good looks and safety features that are sure to enhance your commute around Peabody, Danvers, and Beverly, MA.

One way that you can take your spot behind the wheel of this SUV is by leasing it. To help you learn more, we at Audi Peabody have created this Audi Q8 lease guide. Curious to learn more? Keep reading!
Experience the Audi Q8
Named a 2020 IIHS TOP SAFETY PICK, you can feel comfortable each time you and your family loads into the Audi Q8 and hits the road. Your Audi comes with intelligent technology, like cameras and sensors, that constantly monitor your surroundings.

Take the standard Audi pre sense® front, for example. This system utilizes front-mounted technology to scan for potential hazards that lie ahead. This system can detect other vehicles, pedestrians, and cyclists. If a hazard is detected, you'll receive an alert. Under certain circumstances, automatic emergency braking can be applied.
You're also sure to leave a lasting impression on passersby thanks to stylish features like the optional HD Matrix-design headlight and LED taillights with animation.
---
Why Lease?
Both buying and leasing offer you many benefits. Two of the most popular benefits of leasing include access to some of the most advanced features and the possibility of lower monthly payments. Let's take a look at how these benefits are possible.
Advanced Features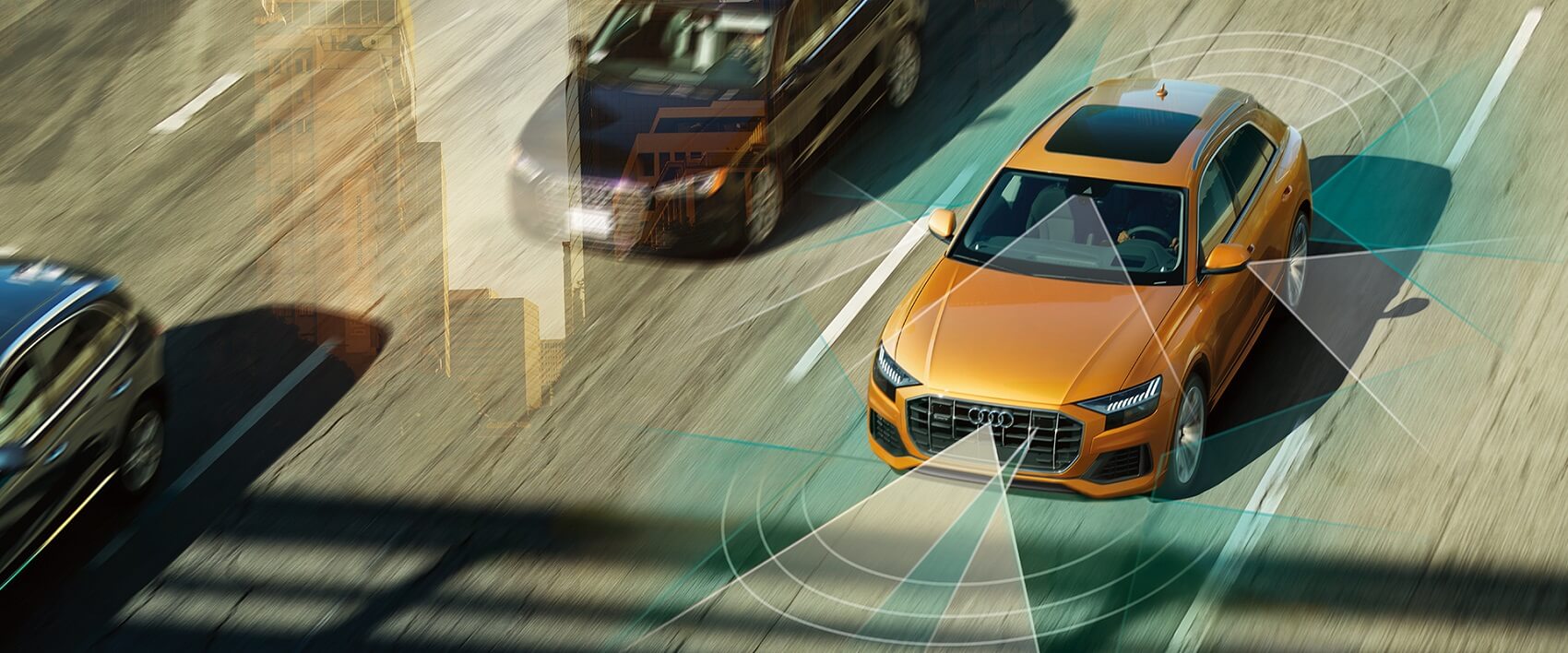 Leases typically last two to five years, which you'll find is around the same amount of time it takes for the latest model to come out. So, you can lease the most recent model Audi Q8 now. Then, when your lease is coming to an end, the next round of advanced safety and technology features is available.

When you decide to lease, you can always be at the front of the line for the latest features.
Lower Payments
Leasing means you'll only be paying for the depreciation value of the SUV over the term of your lease, unlike the full value if you were to buy the vehicle. This can lead to lower monthly payments, which means you could lease a higher trim level that you may not have been able to drive if you bought instead of leased.
---
How to Lease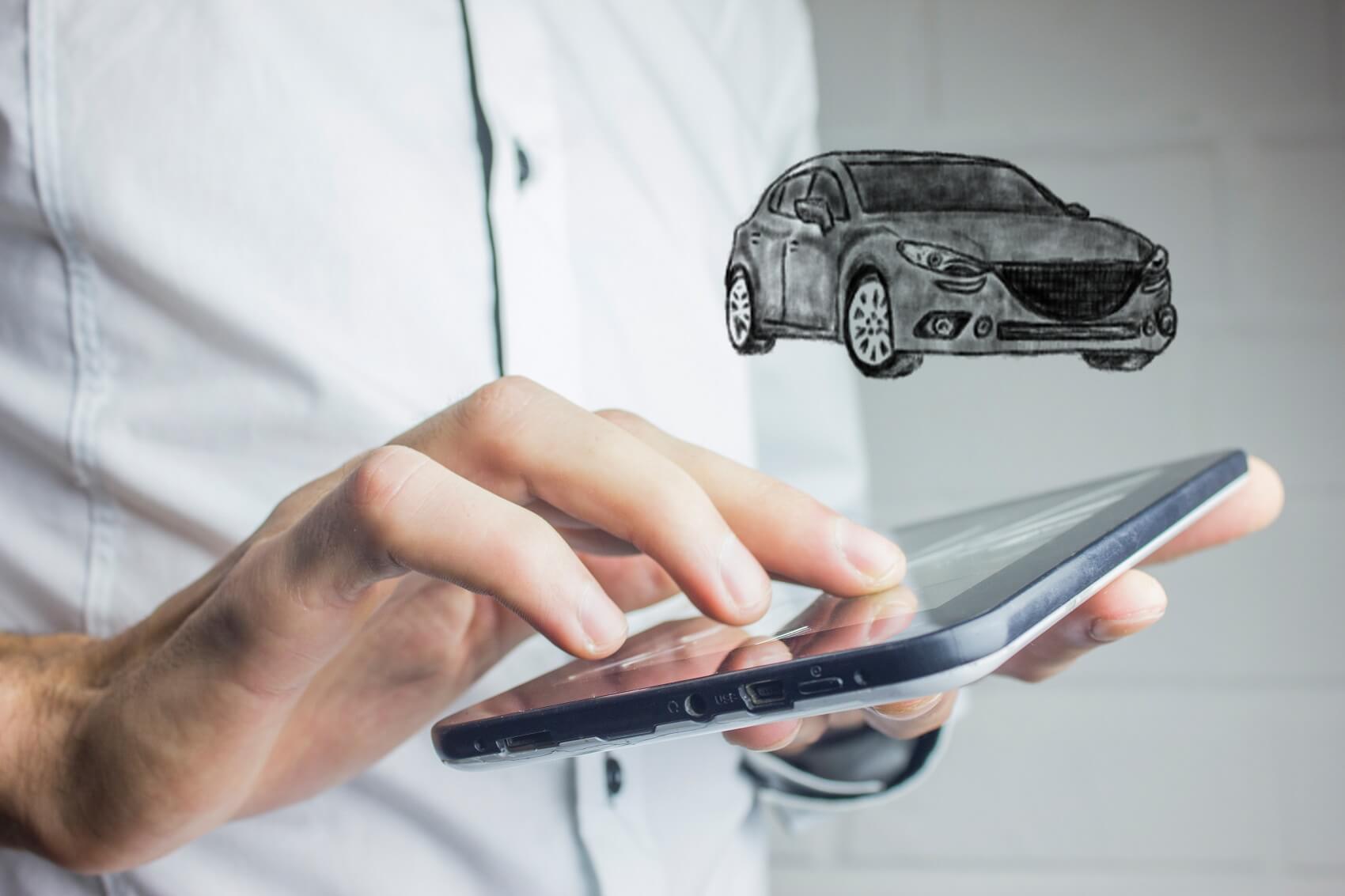 We make leasing your Audi Q8 a fast and easy process. All you have to do is visit our on-site financing center and meet with one of our financiers. During this meeting, we'll talk about specific financing requirements and will answer any questions you have about the lease process.

Afterward, you'll be presented with your Audi Q8 lease.
Secure Your Audi Q8 Lease Today
Are you eager to cruise around Peabody, Danvers, and Beverly, Massachusetts, in an Audi Q8 of your own? If so, don't wait any longer to visit us at Audi Peabody. With our help, we'll secure you an Audi Q8 lease that perfectly aligns with your financial requirements.
Head over to our on-site financing center to secure your Audi Q8 lease today!