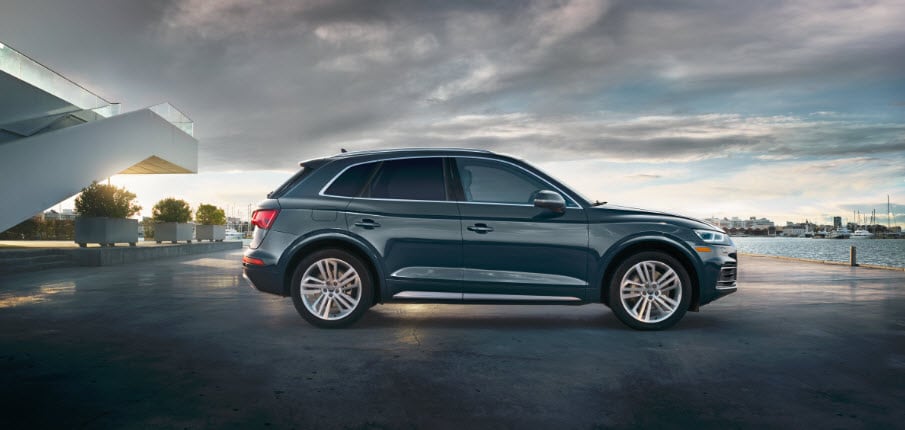 Taking care of your 2018 Audi Q5 with dedicated maintenance is a great way to get the most out of your vehicle. Thankfully, Ira Audi of Peabody proudly serves Peabody, Danvers, and Beverly drivers and provides high-quality maintenance and service for your vehicle.
As your vehicle is an important investment, we want you to know what kind of maintenance needs to be performed and when it needs to be done. The factory-recommended maintenance schedule below tells you all about the services you need as you put on more miles.
Your Q5 Maintenance Schedule
The powerful and luxurious 2018 Audi Q5 is a true pleasure to drive, but it needs to be taken care of if you want to enjoy it for years to come. Here are the most important maintenance items you need to keep track of if you own the 2018 Audi Q5.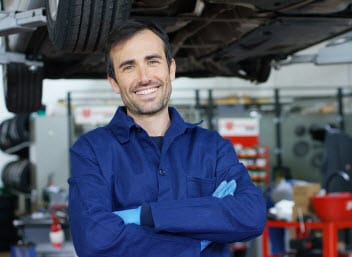 10,000 Miles
First at 10,000 miles or one year after delivery, and every 20,000 miles or two years after, it's time to evaluate the:
Brake system: Check for damage, leaks, pad thickness, brake fluid level, vent caps, and brake hoses
Engine oil: Change oil and replace filter
Engine compartment: Look for any leaks
Tires and spare wheels: Check for wear and tear, rotate tires, check and adjust tire pressure, and reset Tire Pressure Monitoring System (TPMS)
Windshield washer and headlight washing system: Check fluids, add if necessary
Wiper blades: Check and replace if necessary
20,000 Miles
First at 20,000 miles or two years, and every 20,000 miles or two years after, have the following items completed:
Automatic transmission and final drive: Check for leaks
Battery: Look for corrosion
Cooling system: Check coolant level, add coolant if necessary
Drive shafts: Check boots
Dust and pollen filter: Replace
Exhaust system: Check for damage and leaks
Front lighting: Check parking lights, low beams, high beams, fog lights, blinkers, and hazard lights
Rear lighting: Check brake lights, tail lights, back-up lights, rear fog lights, and license-plate lights
Sunroof system: Check functionality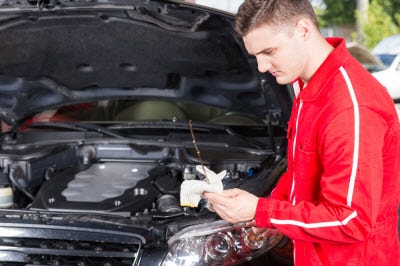 40,000 Miles
This is the time to check brake discs for thickness. Standard maintenance at this time also should include checking the battery, replacing the dust and pollen filter, looking at the exhaust system for leaks, and performing a road test, which includes checking the clutch, transmission, steering, wheels, and horn.
60,000 Miles
At 60,000 miles, clean the housing and replace the filter element of the air filter, and replace the belt for the compressor drive of the ribbed V-belt.
80,000 Miles
When you've reached 80,000 miles, examine the ribbed V-belt again, this time checking the condition of the entire belt. It should be replaced if necessary. Follow up with standard maintenance like checking front headlights, front and rear axles, and interior lights.
Schedule a Maintenance Appointment
If you're looking at the odometer and your 2018 Audi Q5 is near any of these maintenance intervals, our skilled team serving Peabody, Danvers, and Beverly recommends you bring your vehicle in for service.
Visit us at Ira Audi of Peabody or schedule your appointment today! Don't forget to check out our Audi service specials to see how you can save.