The Q5 is a compact SUV that's known for having a dependable performance. However, part of that reliability stems from keeping up with routine maintenance.
It's crucial to get service done when needed near Peabody, Danvers, and Beverly. You may be wondering, though, how much certain services can be.
Below are just some of the Audi Q5 maintenance costs from the Audi Peabody Service Center. Read through the information, then contact us to get service completed on your vehicle.
Costs to Maintain Audi Q5 Performance
When it comes to maintenance costs for your Audi Q5, it'll depend on two factors:
Number of miles on the odometer
Types of service performed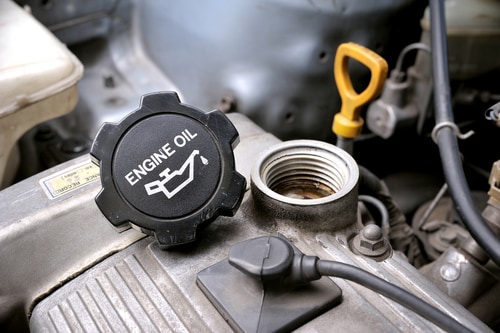 To better illustrate this, we'll break down costs by number of miles first (in factory-recommended packages), followed by individual services.
---
10,000 Miles - Factory-Recommended
The first major maintenance check you'll get is after you hit 10,000 miles on the odometer. At this point, you'll get the following work done:
Change the engine oil and replace the filter.
Check the brake system, including the thickness of the disc brake pads.
Complete multi-point inspection.
Reset service reminder display.
Check and record completeness and expiration date of the tire repair kit.
Total Cost = $243.59
---
20,000 Miles - Factory-Recommended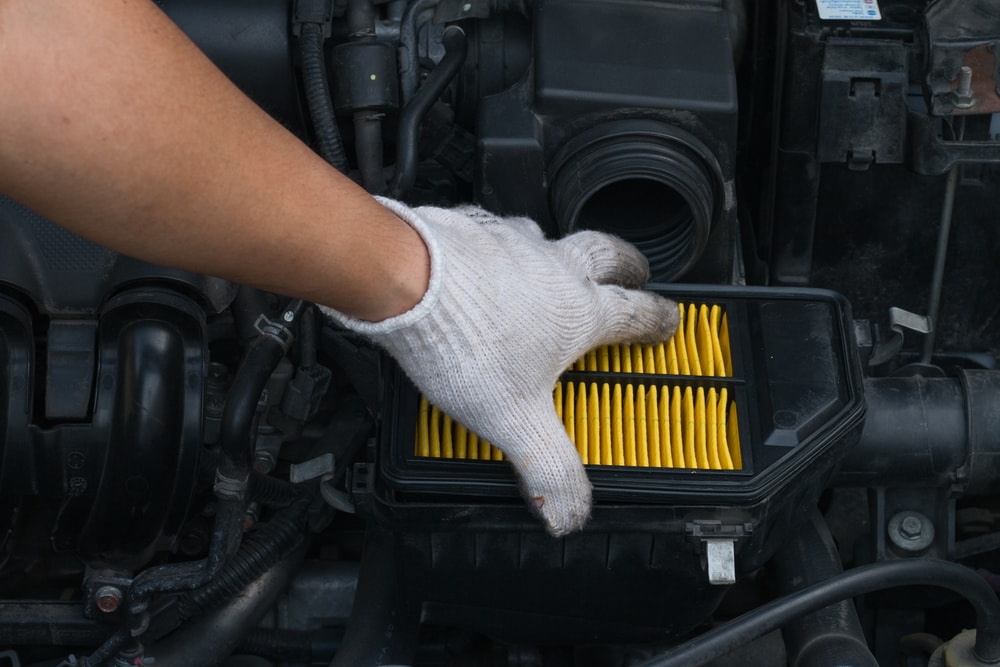 After 20,000 miles, you'll want to have everything done from the 10,000-mile check. Then, you'll want to get more maintenance work completed, which includes:

Replace the dust and pollen filter.
Check the body for damage and corrosion.
Check the brake system, including condition of brake hoses.
Lubricate the door hinge and door latch.
Check freeze protection and coolant level of the engine cooling system.
Visually inspect engine, transmission, final drive, and steering for any leaks.
Check all exterior lighting, including front/rear lights and turn signals.
Check and enter expiration date of first aid kit.
Check front and rear axle/suspension components.
Check horn function.
Check tires for condition, tread wear, and pressure.
Total Cost = $452.89
---
60,000 Miles - Factory-Recommended
The 60,000-mile check will include everything done at the previously mentioned service intervals. However, it'll also include the following work:
Replace the air filter.
Replace the dust and pollen filter.
Check the warning and indicator lights.
Perform a road test, checking engine performance, clutch, transmission, etc.
Check function of sunroof system, if equipped.
Check covers and inner fenders lines of underbody for damage.
Inspect windshield washer and headlight washing system and add fluid if necessary.
Check condition of wiper blades and replace if necessary.
Total Cost = $547.89
---
Individual Services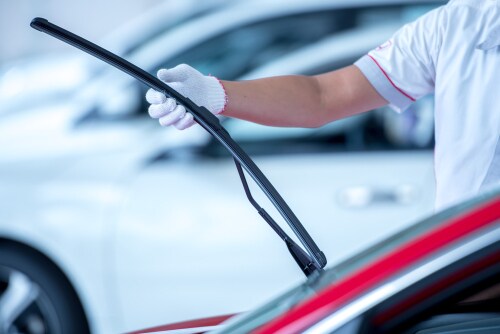 The mileage intervals will then continue for as long as your Audi Q5 is in service. If you just need a quick checkup or two, you can purchase individual maintenance work. Here are just a few examples of those:

Engine oil and filter change: $89.95
Tire rotation: $29.95
Wiper blade replacement: $29.95 (starting)
State inspection: $35.00
Dust and pollen filter: $99.99 (starting)
Fuel system service: $249.95

---
Service Specials for the Q5
In addition to regular maintenance costs, we offer a variety of service specials. These can be for the following services:
Keep in mind, though, that these specials can change from time to time. Therefore, you'll want to double-check our current offers before scheduling service for your Q5.
Schedule Audi Q5 Maintenance Today
Now that you have a good idea on how much Audi Q5 maintenance costs, you can schedule service at any time with us.
The team at Audi Peabody will get to work on your vehicle right away, making sure that it remains in peak performance for a long time.
Don't wait. Keep your Q5 in top health by scheduling service near Peabody, Danvers, or Beverly today!