There are various ways you can help preserve the great performance of your Audi Q3 for many years of fun and safe driving around Peabody, Danvers, and Beverly. At the top of that list is routine maintenance.
Keeping up with all the recommended maintenance your Q3 requires helps keep its various systems and parts looking and performing at their best. With our helpful Audi Q3 maintenance schedule and team of trained technicians here at Audi Peabody, we're here to help you stay on top of all the services your vehicle will need.
Every Time You Drive 10,000 Miles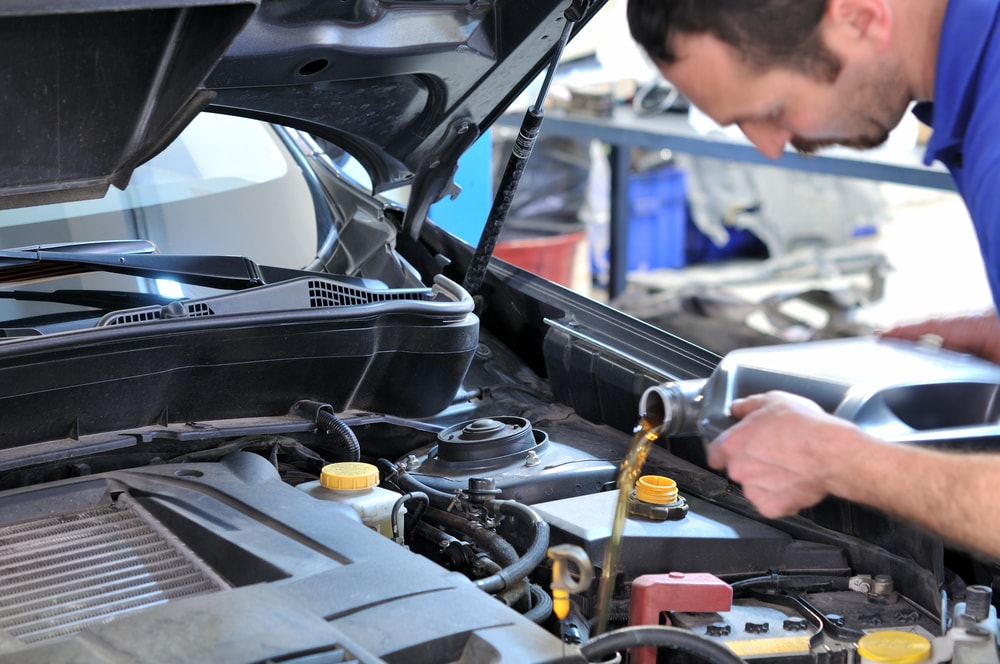 Once you've driven another 10,000 miles-or at least once a year-there are some minor maintenance services you'll want to have done to your Audi Q3. The engine oil and oil filter should be changed to keep the engine running smoothly and efficiently.
There are also some checks you'll want to have done. For instance, this includes an inspection of the braking system to make sure the brake pads are still in good condition. You'll also want to make sure that your tire repair kit is still good to use if needed.
Every 20,000 Miles You'll Need These Services
After another two years or 20,000 miles has passed, there are additional services your Audi Q3 requires. Along with checking the thickness of the brake pads, you should have the brake hoses and the rest of the braking system checked for any leaks or worn-out parts. It is also advised to have the brake fluid changed every two years.
Other systems that should be checked for leaks or any damage include the engine, transmission, and steering. Also, it is recommended to have the body inspected for any blemishes or corrosion so it can be fixed before it becomes a bigger issue.
After having the oil and filter replaced again, you'll want to have the coolant level checked as well. Have windshield washer fluid added if needed.
The tires will also need to be inspected to make sure they still have enough tread and the right amount of air pressure in them. This will help you continue to have a smooth, stable, and efficient drive wherever you go.
Additional Maintenance Needed Over Time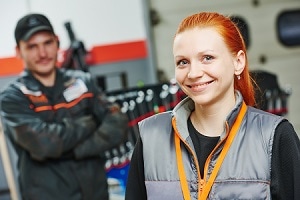 There will also be other parts that need to be replaced later on in your car's life. The spark plugs will last 80,000 miles, or six years, before needing to be replaced. Its AWD clutch will need its fluid change every three years regardless of mileage. Also, the air filter will need to be replaced every time you drive another 60,000 miles.
Schedule to Have Your Audi Q3 Serviced by Our Professionals
Is it time to have a part replaced or system inspected in your Audi Q3? Schedule an appointment online or give us a call to find a time that works for you to have your vehicle serviced here at Audi Peabody.
When you come by, our expert technicians will get to work on keeping your vehicle in tip-top shape for smooth and safe driving around Peabody, Danvers, and Beverly.