The best way to keep your Audi healthy and high-performing for many years to come on the streets of Peabody, Danvers, Beverly, and beyond is with regularly scheduled maintenance appointments. These checkups with your mechanic ensure that your car is always ready to roll, so that you can get wherever you're going. To help you figure out when your car needs these appointments, our team at Audi Peabody has put together these guides to Audi maintenance schedules.
Each Audi model is different, so it's important to understand when to schedule these appointments for your specific car. Simply find your model listed on this page and click through to discover your unique maintenance schedule and schedule service today.
Our Audi Maintenance Schedules:
The Importance of Regular Maintenance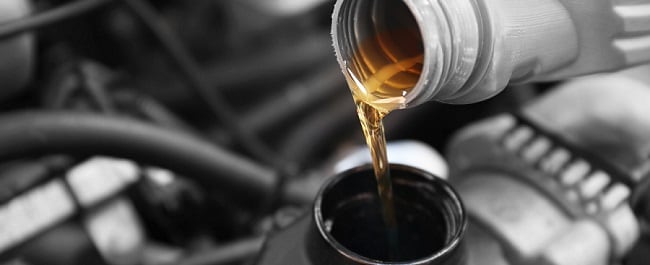 During the life of your Audi, you'll need to bring it to a service center for regular maintenance as a preventative measure against car trouble. At each of these appointments, you'll receive a variety of services and checks. Your auto technician will check all your vehicle's systems for proper performance, and signs of wear and tear. Any parts that are worn or damaged can be replaced with new parts before they can break and cause damage. You'll save yourself time and money, as well as extend the overall life of your Audi.
General At-Home Car Care
In addition to your regular maintenance appointments with your mechanic, it's also smart to monitor your car's condition at home to make sure that it's always safe to drive. You can begin by checking on your fluid levels regularly, inspecting the car inside and out, and paying attention for strange noises or changes in the feel of the car's ride.
To learn more about services that you can perform at home, check out your car's owner's manual. If you notice anything about your car that seems unusual, seek professional assistance right away. You can always call our service center to ask questions and get advice.
Schedule Your Maintenance Appointment Today!
Is your Audi ready for a checkup? Contact Audi Peabody today to schedule a maintenance appointment, and we'll make sure your car is in good, healthy condition for many more drives around Peabody, Danvers, and Beverly.