---

---
The best way to keep your Audi healthy and high-performing for many years to come on the streets of Peabody, Danvers, or Beverly, MA, is with regularly scheduled maintenance appointments. These checkups ensure that your Audi is always ready to roll so you can get wherever you're going. To help you figure out when your Audi needs these appointments, our team at Audi Peabody has put together these guides to Audi maintenance schedules.
Each Audi is different, so it's important to understand when to schedule these appointments for your specific Audi. Simply find your Audi listed on this page and click through to discover its unique maintenance schedule and schedule service today.
---
Our Audi Maintenance Schedules:
---
The Importance of Regular Maintenance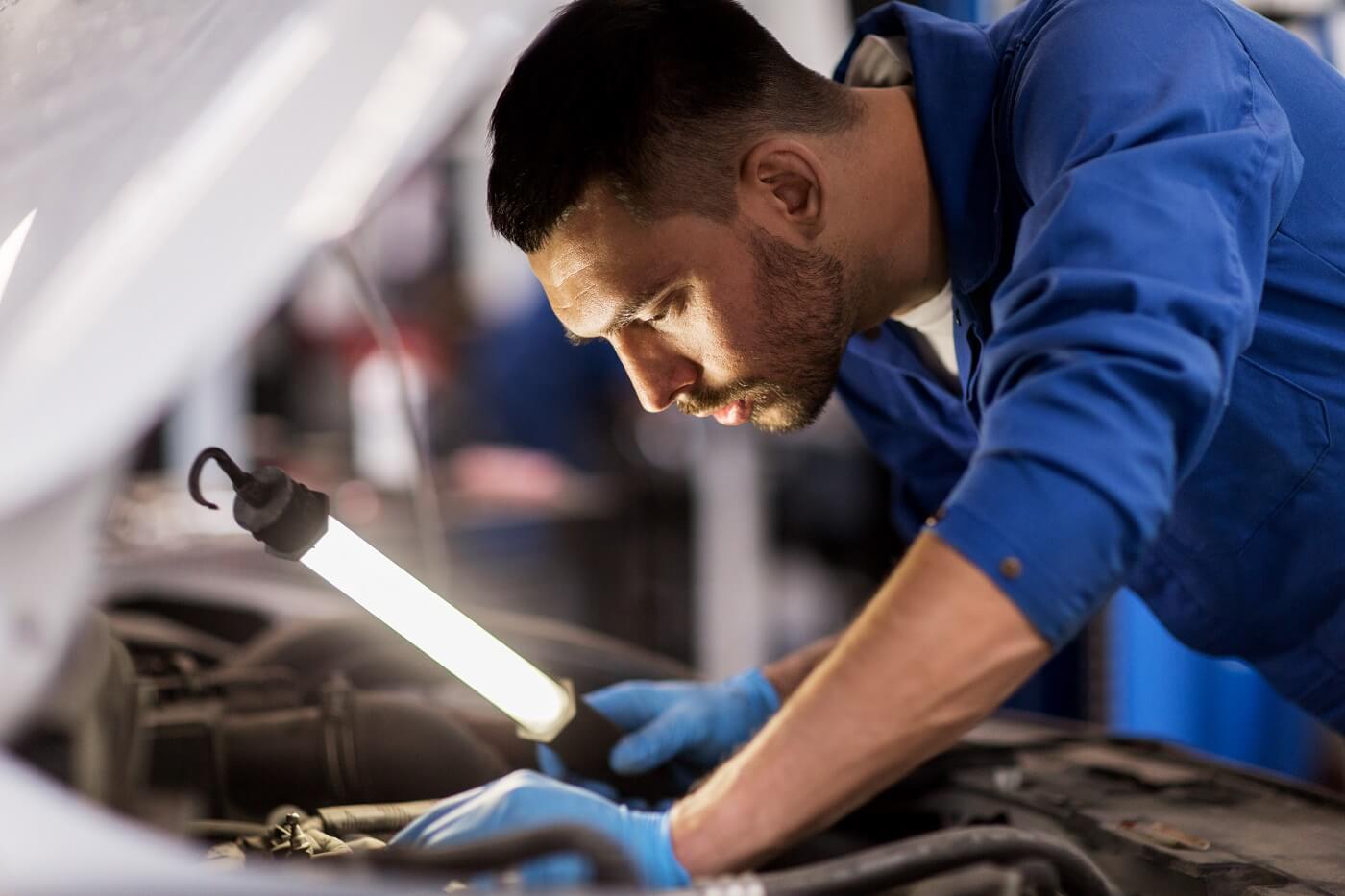 During the life of your Audi, you'll need to bring it to a service center for regular maintenance as a preventative measure against trouble. At each of these appointments, your Audi will receive a variety of services and checks. If you have questions about your Audi's service, feel free to ask. Our team is here to help you and let you know what to expect from your Audi's routine maintenance.
Your Audi technician will check all your Audi's systems for proper performance and signs of wear and tear. Any worn or damaged parts can be replaced with new Audi Genuine Parts before they can break and cause damage.
---
Service and Parts Department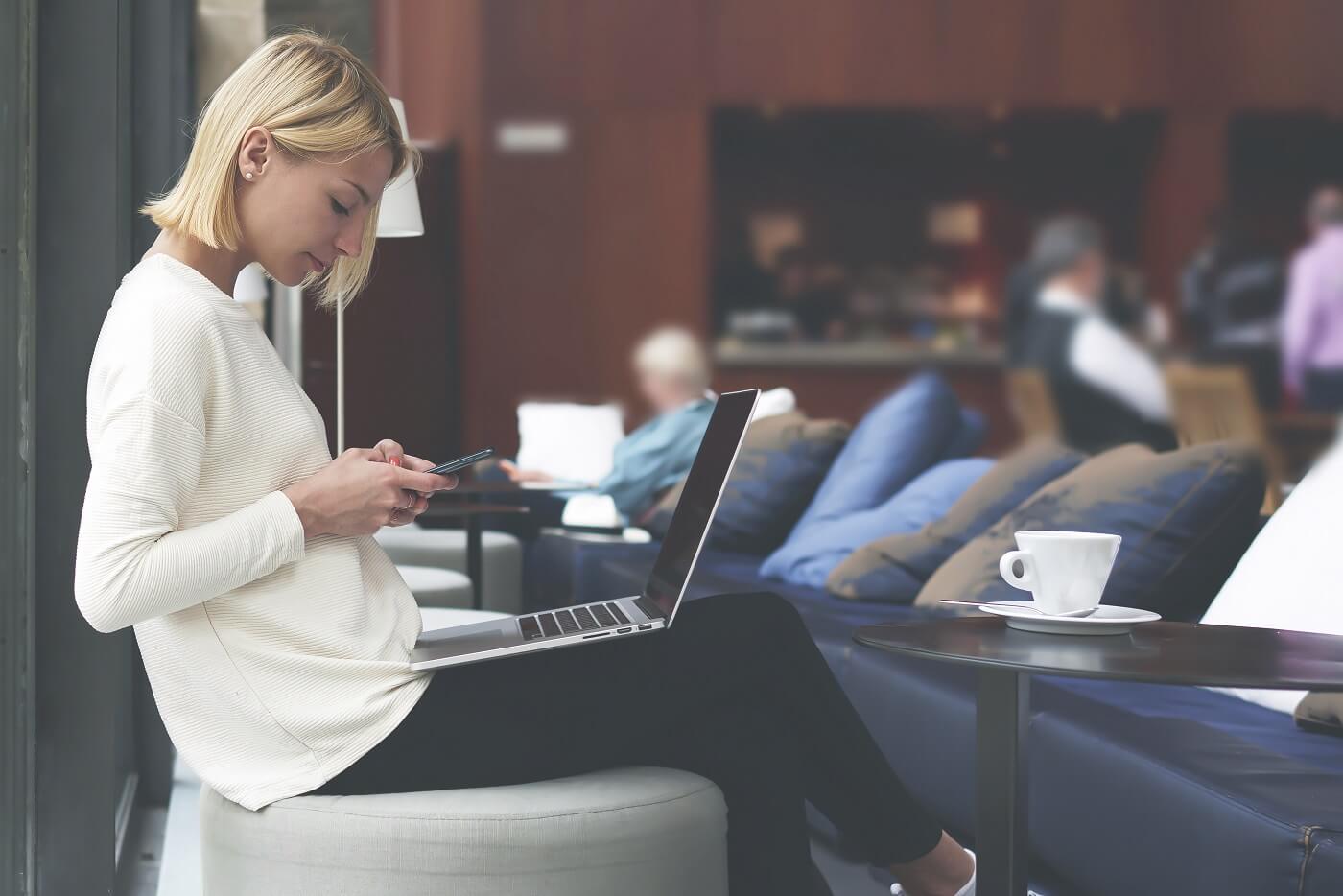 All of our Audi Genuine Parts come from our on-site parts department, and our certified Audi technicians will take great care of your Audi. Since we're using Audi Genuine Parts that are made for your specific Audi make and model, they'll fit well and last a long time. You'll save time and money as well as extend the overall life of your Audi.
Want to stick around while we work on your Audi? Get comfortable and relax in our comfortable lounge and enjoy free Wi-Fi, HD TVs, and even video game stations! If you prefer to work rather than relax, our service center offers private workstations. Need to bring the kids? Let them play in the children's play area while you enjoy a cup of coffee from us.
---
General At-Home Automotive Care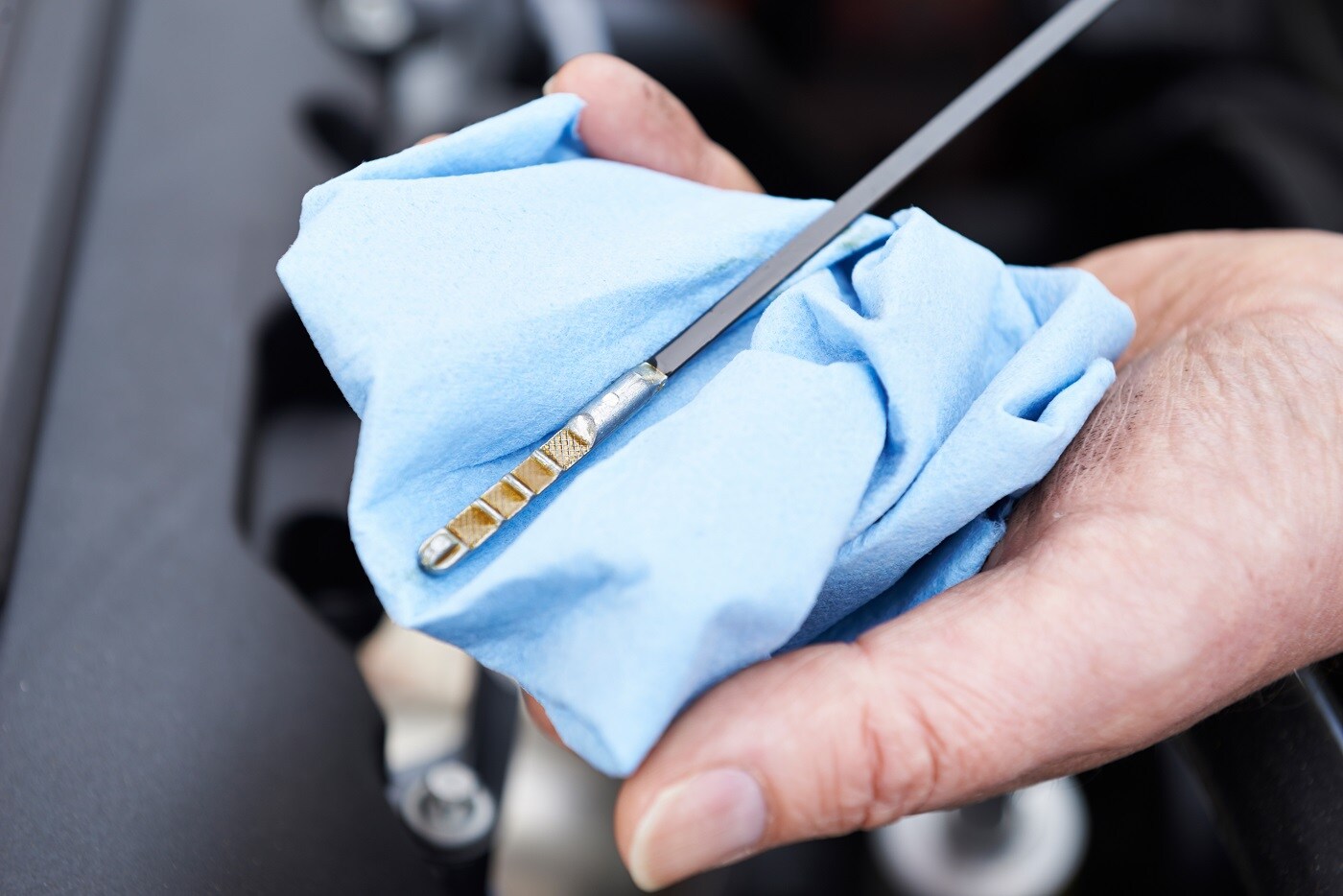 In addition to your Audi's regular maintenance appointments, it's also smart to monitor your Audi's condition at home to ensure that it's always safe to drive. You can begin by checking on its fluid levels regularly, inspecting the Audi inside and out, and paying attention to strange noises or changes in how the Audi feels during the drive.
To learn more about services you can perform at home, check out your Audi's owner's manual. If you notice anything unusual about your Audi, seek professional assistance right away. You can always call our service center to ask questions and get advice.
---
Audi Care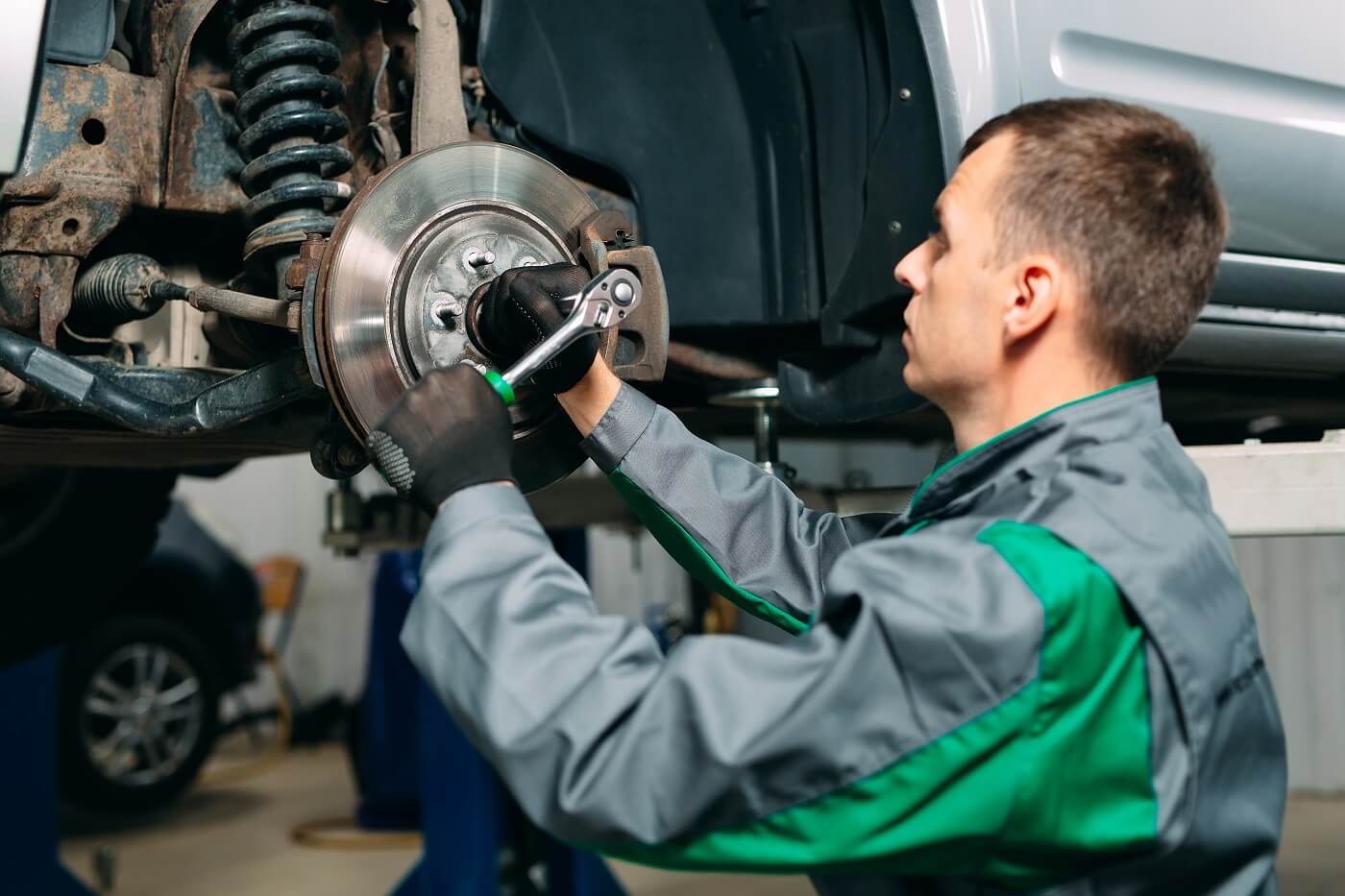 Since every Audi needs occasional maintenance, Audi has developed service care options to help. It's called Audi Care and is available for many different Audi models, including some that are several years old.
You can choose the best package for you, including packages that start at 10,000 miles and go to 40,000 miles. If you've had your Audi a while or purchased a pre-owned Audi, 70,000-mile and 80,000-mile packages are available, too. These packages can even be worked into financing when you're purchasing or leasing your Audi.
Some of the services covered in Audi Care include battery tests, air filter replacements, and brake inspections. Each service is designed to help keep your Audi in the best shape possible.
Does your Audi need a few replacement parts? Audi Care can cover that, too, and even includes a limited warranty so you can hit the road, confident in the services your Audi has received.
---
Discover Your Audi's Service Schedule Today!
Is your Audi ready for a checkup? Find out by reading about your Audi on one of our service schedule pages. Then, if it's time to get an oil change or new tires, our Audi team is here to help.
Contact the team at Audi Peabody today to schedule a maintenance appointment, and we'll make sure your Audi is in good, healthy condition for many more drives around Peabody, Danvers, and Beverly, Massachusetts.
---