When you're looking to travel around Peabody, Danvers, and Beverly, MA, safely, you need to stay on top of your Audi inspections. These inspections are essential for safe driving. To help you learn more about the importance of inspections and what is checked, we here at Audi Peabody created this Audi inspections guide.

Ready to learn more about inspections? Keep reading or skip to scheduling your next Audi inspection easily right here on our website. 
---
What is Checked During an Inspection?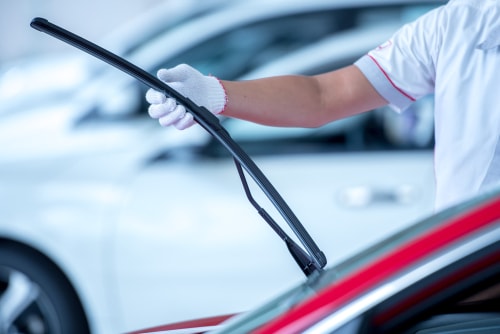 During your Audi inspection, your vehicle will undergo a full safety test of 14 different parts of your vehicle. For example, your brakes, exhaust system, and suspension are checked to ensure there are no braking or steering issues.
Other areas that are checked during your inspection include:
Windows and wiper blades
Exterior lights
Tires and wheels
Body frame of your Audi
Interior safety checks are also performed during this inspection. Your airbags and seat belts are also checked. This way, if you're in a collision, you can stay as safe as possible.
---
What if I Fail My Inspection?
If when your vehicle is inspected it fails the test, you'll have to re-test in 60 days or less. Before you can retest, you'll need to make any necessary repairs. Make sure to get these repairs taken care of as soon as possible since it's illegal to drive a car that's failed its inspection test.
---
Importance of Audi Inspections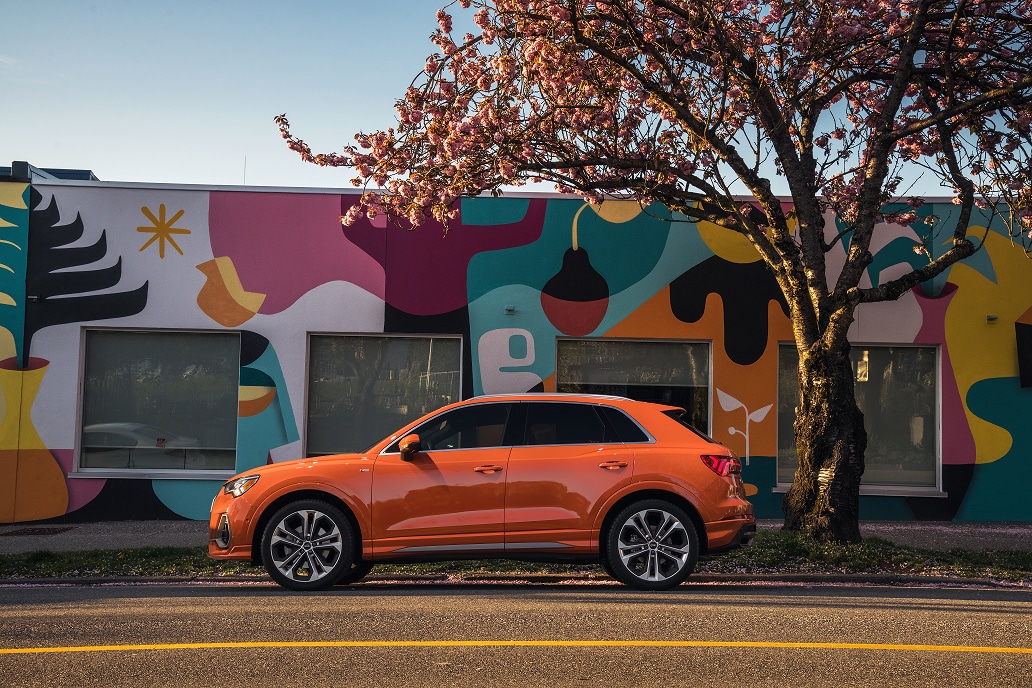 Think of your annual Audi inspection test like your wellness exam with your physician. Both serve the purpose of performing a full-body test to check for any potential hazards.
You may not think that a crack in your windshield or a worn tire makes a major difference in your driving, but just like an illness or medical condition, these small things can affect your driving more than you might think.
These inspections are the time to make sure everything looks good inside and outside your Audi and to make any necessary repairs to maintain long-term health.
---
How Often do I Need My Audi Inspected?
In Massachusetts, vehicles are required to pass an inspection every 12 months. For newly purchased cars, you'll need an inspection within seven days of purchase. A sticker placed on your windshield indicates when your next inspection is due.
Staying on top of your inspections is important for the safety of you, your passengers, and other drivers around you, but it's also important to avoid an unnecessary traffic violation that could result in fines.
---
Where Can I Get My Audi Inspected?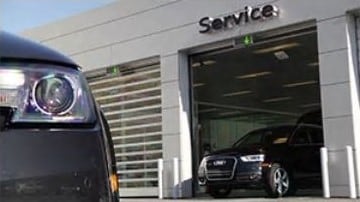 At our dealership, we have an on-site service center that's staffed with a team of Audi technicians. Using their experience and understanding of these luxury German vehicles, you'll find that inspecting your Audi takes little to no time at all.
Plus, thanks to their flexible service hours, getting your Audi inspected is done completely on your terms. In addition to regular business hours, we also offer early-bird and Saturday service appointments.
---
Schedule Your Audi Inspection Today
Is it time for your vehicle's annual inspection? Don't wait any longer to schedule with our team of automotive experts. A visit to our dealership meals you'll be cruising around Peabody, Danvers, and Beverly in a safe vehicle.
Schedule your Audi inspection at Audi Peabody by calling or visiting our website today!