---
Safety is the most important thing when cruising around Peabody, Danvers, and Beverly, MA. Sure, your vehicle can be equipped with all the safety features available, but the only real way to ensure the safety of you and your passengers when traveling in an Audi vehicle is to stay current on your Audi Inspections.
With the help of our automotive experts at Audi Peabody, we'll have your vehicle inspected in little to no time at all. Keep reading to learn more about vehicle inspections.
---
What's an Inspection?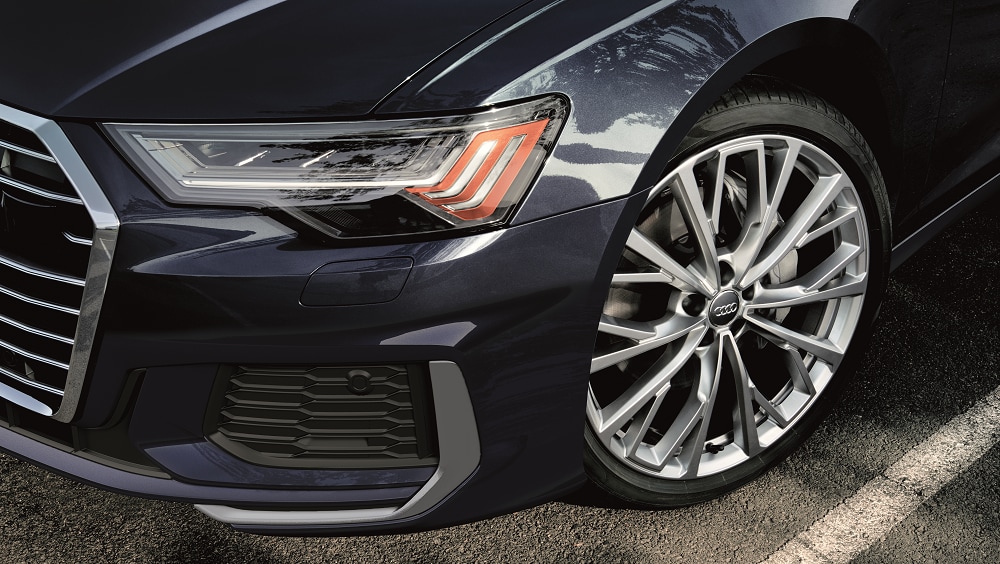 A car inspection is a thorough check of your vehicle performed by a skilled automotive technician. During an auto inspection, the mechanic runs through a series of tests on multiple parts of your vehicle with the purpose of determining whether or not your Audi vehicle is safe to drive.
In Massachusetts, it's required your vehicle be inspected every year, and it only takes a few minutes to perform the inspection. If your vehicle passes the inspection, you'll receive a new sticker that will go on your windshield and lasts another year.
If, however, your vehicle doesn't pass the Audi inspection test, you'll have to perform all necessary vehicle repairs and take the inspection test again within 60 days in order to receive your new sticker.
What's Checked During an Audi Inspection?
When you bring your vehicle to get it inspected, your mechanic will do a head-to-toe check of your Audi to look for any potential driving hazards. Some of the areas of focus during your Audi inspection include:
Condition of tires
Brake performance
Steering
And more
These areas of focus are to make sure your vehicle remains in tip-top shape and can perform as expected, like being able to stop under both regular and slippery conditions or having a correct turning radius.
In addition, parts like your seat belts will be tested to make sure you'll be safe even if the unexpected happens.
Inspections Made Easy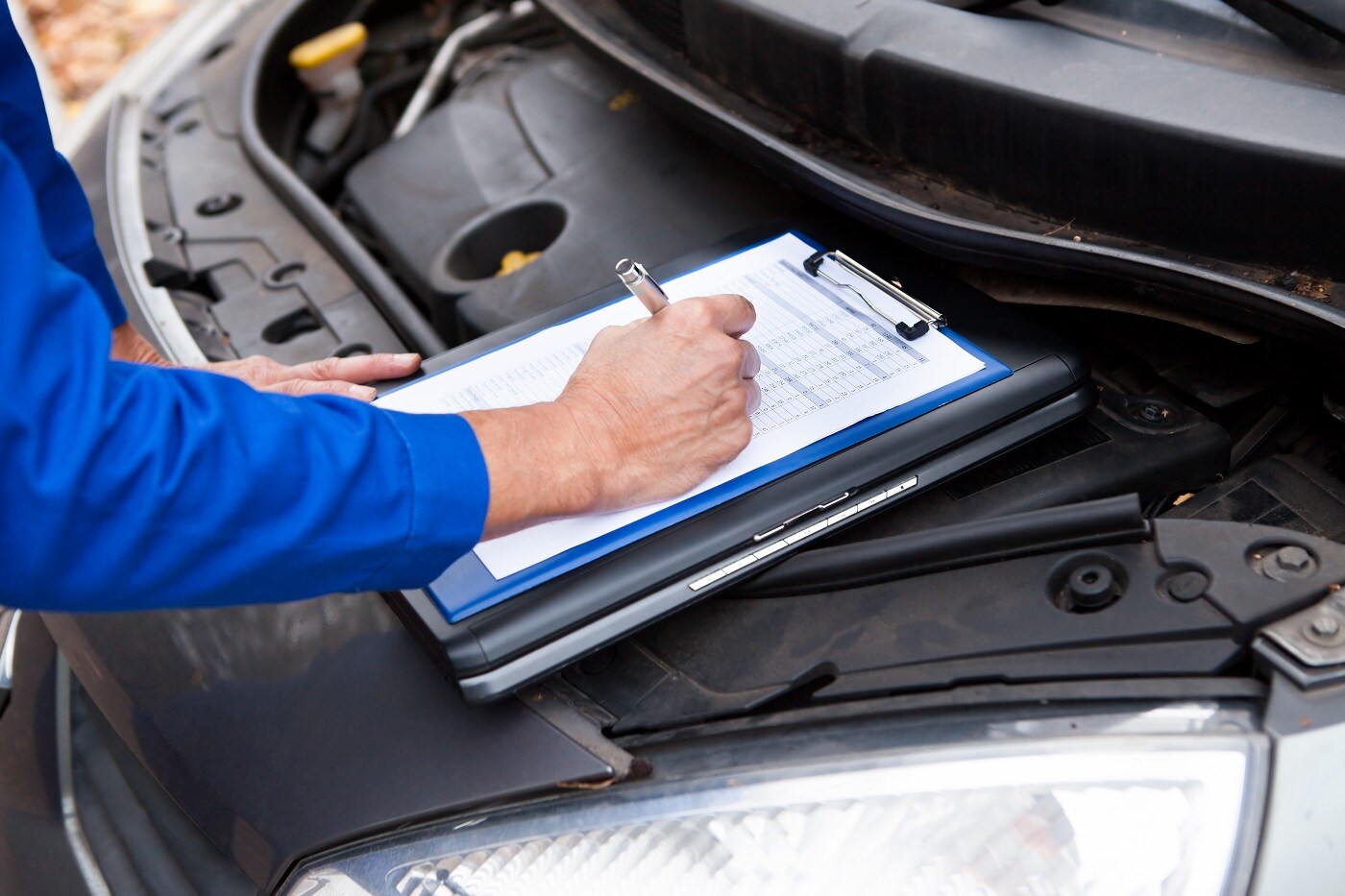 When it's time to schedule your annual Audi inspection, our dealership is here to help. We have an on-site service center staffed with a team of Audi technicians. Using their years of experience and knowledge about Audi vehicles, they'll perform your Audi inspection in little to no time at all.
You'll also find a trip to our service center means your Audi will be inspected completely on your terms. That's because we offer flexible service hours that can be scheduled anytime, anywhere. So, don't wait any longer to schedule your inspection for one of our early-bird or Saturday appointments.
---
Schedule Your Audi Inspection Today
Is your Audi due to get inspected? If so, give our dealership's service center a visit. Thanks to the help of our knowledgeable technicians, you'll be cruising around Peabody, Danvers, and Beverly, Massachusetts, in your newly safe and inspected Audi vehicle.
What are you waiting for? Give us at Audi Peabody a call or visit our website to schedule your Audi vehicle inspection today!