The town of Wakefield has an interesting history. It was first settled in 1638 and named Lynn Village before it was named after Cyrus Wakefield, a local business owner who owned the Rattan Works that made wicker furniture for the townspeople. Today, Wakefield has grown to a fully developed town that has roughly 25,000 residents.
Wakefield is the home of several notable businesses, including Edgewater Technology. While the MBTA Commuter Rail and Bus allow residents to easily get around the town and to other notable cities, most residents prefer handling their own transportation. If you're currently seeking out your next car and you want something stylish and luxurious, you may want to start looking for an Audi dealer near Wakefield. Luckily, the team at Ira Audi of Peabody can help you out.
Taking a Look Around at Your Wakefield Audi Dealership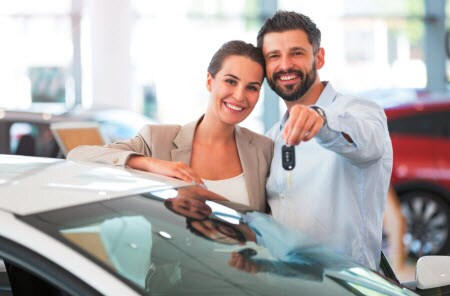 Getting started on the search for your next luxury car is exciting, and it's convenient considering that you've got an Audi dealership near Wakefield. You can easily make the time to head over and start looking around and considering your options, with a sedan like the Audi A4, a coupe like the TT Roadster, or even an SUV like the Q7, along with several other stellar models. However, you can get all your browsing done without having to leave the house because our entire inventory is viewable on our website.
Audi Reviews & Comparisons
As an Audi dealership serving Wakefield drivers, we feel the need to take the extra step to help drivers learn more about their options, so they can have an easier time deciding. After all, we want our customers to be happy and confident with their choice.
Luckily, we've got plenty of research materials and resources that drivers can use to make the right decision. Our Audi reviews give drivers all the important details about a specific model, while our Audi comparisons show drivers how their favorite model measures up to other vehicles that they may be considering.
Experience Your Favorite Vehicle at Our Audi Dealership near Wakefield MA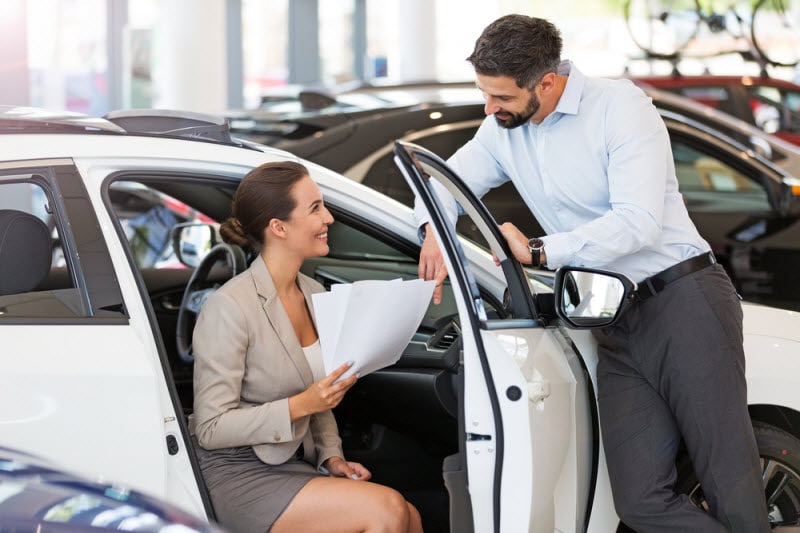 When you're ready to get started and you've made the trip to our Audi dealership from Wakefield, you'll be able to take a closer look at the model you're interested in. Our Audi experts will assist you with any questions that you may have regarding the vehicle, its features, or its options.
However, when it's time to figure out how you feel, getting behind the wheel is a great start. You'll be able to experience the joys of driving the vehicle around while getting an in-depth look at the features and interior styling. By the time you make it back to our dealership, you'll know exactly how you feel about the vehicle. We'll get the paperwork started so we can get you back out on the road in your new luxury car!
At Ira Audi of Peabody, we're proud to help drivers from Wakefield make the right decision when choosing their luxury car. Stop in and see us soon!