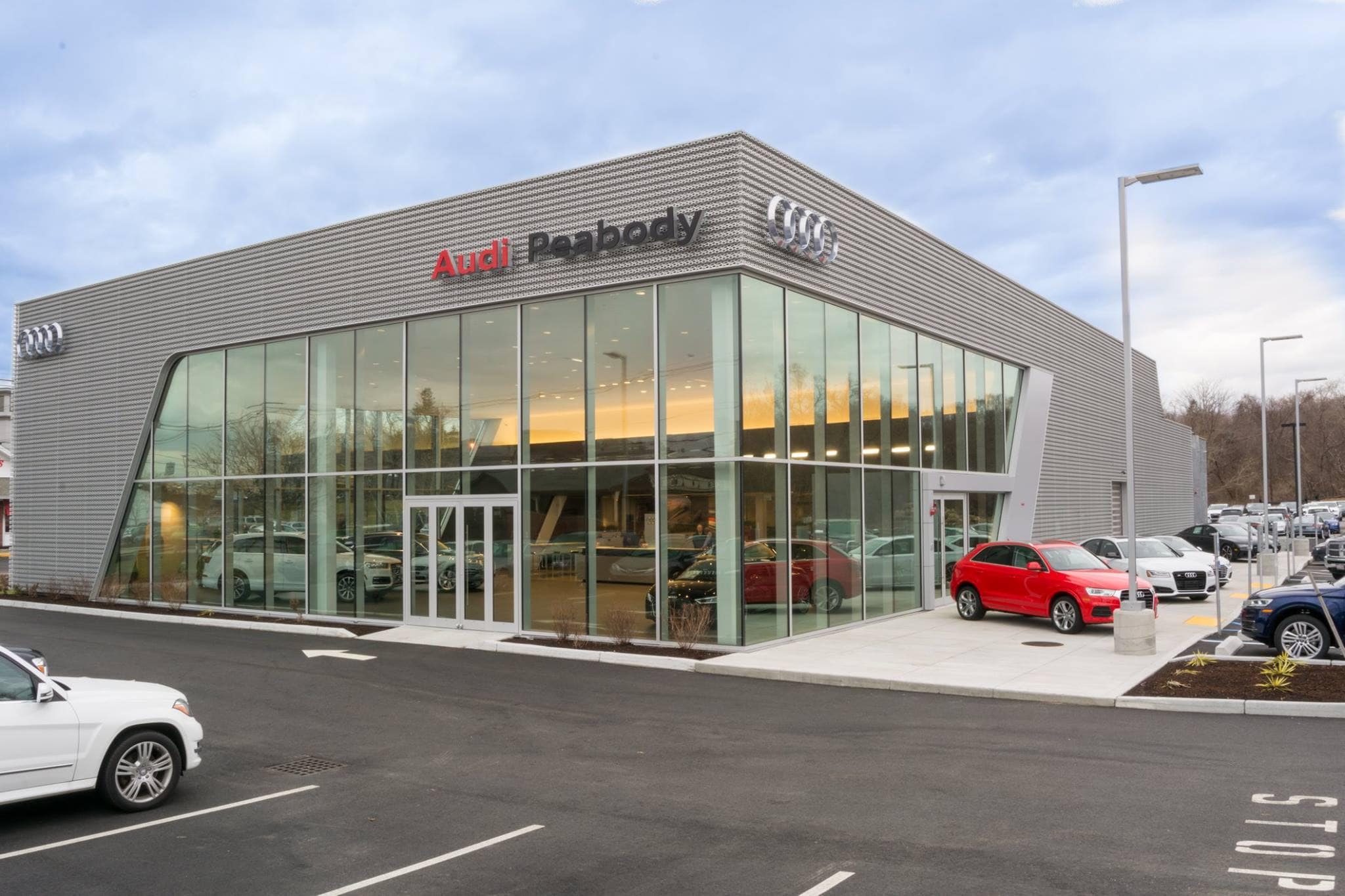 Finding a top-of-the-line Audi dealership can seem difficult at times. After all, it's not like we're talking about one of these other, more commonplace brands, whose showrooms you see on practically every corner. We're talking about Audi, a luxury brand that's reserved for high-class drivers-drivers like you.
You're probably asking, Where are all the Audi dealers near me? Well, welcome to Audi Peabody.
We created this extensive library of service area information so that you can become more acquainted with our dealership and how we can help you. We encourage you to check out the articles on this page.
Audi Dealer MA
Audi near Andover, MA
Audi near Beverly, MA
Audi near Danvers, MA
Audi near Essex, MA
Audi near Gloucester, MA
Audi near Ipswich, MA
Audi near Lynn, MA
Audi near Marblehead, MA
Audi near Middleton, MA
Audi near Newburyport, MA
Audi near North Andover, MA
Audi near Peabody, MA
Audi near Salem, MA
Audi near Wakefield, MA
New England Audi Dealers
Audi near Me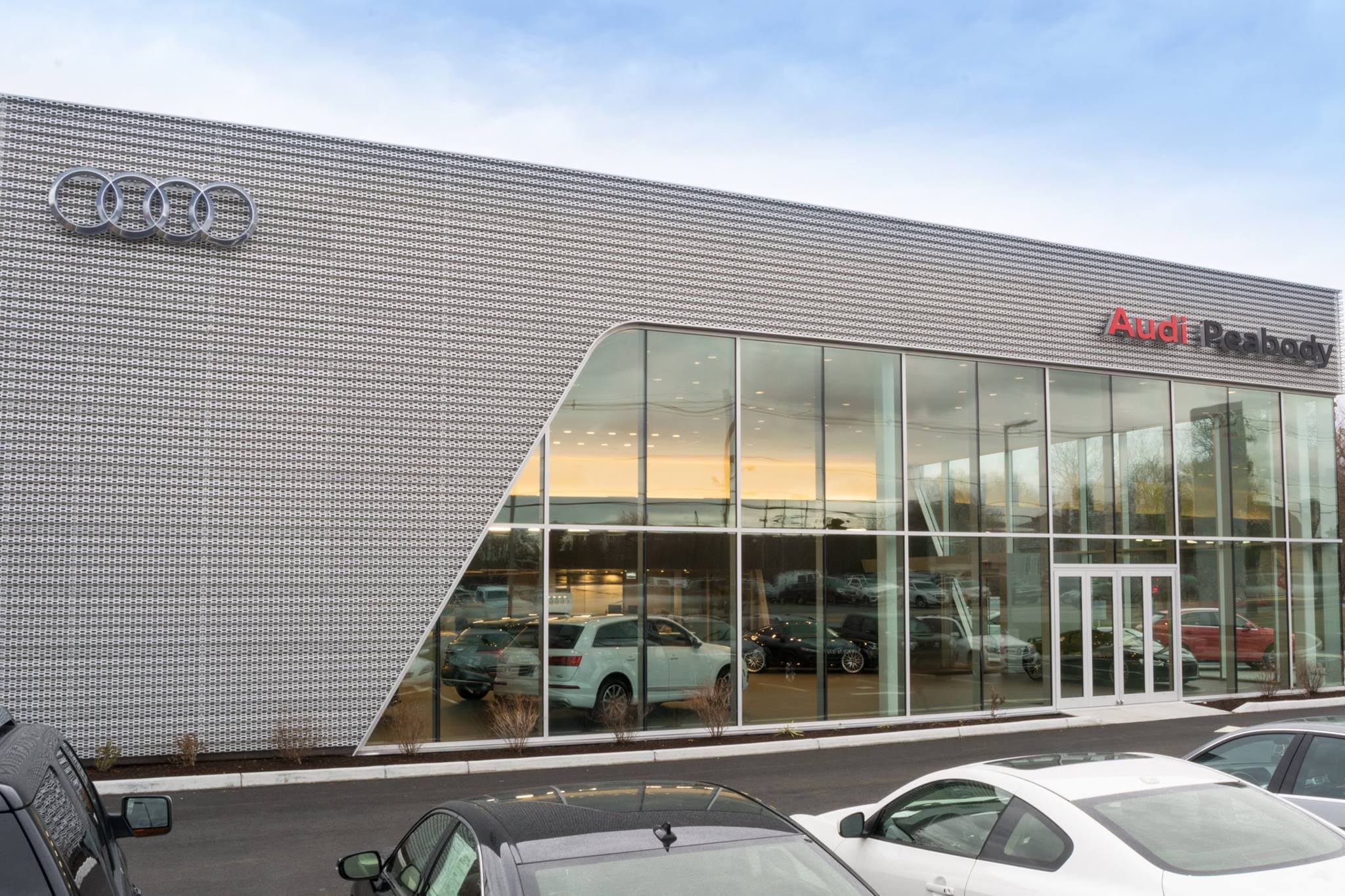 What will you learn from these service area guides? Three important things: more about our role in the community, more about our role in your Audi journey, and more about how to contact us immediately.
Each article will start with some information about the relevant town/city, such as local demographics, history, landmarks, etc. Then, it'll dive into what makes Audi Peabody such an incredible MA Audi dealer, including our high-quality Audi inventory, our streamlined financing process, and a lot, lot more.
Finally, it'll give you three simple ways to get in touch with us at your soonest convenience. You can call us on the phone, you can stop by our showroom in person, or you can chat with us on our website. Ok!
Regardless of whether you live in Danvers, Peabody, or Beverly, we're here to serve all your Audi needs.
Audi Dealers in MA
Here's the bottom line: If you're looking for one of the top Audi dealers in MA, then you can finally stop looking, because you found us: Audi Peabody. We're right here at 252 Andover Street in Peabody.
So, if you live in Danvers, that means that we're merely an 11-minute drive away via MA-128 North; and, if you live in Beverly, we're only about 12 minutes away via MA-128 North. Really quick and easy trips!
We encourage you to browse the articles on this page. Find your community, click on the link, and read.
Contact us today for more information