There are plenty of run-of-the-mill Beverly car dealerships out there, but there's only one premier Audi dealer near Beverly: Audi Peabody. We're your leading source for state-of-the-art luxury cars like the Audi A4, the Audi A5, the Audi Q3, the Audi Q7, and many others. We're here to assist you now! 
Keep reading to learn more about how we can help you. As always, contact us with any questions. For more help, contact us by phone, by email, or by stopping in today! Get started right here on our website by browsing our Audi inventory!
Our Large New, Used & Certified Audi Inventory 
Of course, if you're walking around town but you'd prefer to be driving around town, we recommend checking out our top-of-the-line Audi showroom. We carry over 200 new Audi vehicles, dozens of used Audi models, and several Audi Certified Pre-Owned options. Additionally, we carry plenty of used sedans, trucks, minivans, crossovers, SUVs, and more from a variety of different manufacturers. It's incredible!
Of course, we understand some people would prefer to browse our inventory online rather than coming into our showroom directly. That's fine! We feature our entire selection right here on our website.
You can even use the search filters to help get the most out of your browsing experience. Simply select the factors that are most important to you, and your search will be refined to meet your needs for your next car. After a few clicks, you'll spot your next car easily and quickly!
Helpful Audi Research Resources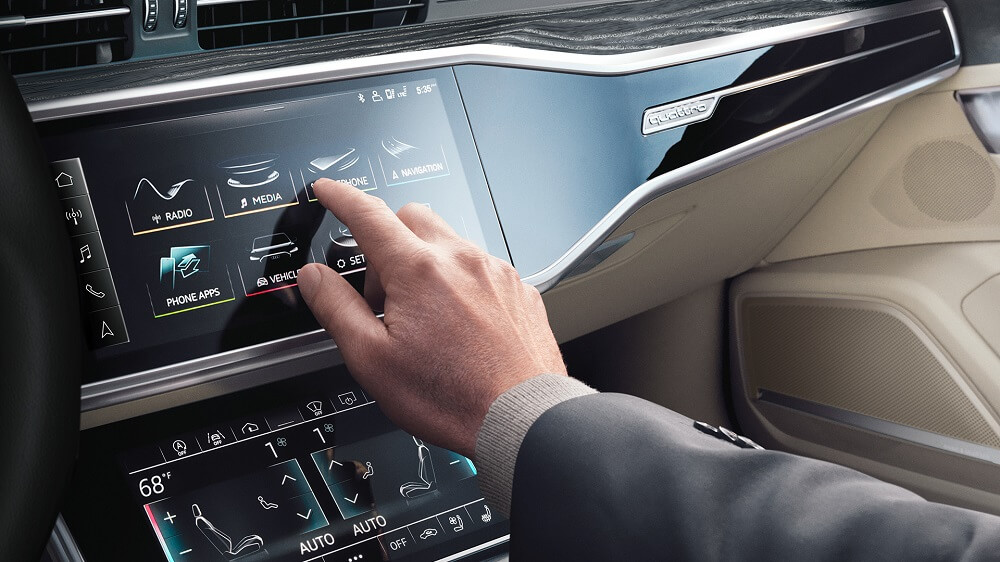 Choosing the right car can be a bit of a challenge. You'll want more details on what your top picks offer so you can decide with knowledge and confidence. The team at our Audi dealership near Beverly, MA, is here to help by providing you with an extensive library of resources you can use on your journey. 
Our Audi reviews are the best place to start! These guides are a fast track to help you learn more. Instead of perusing endless spec sheets and brochures, these informative reviews highlight all the important details you'll need to know, like the performance specs, interior space and comfort, technology and amenities, and even safety systems. You'll become an expert and you can then use your newfound knowledge on the ultimate review-the test drive.
You may be conflicted about your next car and are considering a variety of luxury models from different brands. So, you may find our Audi comparisons are helpful in this situation. These guides take your preferred Audi model and match it up with a similar vehicle from a different brand.
They'll compare the models in various aspects like performance, style, technology, features, and more. By seeing how they differ, you'll be able to determine which model is best suited for your needs and driving style.
Take the Test Drive With Your Favorite Audi Model
Once you've browsed and researched, you'll be ready to head to our Audi dealer from Beverly, MA, to get a closer look at your options. When you arrive, our Audi experts can guide you through your options, provide you with more details, and even highlight some of the various trims and optional packages.
Of course, the best way to figure out if a vehicle is right for you is by climbing inside, buckling up, turning the key, and putting it in DRIVE. The test drive is your chance to experience the vehicle firsthand and find out what it really has to offer. You'll be able to get a feel for the performance and gain a great perspective of what the cabin offers.
By the time you pull back into our Audi dealership near Beverly, MA, and put the vehicle in PARK, you'll know if you've just taken a ride in your next car!
Our Financial Services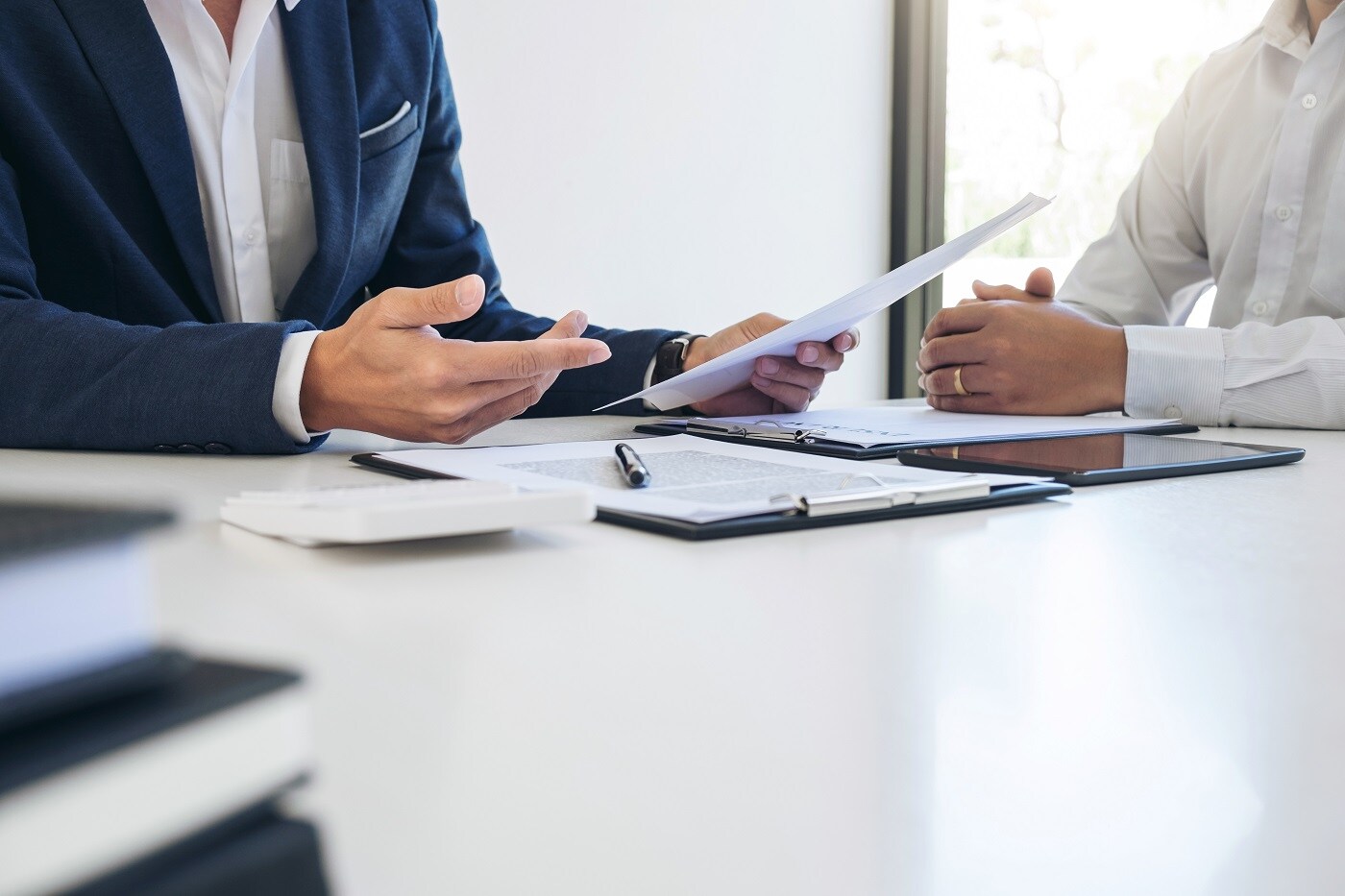 In addition to providing you with our massive inventory, we'll take care of any Audi financing, maintenance, or repairs you'll require. It's all possible thanks to our amazing team that's comprised of experts from many walks of life. 
Our financial experts will work with their network of local banks and lenders to get the best rate on a loan or a lease for you. Our skilled and experienced technicians will treat you respectfully and courteously as they fix your Audi, whether it's a minor issue or a major problem. Welcome to our world!
Taking Care of Your Audi at Our Service Center
The best way to get the most out of your vehicle is by following through on service and the recommended maintenance. Our team of certified Audi experts is here to help you! They'll be able to carefully diagnose your vehicle and determine if there are any issues that should be taken care of. By spotting them early and providing preventative maintenance, they'll help you avoid having any major costly auto repair down the road.
Through routine maintenance and timely Audi repairs, our team will ensure your vehicle has what it needs to remain in great condition to last you for the years and miles ahead. That way, you'll be able to get the most out of your Audi! You can easily schedule your next service appointment right here on our website.
What We Love About Serving Beverly MA
This city in Essex County, MA, is home to over 40,000 people according to the most recent census. One very cool thing about Beverly is that a number of scenes from a variety of well-known movies were shot right here:
The Crucible (1996)
The Proposal (2009)
Manchester by the Sea (2016)
And quite a few others as well!
If you're walking around town and you're looking for a place to eat, we recommend checking out Soma, a popular restaurant in Beverly, MA. This Mediterranean paradise features favorite local dishes like their Beet Salad, Blackened Local Swordfish, and Grilled Steak & Gorgonzola Pizza along with wines like a Nobilo Sauvignon Blanc from New Zealand or El Coto Rioja from Spain.
Of course, you can also explore some of the other attractions around Beverly, MA, like Snake Hill, the North Shore Music Theatre, and more! This all-in-one city has it all for its residents and visitors!
Get Started Online or at Our Beverly MA Audi dealership! 
When it comes to Audi dealers around Beverly-or just dealerships near Beverly in general-nobody can compete with us. And so, welcome to Audi Peabody, your local source for automotive excellence. Reach out to us, or simply schedule your test drive to get started on your experience!