Audi A6 Warning Lights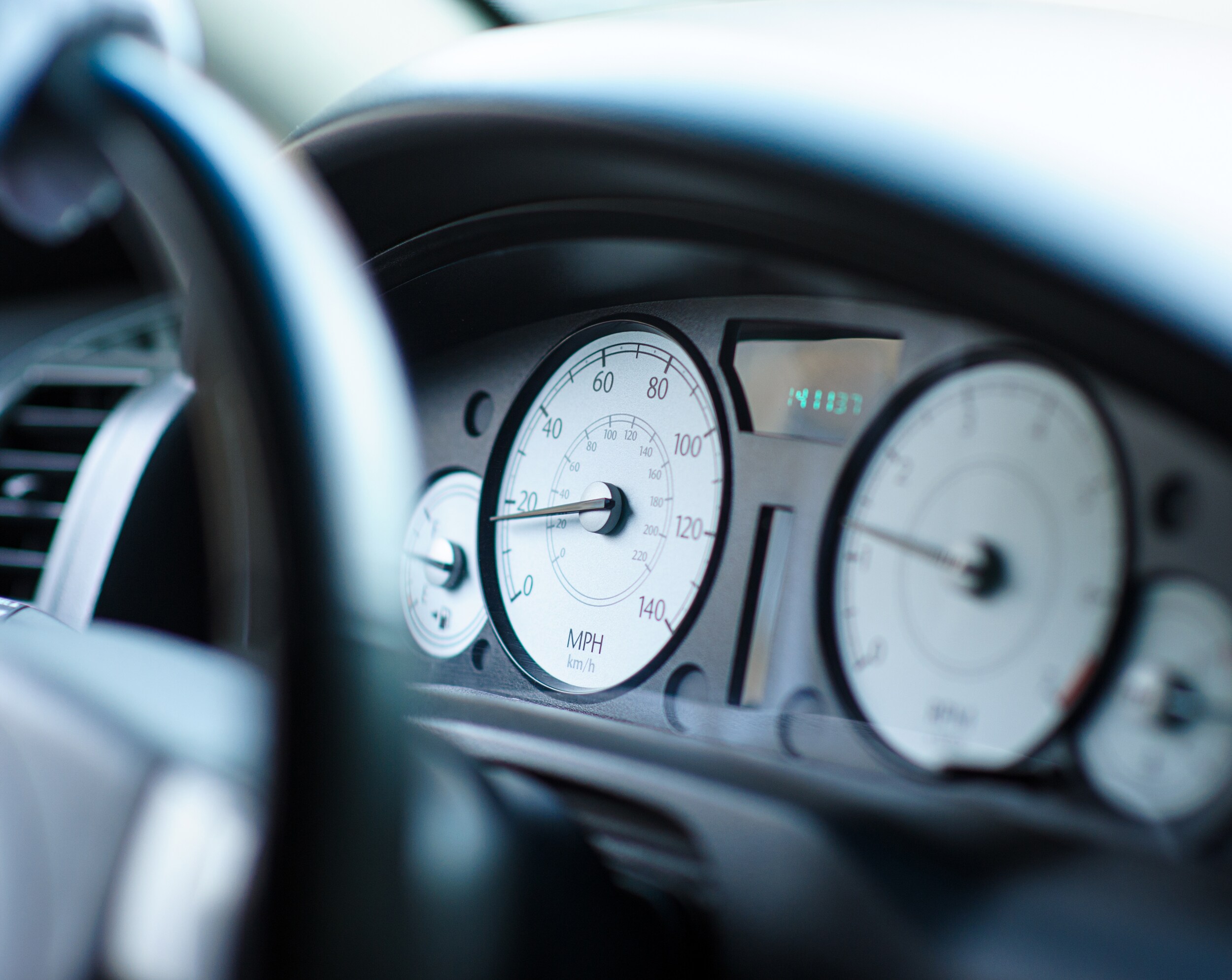 At Audi Peabody, we want to make sure that your Audi A6 is running well around Peabody, Danvers, and Beverly for a long time.
So, if a warning light appears on the dashboard, you may want to get the vehicle looked at as soon as possible. However, the light could just be indicating that a certain system is working correctly.
We'll go over those differences in our guide to Audi A6 warning lights. Read through the information below, and don't hesitate to contact us if you have any questions.

Red Warning Lights
If a red warning light appears on the dashboard, then there could be a malfunction with one of the Audi A6's systems. Some examples of red warning lights are:
Brake system: If you see BRAKE in all caps, then there's a malfunction in the brake system.
Engine oil pressure: If an oil can icon appears in the dash, then you'll want to check the oil level. If it's low, add engine oil. If the level is good, but the light won't turn off, then you'll want to get the A6 checked out as soon as possible.
Alternator: If an image of a battery lights up on the dash, then there's an issue with the alternator or the vehicle electrical system. The battery may not be charging, so you'll want to turn off all unnecessary electrical equipment and bring the vehicle to the dealership right away.
Electromechanical steering: If you see a steering wheel with an exclamation point next to it, then the power steering may have failed. You'll want to stop the vehicle in a safe location as soon as you can and contact your local Audi dealership for assistance.
Yellow Warning Lights
Yellow warning lights could also represent an issue with a part of the car. It could mean that a specific action needs to take place.
Some yellow warning lights that may appear on the Audi A6 dashboard include:
Tire pressure: The tire pressure light will appear as an exclamation point inside an open circle with little spikes at the bottom of it. It means that one or more of your tires is low on gas. Once all the tires are filled to the recommended PSI (pounds per square inch), the light should go off.
Tank system: If you see an image of a fuel pump, then your vehicle is low on gas. However, if the light stays on after filling the tank, then there could be a malfunction in the fuel tank system.
Washer fluid level: This light looks like a windshield with water shooting up in front of it. Once you fill the windshield washer system with fluid, the light should turn off.
Brake booster: The brake booster light is simply an exclamation point inside of a triangle. The brake booster is available, but its effectiveness is limited. Braking behavior may be different, and the brake pedal may even vibrate.
Green, White & Blue Indicator Lights
These lights simply indicate that a system within the A6 has been activated. They include:
Turn signals: If a green arrow pointing left or right lights up, then that corresponding turn signal has been turned on.
Start/Stop system (green): When you see a green A inside an open circle with an arrow, then the Start/Stop system has been activated. This is when your foot is pressed down on the brake pedal, and the engine shuts off.
Start/Stop system (white): This light will appear as a white A inside an open circle with an arrow, and a line struck through it. You'll see it when your foot is pushed on the brake pedal, but the engine doesn't shut off. This could be for different reasons, such as the outside temperature being extremely high or low.
High beams: This blue light looks like a capital D with five short horizontal lines to the left of it. It simply means that your high beams are on and will go away once the high beams are turned off.
Schedule Audi A6 Service Today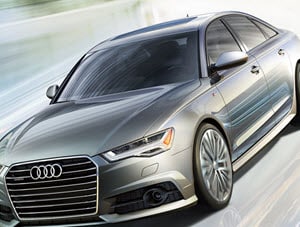 If any strange light appears on your Audi A6 dashboard, then schedule service at Audi Peabody. We'll  make sure everything is in working order, so you can be back on the roads of Peabody, Danvers, and Beverly in no time.