Our Audi Peabody team is dedicated to helping our neighbors all over Peabody, Danvers, and Beverly, Massachusetts choose the vehicle that works best with their particular lifestyle needs. It's for this reason that we're presenting you with this comparison between the Audi A4 and the Jaguar XE. It's likely that you've had your eye on these two luxury sedans. They both offer an abundance of benefits for any driver interested in boosting his or her overall driving experience.

For this comparison, we'll be taking a look at how they stand up to one another within the categories of comfort, entertainment, and convenience. Continue reading to determine which one will have what it takes to best suit your sensibilities.
---
Audi A4 vs Jaguar XE: Interior Measurements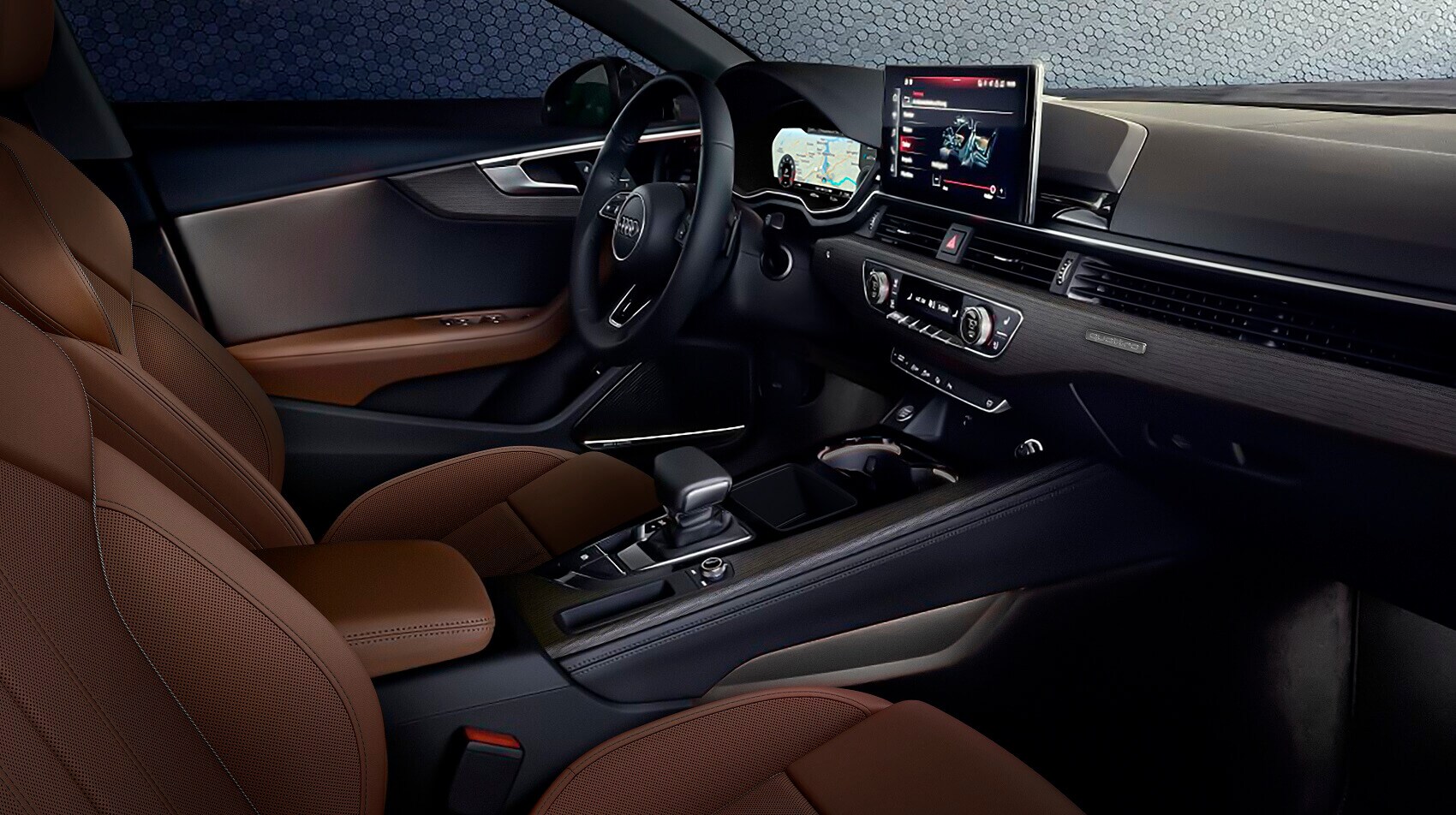 From front to back, you can count on these cars supplying you and your passengers with a lot of comfortable space inside the cabin. For instance, they both make room for a total of five occupants.

That's where the similarities end. The Audi A4 makes it possible for you to really take advantage of a roomy ride thanks to its 37.3 inches of headroom in the front and 37.4 inches of headroom in the back. Whether they're your kids or your coworkers, whomever you have in the second row will have 35.7 voluminous inches of legroom at their disposal. 
While the XE comes close, it can't quite offer the same type of spaciousness. Both the front and the back-row headroom measurements are 37 inches. The second-row legroom falls short with a mere 35 inches.
---
A Look at Entertainment and Convenience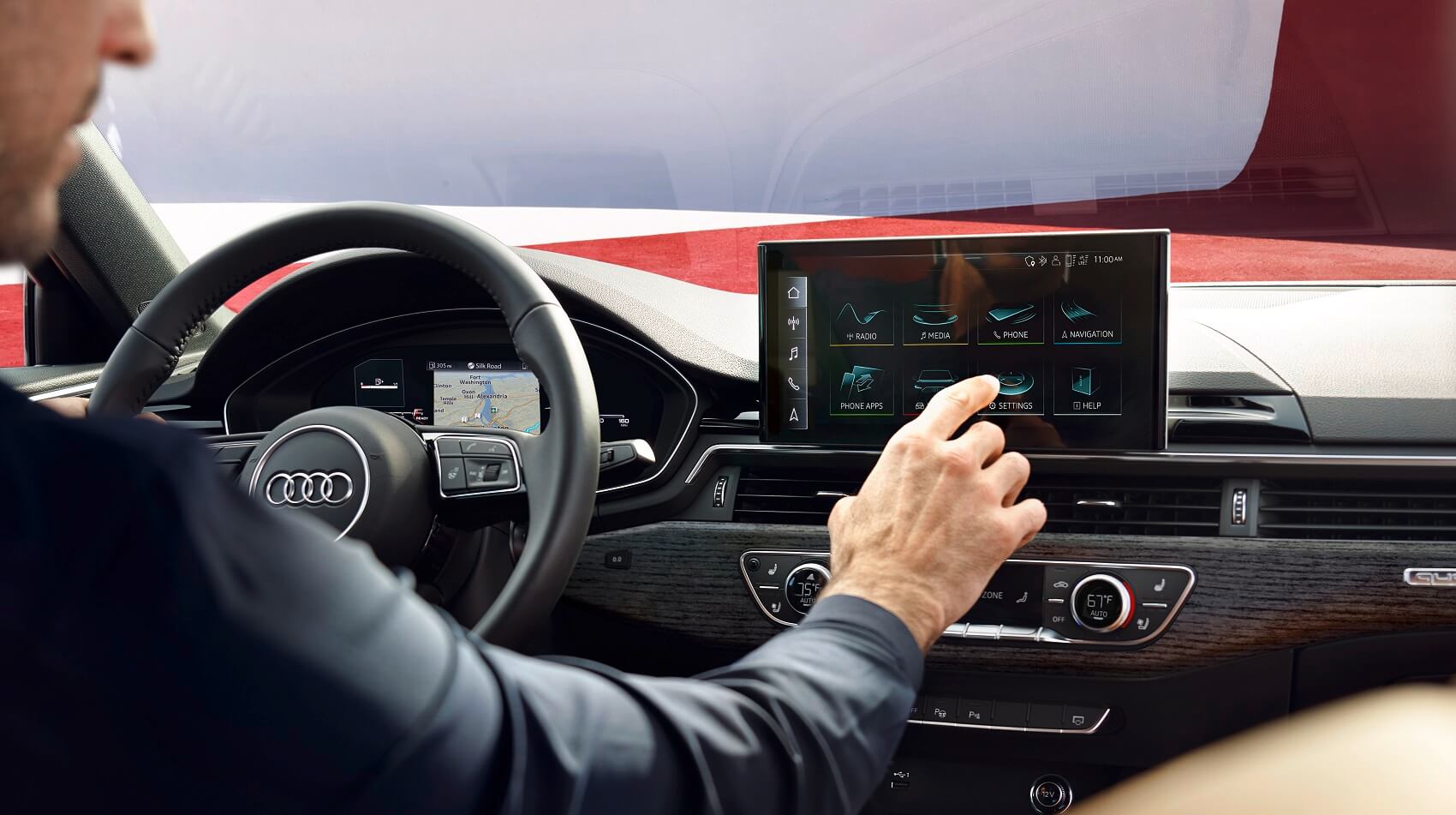 If being able to make your way from point A to point B while enjoying your favorite driving soundtrack is a particularly high priority of yours, you're going to want to get a feel for the sound system in the Audi A4. The 10-speaker, 180-watt setup provides an outstanding listening experience. Things aren't quite as robust over in the XE. Its standard sound system only places six speakers at your disposal.

The Audi A4 also makes for a convenient ride whether you're running quick errands or you're driving across town. One highlight that's undoubtedly worth mentioning would be its available three-zone automatic climate control. It includes a rear display to allow everyone to have an active role in the amount of comfort they receive. The climate control in the Jaguar XE is limited to two zones.
---
Come Try the Audi A4 Out for Yourself
While both of these luxury sedans have a lot going for them, this comparison has shown that it's the A4 that comes out on top. It uses its spacious interior, accommodating entertainment characteristics, and handy convenience features to simply outshine what the Jaguar has to offer when it comes to these areas.
Now that you have a glimpse of some of the ways that the Audi A4 can contribute to your drives around Danvers, Beverly, or Peabody, MA, it's time to experience it all for yourself. Contact Ira Audi to schedule a test drive today.
---