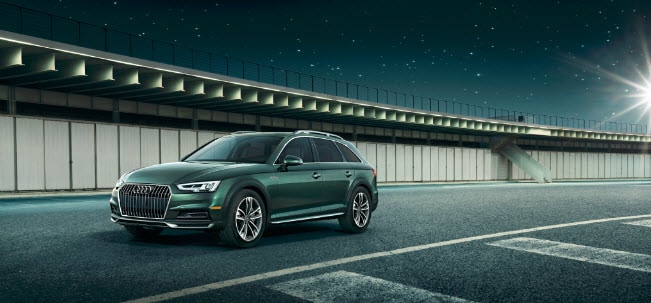 When you're driving throughout the Peabody, Danvers, and Beverly areas in your 2018 Audi A4, you'll want to keep up with maintenance, so you can keep your luxury sedan in prime condition throughout the years. Getting the most of your Audi A4 means that you'll want to follow through on its maintenance schedule. At Ira Audi of Peabody, we're here to let you know about all the services that your vehicle needs and when you'll want to have them performed so you can enjoy your Audi A4 for the years to come.
Keep reading to learn about your 2018 Audi A4 maintenance schedule and how to follow through on the important services to keep your vehicle in perfect shape over the years. Schedule service today.
Following Your A4 Maintenance Schedule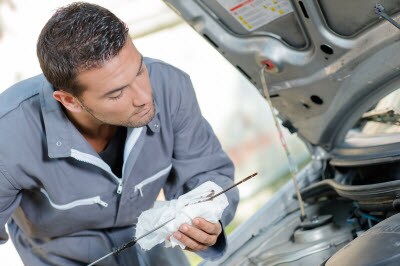 You don't have to be an experienced technician to understand or follow your vehicle's maintenance schedule. It's actually pretty simple. Each service interval is broken down by mileage. Each mileage will correspond with a few important services that you'll need to have performed and repeated every time you have driven that many miles. Luckily, these varying services tend to line up from time to time, so you'll be able to get a lot of maintenance performed in one visit.
Your 2018 Audi A4 Maintenance Schedule & Services
10,000 Miles: During your 10,000-mile service visit, you'll need to have your oil changed and your filter replaced. This service also includes several important inspections of your brake system, cooling system, and your tires.
20,000 Miles: At the 20,000-mile mark, your vehicle will need a variety of inspections to ensure your vehicle components are in great shape and performing as expected. You'll need an inspection of your vehicle's exhaust system, battery, lighting systems, transmission, suspension components, drive shafts, and the undercarriage.
40,000 Miles: When you come in for service at 40,000 miles, you'll have a lot of repeated services and inspections. However, this visit you'll need to have your air cleaner and filter replaced, and this is the point that you change out your spark plugs.
80,000 Miles: At this service interval, you'll want to have the ATF oil changed and the condition of the ribbed V-belt inspected and replaced if necessary.
130,000 Miles: On top of the mounting services and inspections, you've got a new one to add to the list at 130,000 miles. This visit, you'll need to have your timing belt replaced and the condition of the tensioning system, dampening pulleys, and idler pulleys inspected and replaced, if necessary.
Having These Services Performed
Keeping up with the recommended maintenance is crucial to keeping your vehicle in great condition and at its optimal performance. When you notice a service interval approaching, and you're in need of expert maintenance, you can always contact us at Ira Audi of Peabody. We're happy to help you keep your luxury sedan looking and performing great for years.
Schedule your service today at Ira Audi of Peabody. We're happy to help drivers in Peabody, Danvers, and Beverly get the most out of their car.