In 2020, the drivers in Peabody, Danvers, Beverly, and the surrounding Massachusetts communities will face an interesting dilemma: to decipher the differences between the Audi A4 vs. Audi A3 and see which model suits their immediate driving needs. Whoa!
We say whoa because that's not such a bad problem to have, after all. Both the 2020 Audi A4 and the 2020 Audi A3 offer performance specifications, technology features, and safety systems that are practically out of this world. Get in touch with us today at Audi Peabody if you'd like to test drive either car.
Audi A4 vs Audi A3 Specs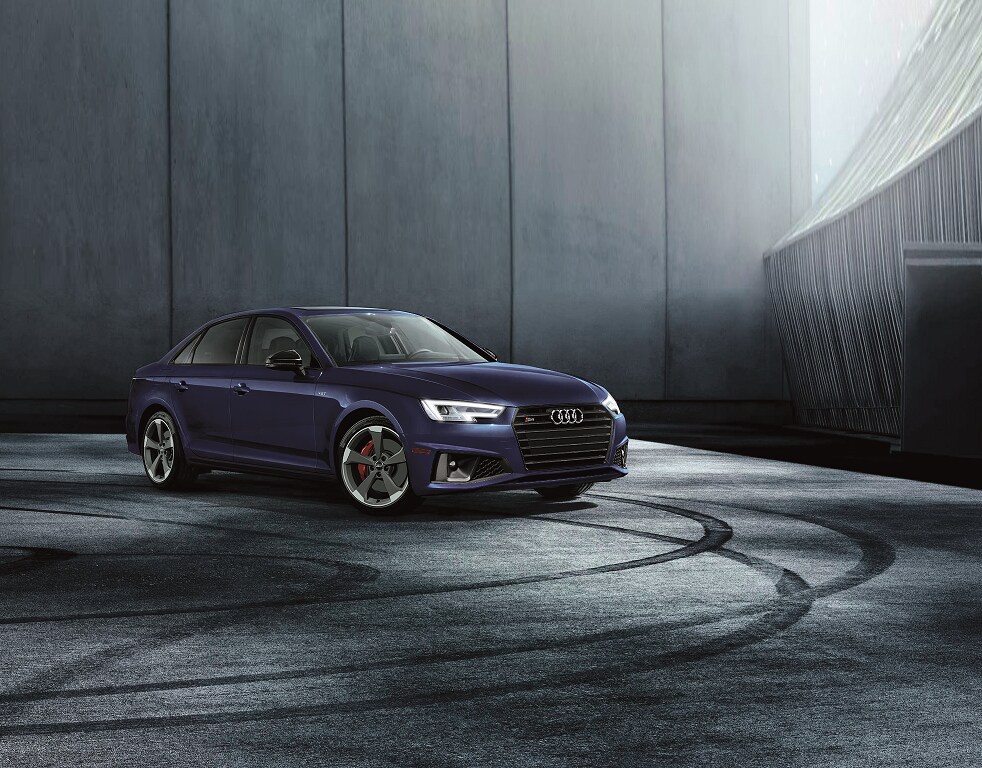 If you pick the 2020 Audi A3 sedan, you'll enjoy either a 2.0L turbocharged TFSI® engine that delivers up to 184 horsepower or an upgraded 2.0L engine that kicks out 228 horsepower and 258 lb-ft of torque.
On the other hand, if you pick the 2020 A4 sedan, you'll enjoy a standard turbocharged engine that's capable of generating as much as 136 horsepower or an available engine that slams home 245 horsepower.
As you can see, you're good to go when it comes to engine power regardless of which one you pick.
Technology Features: 2020 A4 and 2020 A3
In terms of technology, we'd like to highlight the different features that are available across a range of Audi models, including the Audi A4 and the Audi A3. These are the Audi MMI® and the Audi connect®, of course, which are available with both the Audi A4 and the Audi A3.
MMI®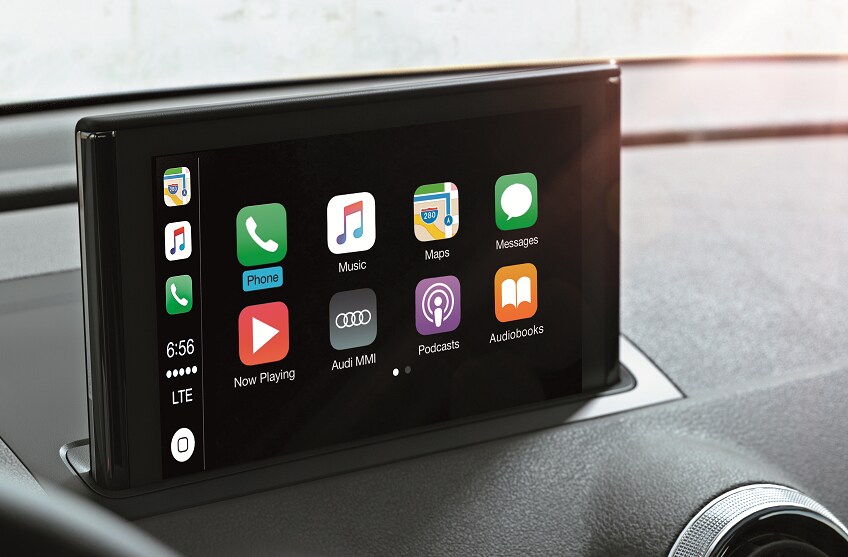 The manufacturers encourage you to think of Audi MMI® as built-in intuition. Why? Well, it provides you with highly responsive technology over just about every aspect of your vehicle's tech, from entertainment and navigation to interior settings and certain ride dynamics.
Using the same tapping, scrolling, and swiping motion you use when navigating your smartphone, you'll be able to access the heart of the Audi technology. You can even use the handwriting-recognition software of the MMI® system to write what you're looking for instead of typing it.
Audi connect®
With this available suite, the manufacturers encourage you to drive smarter. Why? It's because Google Earth™ integration will put the world right on your in-cabin display. Information about travel, destinations, weather, fuel prices, and more will be right at your fingertips.
You can even turn your Audi vehicle into a mobile workstation for your passengers with the Wi-Fi® capabilities. You can also stream music from your Amazon library.
2020 Audi A4 vs A3 Safety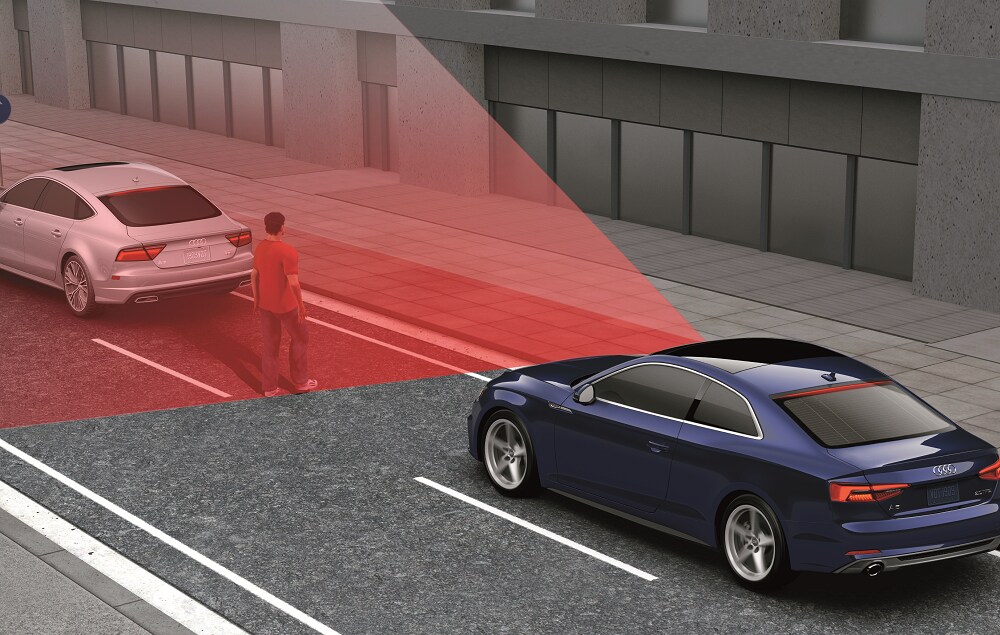 Last but certainly not least, we'll give you an overview of some of the advanced intelligent safety tech that you'll find standard and optional on the 2020 Audi A4 and the 2020 Audi A3. This technology can help you avoid collisions!
Audi A4:
Rear cross traffic assist
Traffic sign recognition
Audi adaptive cruise control with Traffic jam assist
Top view camera system
Audi pre sense® basic
Audi A3:
Audi side assist with rear cross-traffic assist
Audi active lane assist
Audi adaptive cruise control with stop & go
Park assist
Test Drive the Audi A4 and A3
As you can see, at the end of the day, it doesn't really matter which model you go with. If you drive the 2020 Audi A4 or the 2020 Audi A3, you're a winner. Contact us today at Audi Peabody if you want to keep on winning, especially if you live somewhere around Beverly, Danvers, or Peabody.