The Audi A3 is a luxury small car that offers energetic engines along with great handling and ride quality. In order to enjoy those attributes, though, you'll want to keep up with routine maintenance.

While having your vehicle checked regularly is important, you may be wondering what type of work is needed at any given time. Luckily, the team at Audi Peabody created this easy-to-digest Audi A3 maintenance schedule for you.
Keep reading to learn about the various service intervals, then contact us to have the A3 looked at near Peabody, Danvers, or Beverly.
Minor Maintenance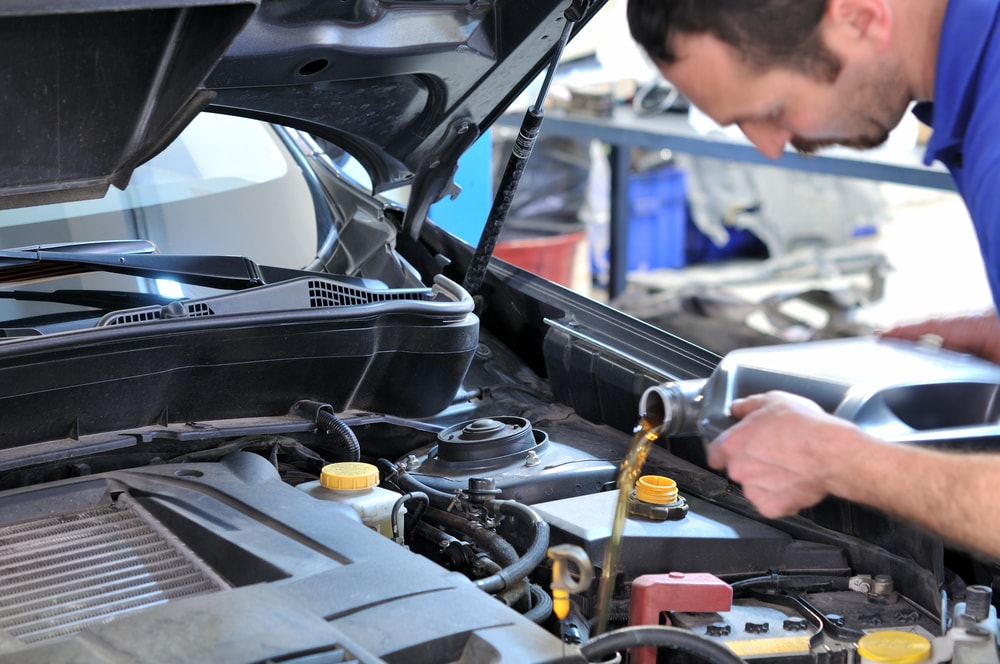 When you've reached 10,000 miles or one year in the Audi A3, you'll want to get your first minor maintenance work completed. This encompasses the following tasks:

Change the oil and replace filter.
Check the thickness of brake pads.
Complete a multi-point inspection.
Reset the service reminder indicator display.
Check and record completeness and expiration date of tire repair kit.
After the initial work, you'll want to have these items completed every 20,000 miles or two years, whichever comes first.
Standard Maintenance
When your A3 has reached 20,000 miles or it's been two years, it's time to add standard maintenance work to the mix.

This maintenance appointment will include everything mentioned above as well as the following tasks:
Visually inspect body/chassis for possible paint damage and corrosion, from the inside and outside, with the doors as well as hood and trunk lids open.
Check the brake system for damage and leaks, condition of brake hoses, and presence of bleeder caps.
Check the freeze protection and coolant level of engine cooling system.
Inspect the warning and indicator lights on instrument cluster.
Check the condition and tread wear on tires; check and record tread depth.
Test the tire inflation pressure and adjust if necessary.
Check adjustment and function of windshield washer and headlight washing system; add fluid if needed.
Check the rollover protection when the convertible top is open (for the A3 Cabriolet).
There are more other tasks that would be done at this point. To learn what they are, talk to a service technician at your local Audi service center.
Additional Maintenance Work
Then, there are certain items that get taken care of at various mileage intervals.
For example, you'll want to change the brake fluid every two years, regardless of mileage. Then, after three years-no matter the mileage-you'll want to change the fluid in the all-wheel drive clutch, if equipped.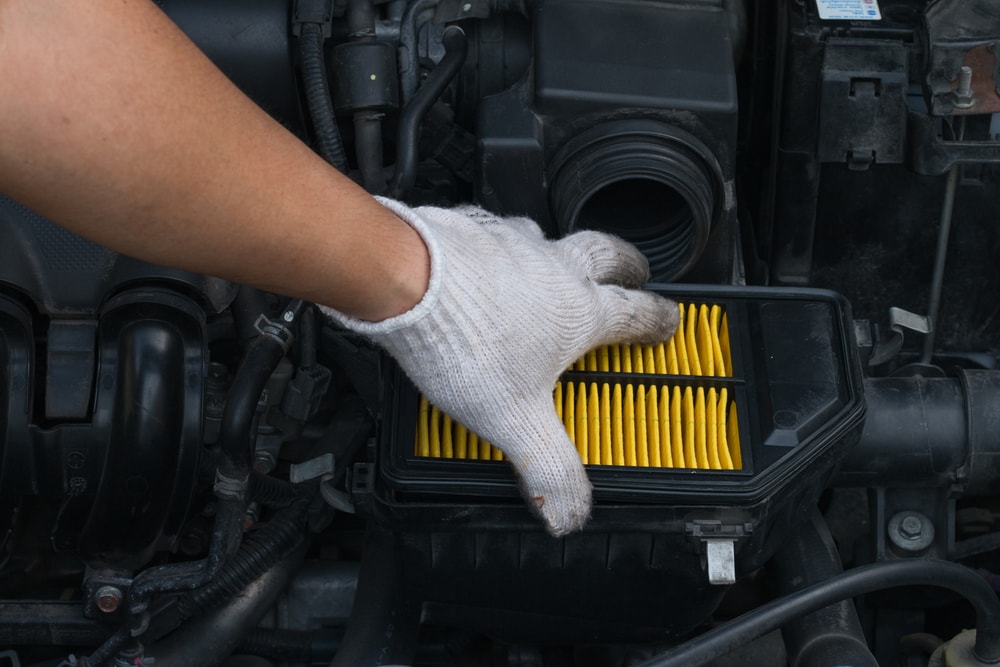 After 20,000 miles, get the dust and pollen filter replaced. After 60,000 miles, replace the air filter in your vehicle.

Then, once your A3 hits 80,000 miles, you'll want to get the following work done:
Replace spark plugs.
Change fluid in the S-tronic transmission.
By getting these specific maintenance tasks done when needed, you can ensure that your A3 will remain in quality condition for a long time.
Schedule Service for Your Audi A3
If it's time to get maintenance work completed for your Audi A3, bring it to our state-of-the-art service center.
It's here that our certified technicians will get your vehicle running like new again in no time. Plus, if we need to replace anything inside the car, we'll use genuine OEM parts for the job to ensure your vehicle stays in top form at all times.
For A3 maintenance near Peabody, Danvers, or Beverly, don't wait. Schedule service at Audi Peabody today!