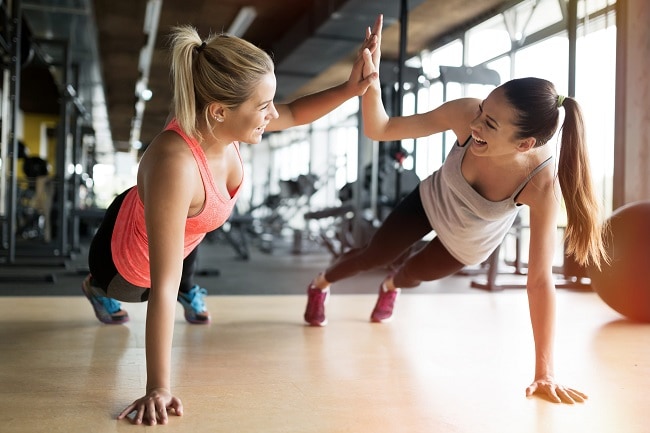 If you're looking to get in the best shape possible, you'll need to find the gym that's the right fit - no pun intended. Whether you're looking for a specific class or type of exercise, finding the right gym can determine your motivation and dedication to working out.
And to help you skip a step and find the perfect gym near Peabody, we've selected our top three spots that will get you moving and becoming your best self in no time. Let's see who made the list!
B&S Fitness Companies
B&S Fitness Companies offers a variety of fitness programs that will be sure to adhere to what you're looking for - or maybe what you didn't know you needed! Not to mention, their programs are geared to all fitness levels and goals.
B&S Companies offers classes like RunFaster™, Lose It to Win It™, P2 Cycling™, and their renowned boot camp program, Xtreme Strength & Conditioning. Check out their entire list of classes and sign up today!
CrossFit Iron Spider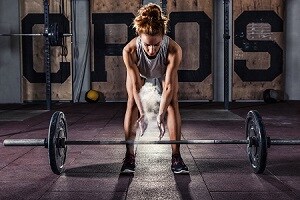 We're sure you've heard about CrossFit and its health and fitness benefits, but have you heard of CrossFit Iron Spider? This multifaceted CrossFit gym uses the traditional methods of the program while integrating practices that are fit for all workout levels.
CrossFit Iron Spider rarely repeats the same workouts, so their routines keep you - and your muscles - interested. Plus, their classes are just an hour long, so you can easily fit them into your daily schedule.
Salem Fitness Center
If you're looking for a gym that will accommodate not just your fitness needs but also your schedule and budget, look no further than Salem Fitness Center. With tons of different weight loss programs, certified trainers, and even boxing classes, you'll be sure to find what program works best for you.
Check out some of their classes like spinning, Zumba, Pilates, yoga, cardio kickboxing, Tae Bo, and many more! Salem Fitness Center will help you achieve your fitness goals and have you feeling your best yet.